We transform your home
The following projects give examples of neutral housing, spaces that require extra effort to be personalised, to take on their own character, where furniture designs become responsible for making us feel at home.
We convert unique spaces
The following will showcase homes created in unique spaces, places in which the kitchen manages to break barriers, making them real homes, cosy and comfortable, harmoniously merging with the overall structure.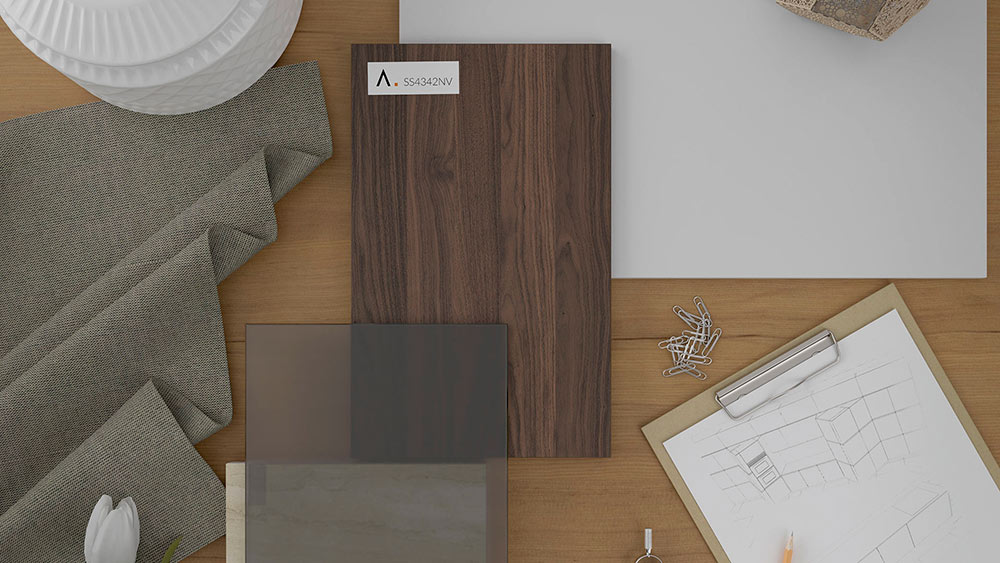 Your Project
Possibilities to make your home a unique space.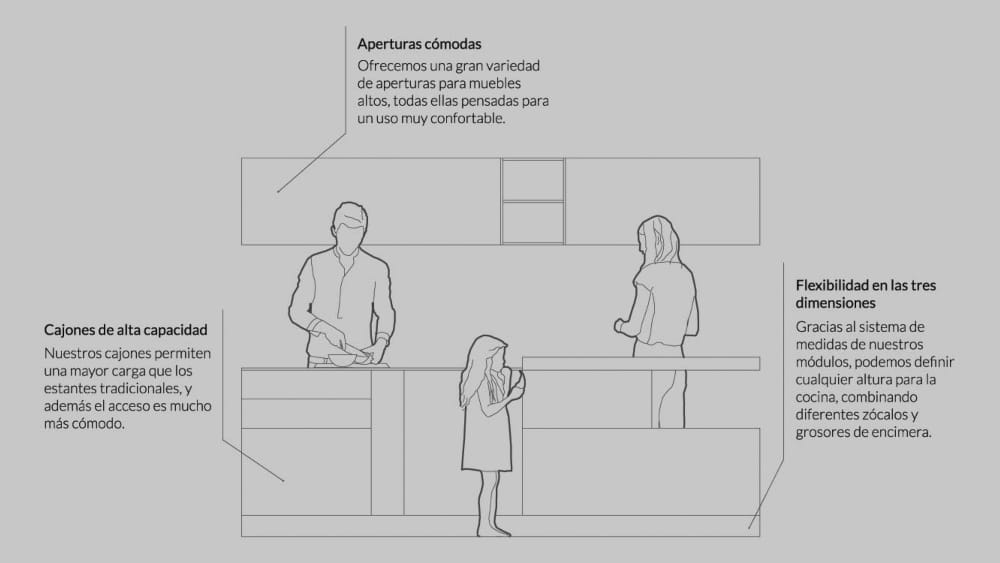 Why Senssia?
Some reasons to trust us and choose a Senssia kitchen.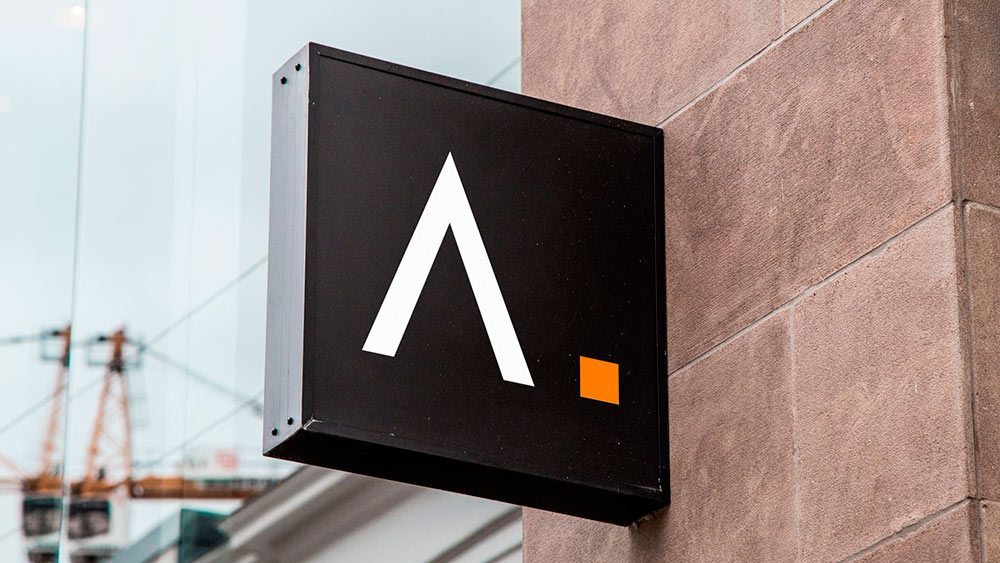 Discover our kitchens
Visit your nearest Senssia Store and be surprised with the finishings and our final touch.