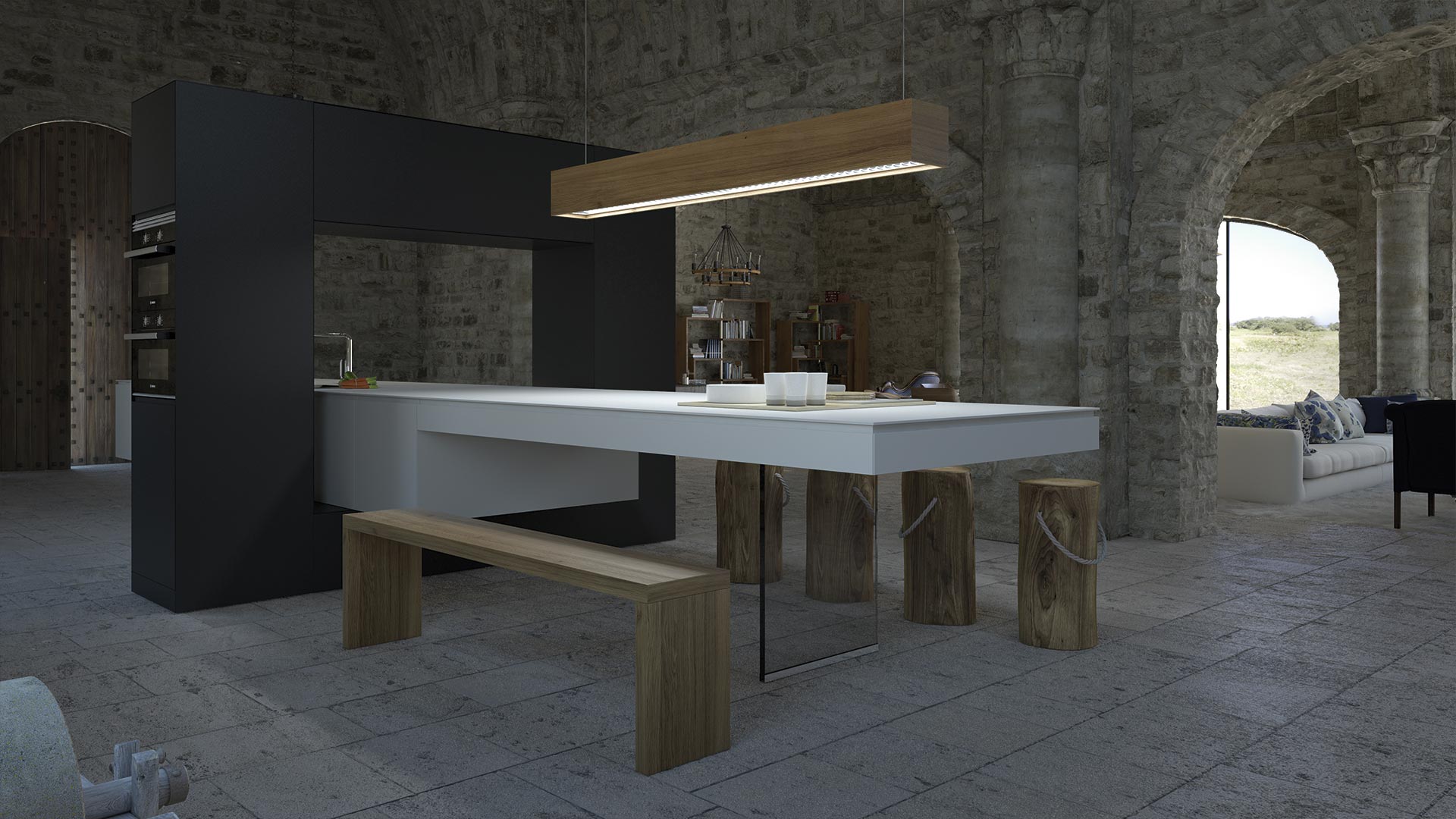 Feel your space, live your surroundings.
It is exciting to create a home where there had never been, live in a space designed for something else, and give purpose to what was no longer needed. Living in a home like this can allow you to surround yourself in its history, and continue writing your own story.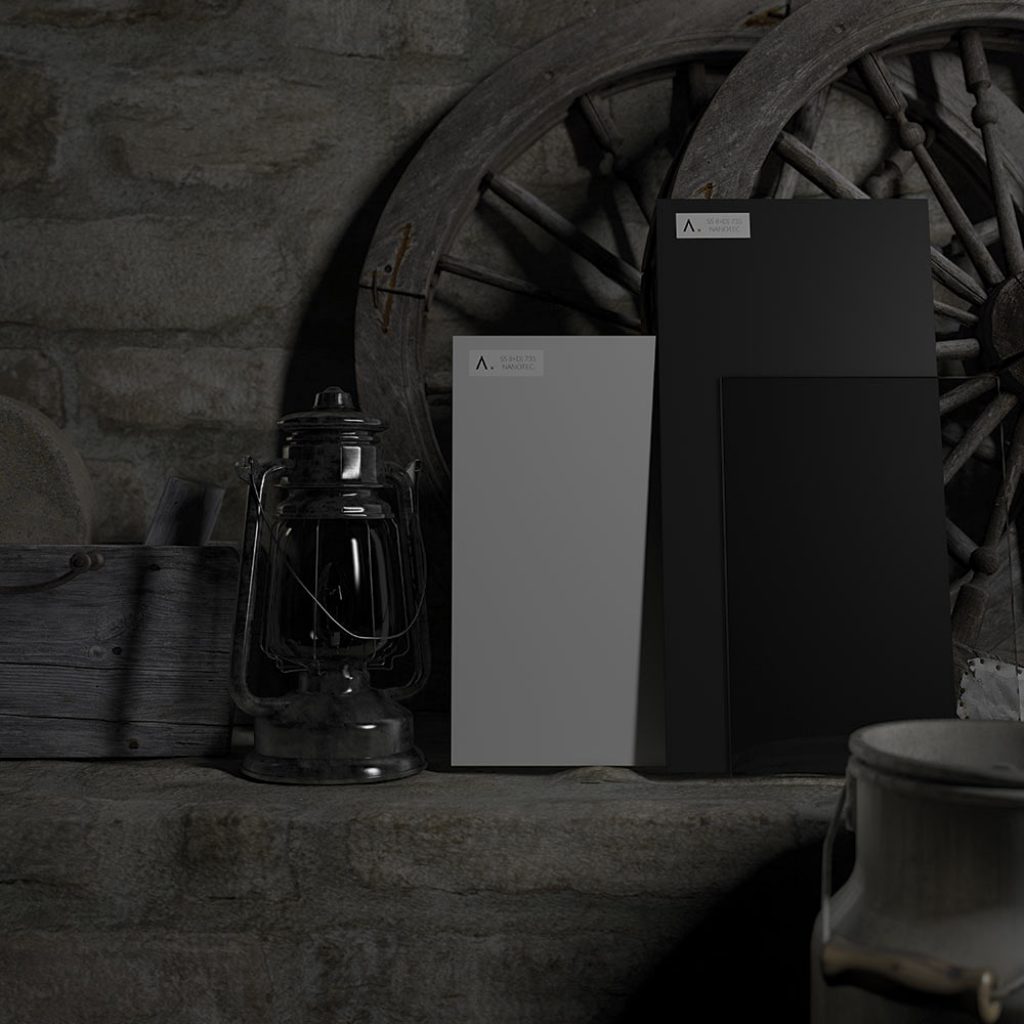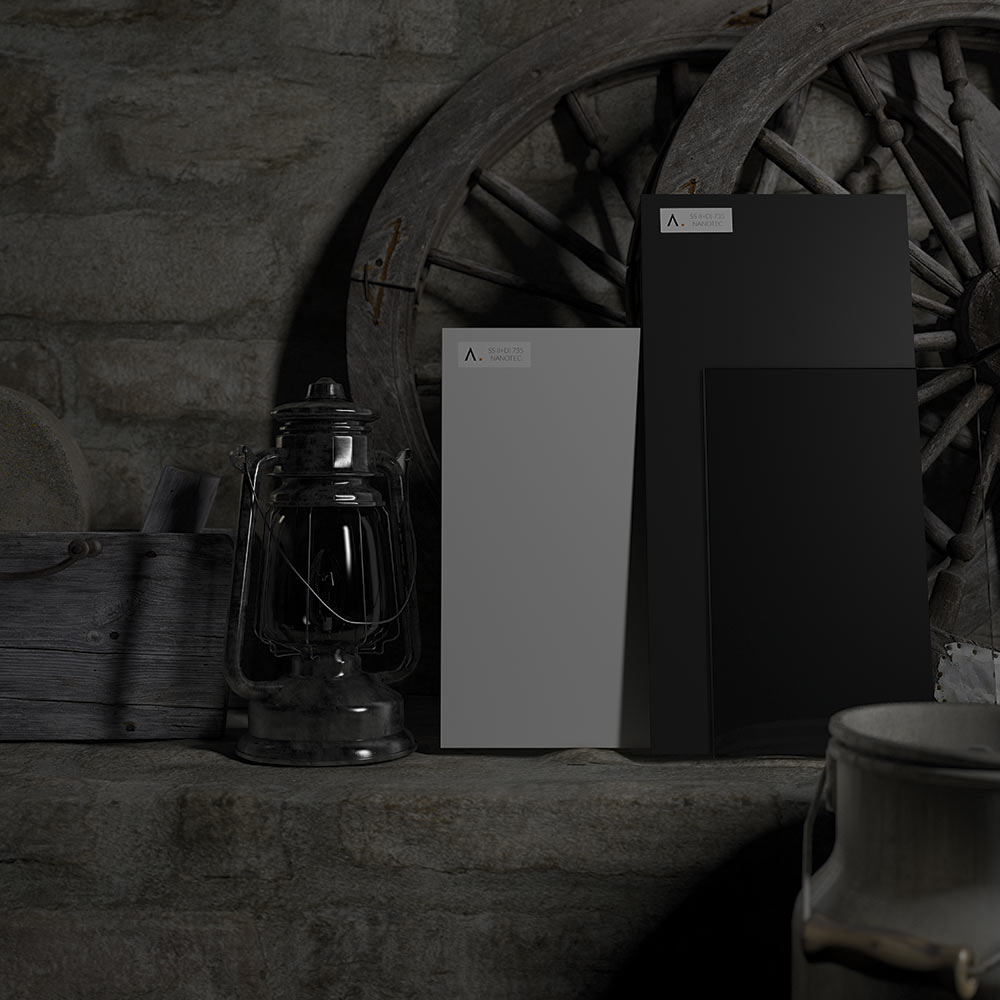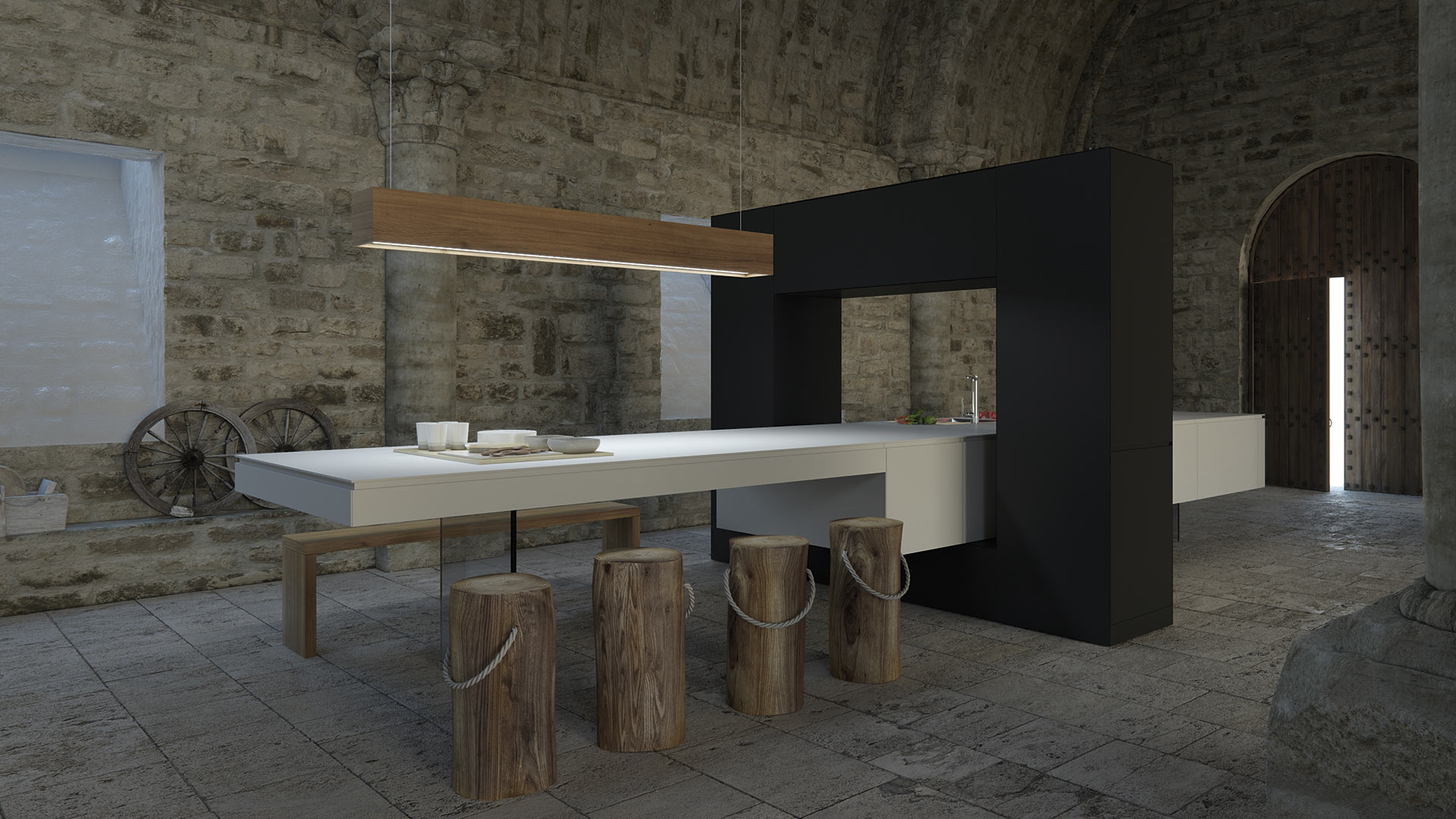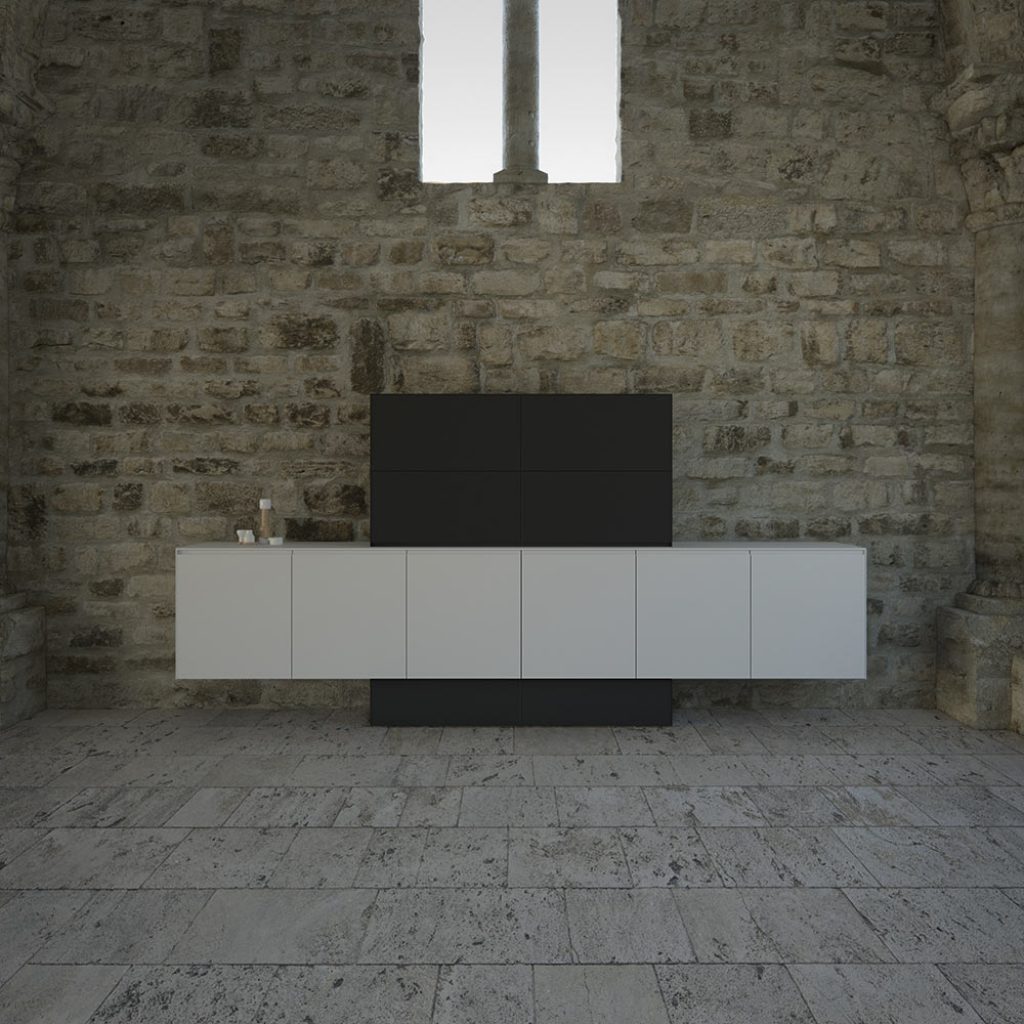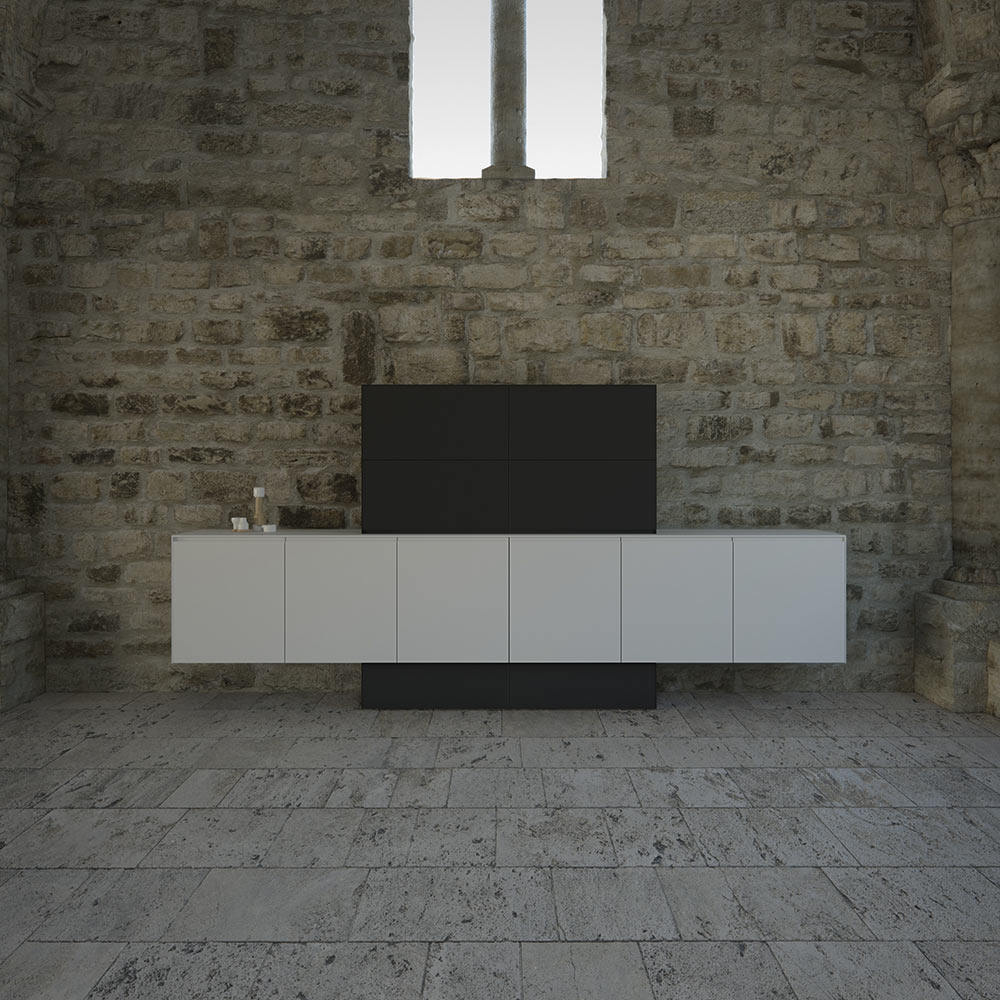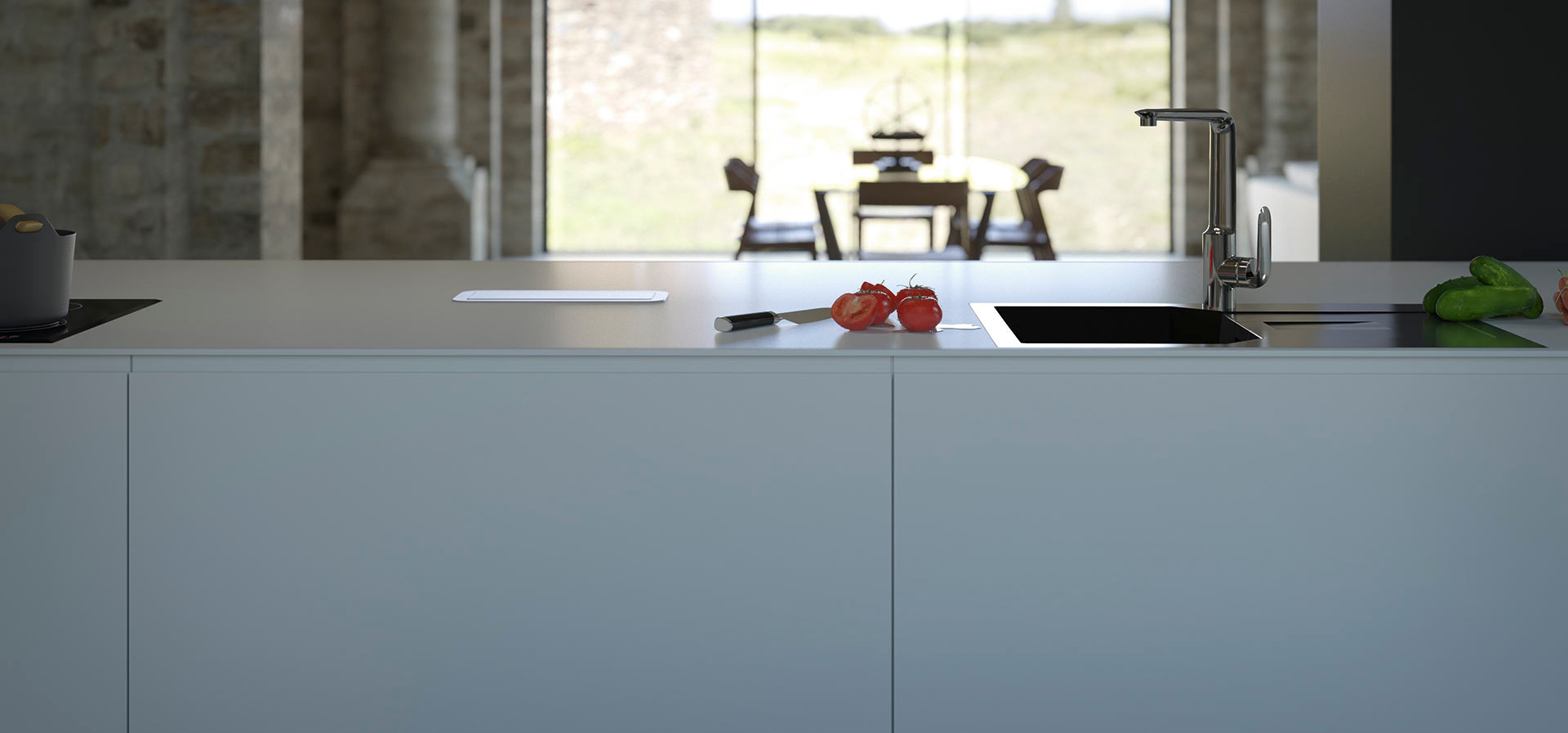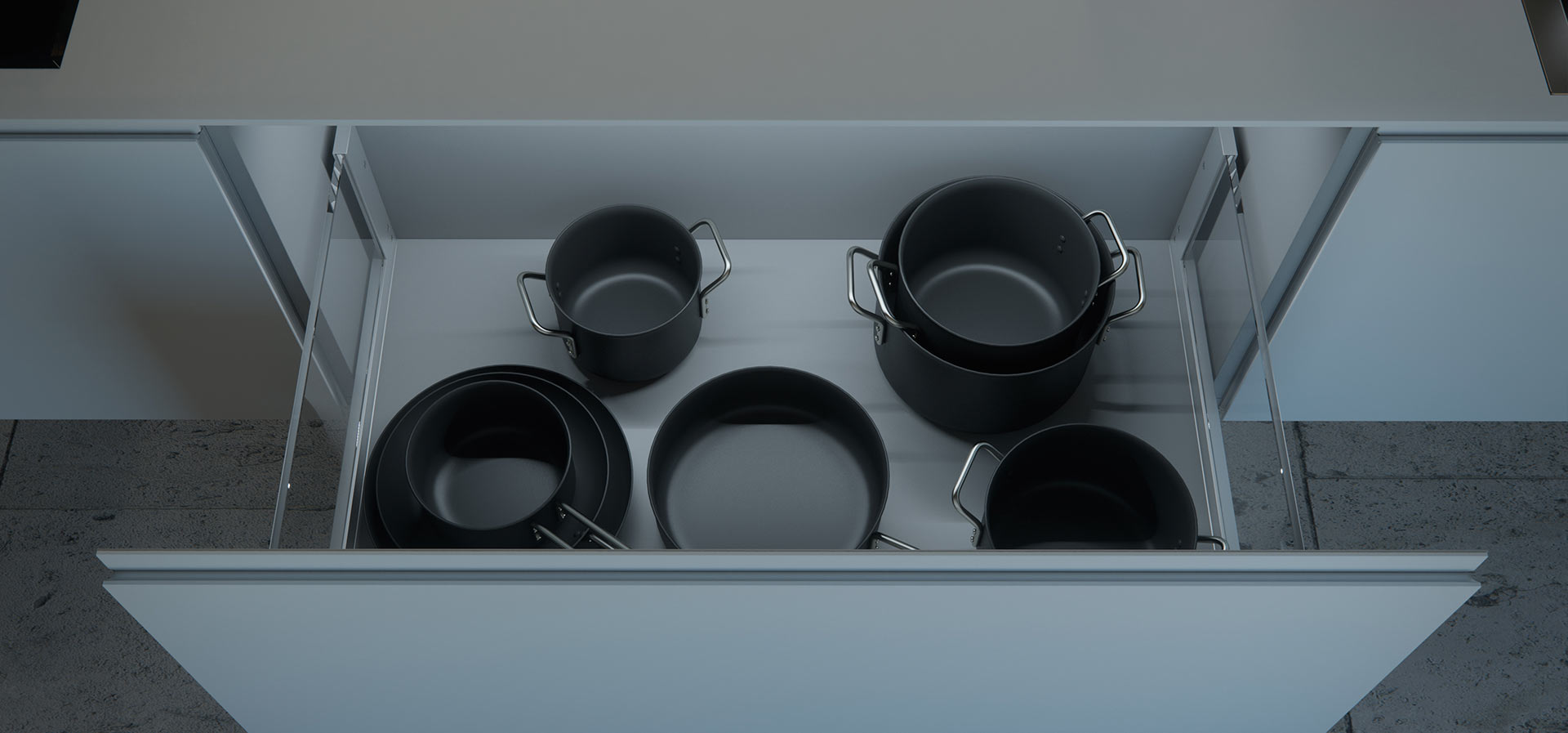 Weight and ergonomics for this type of structure can withstand up to 70kg.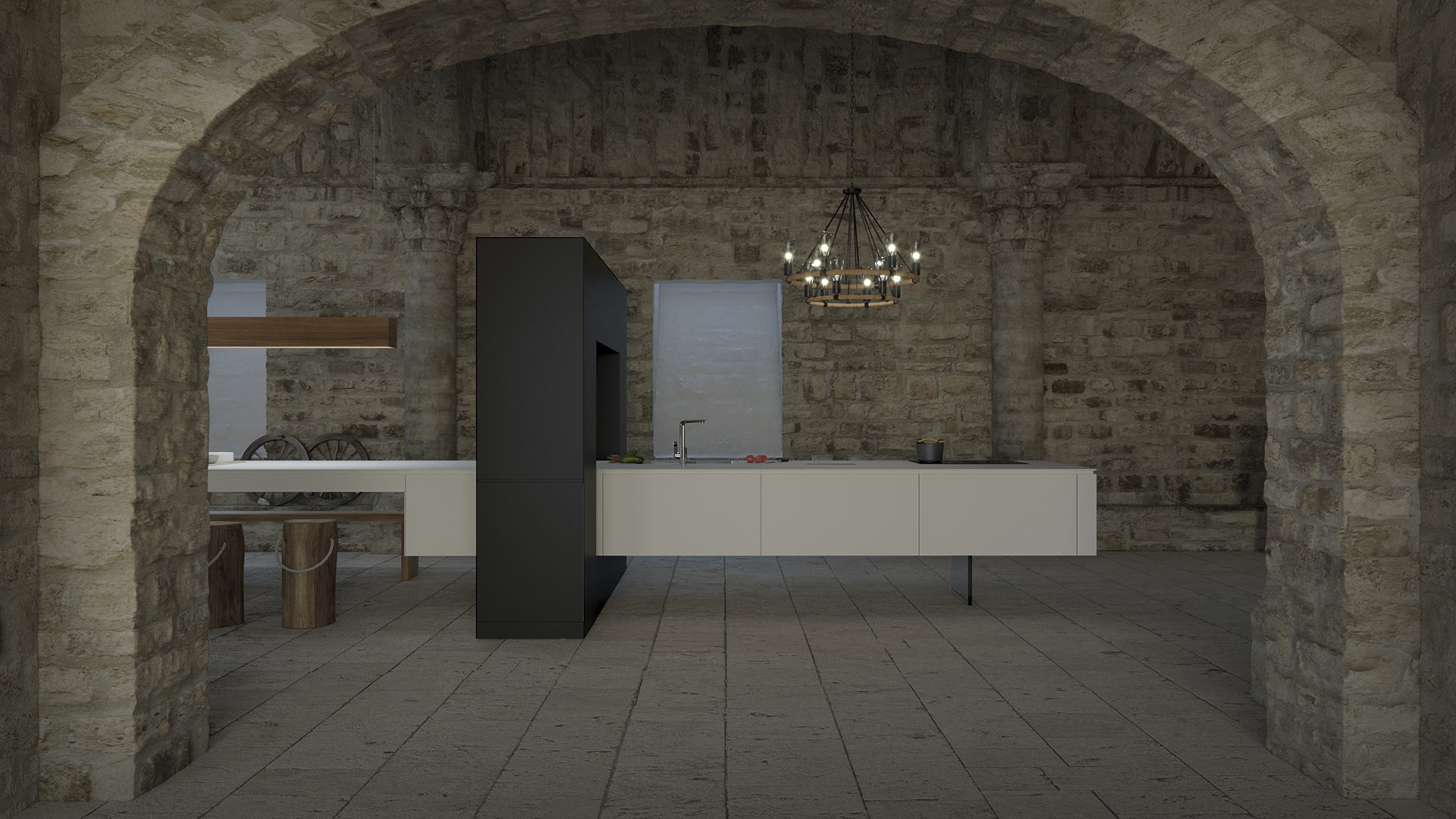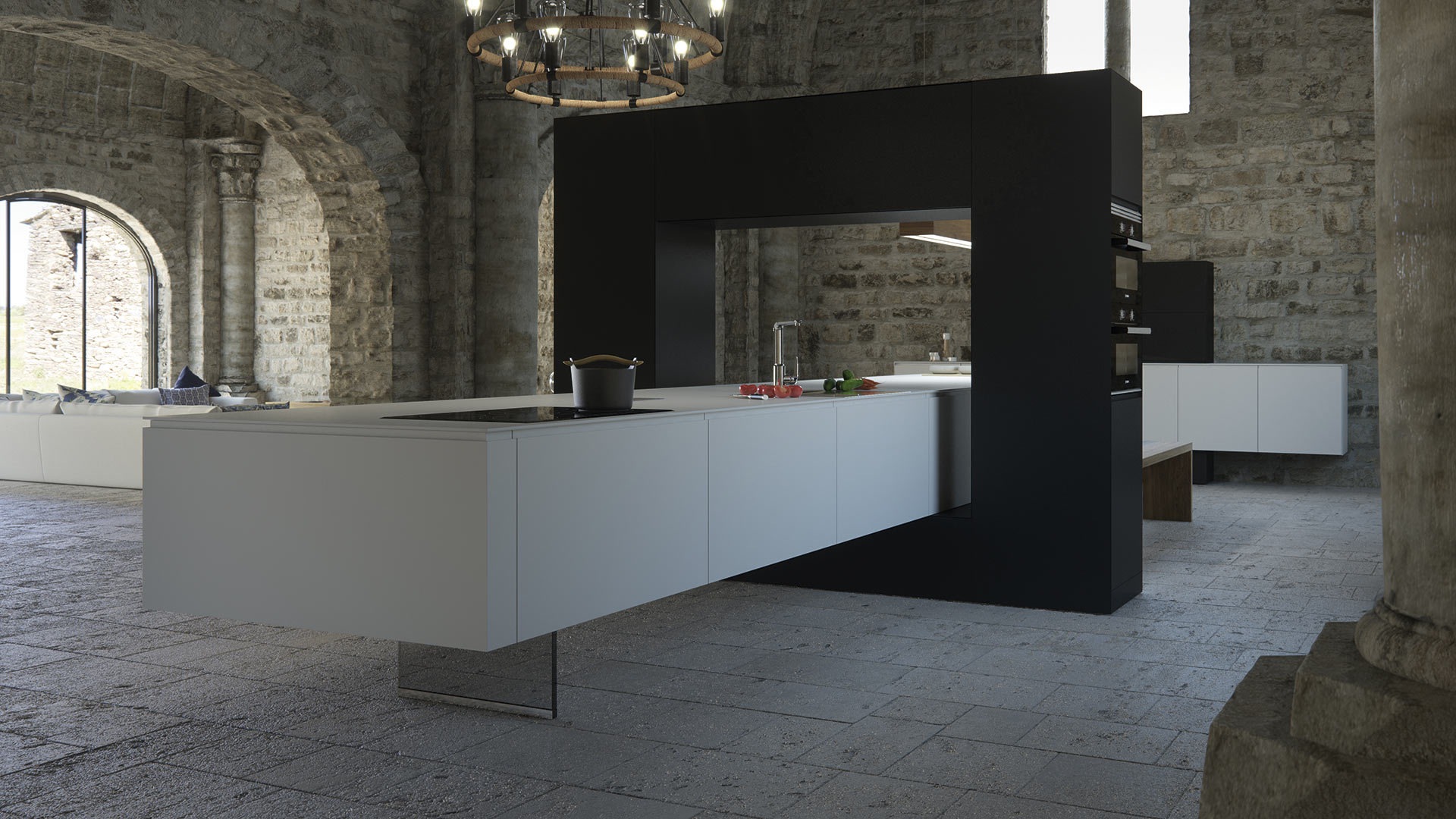 An area reserved for small appliances that could dominate the space of a living room.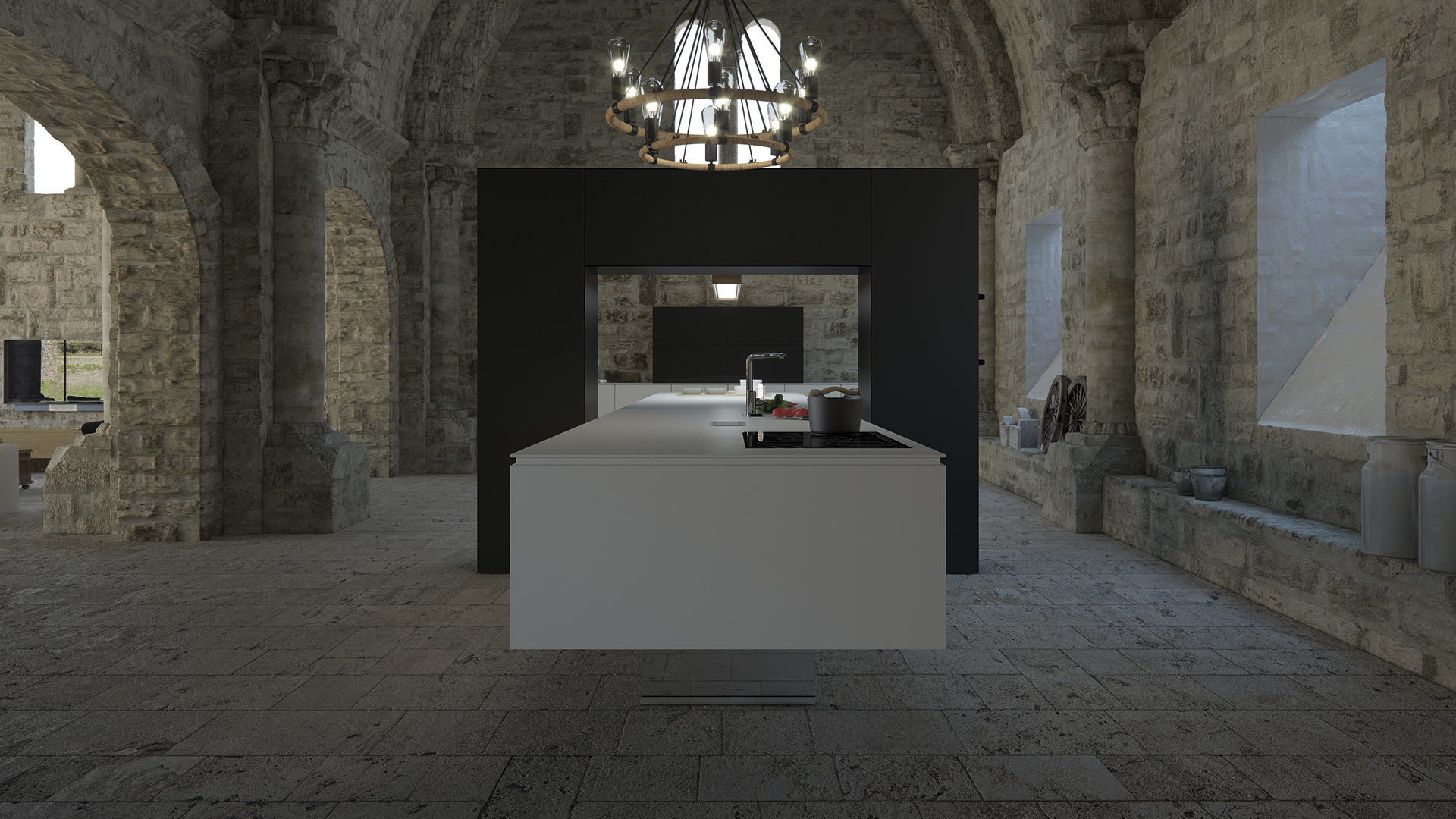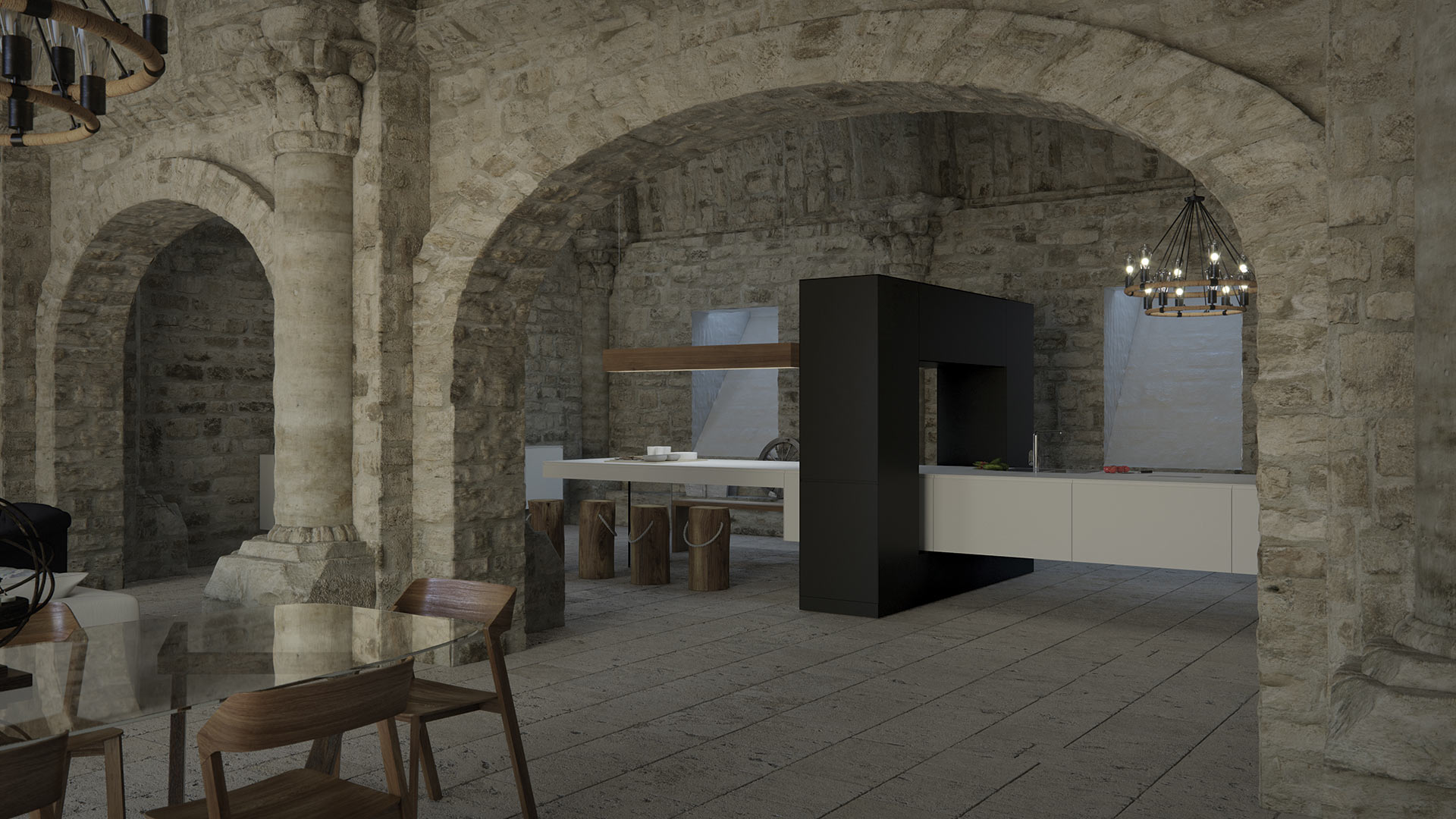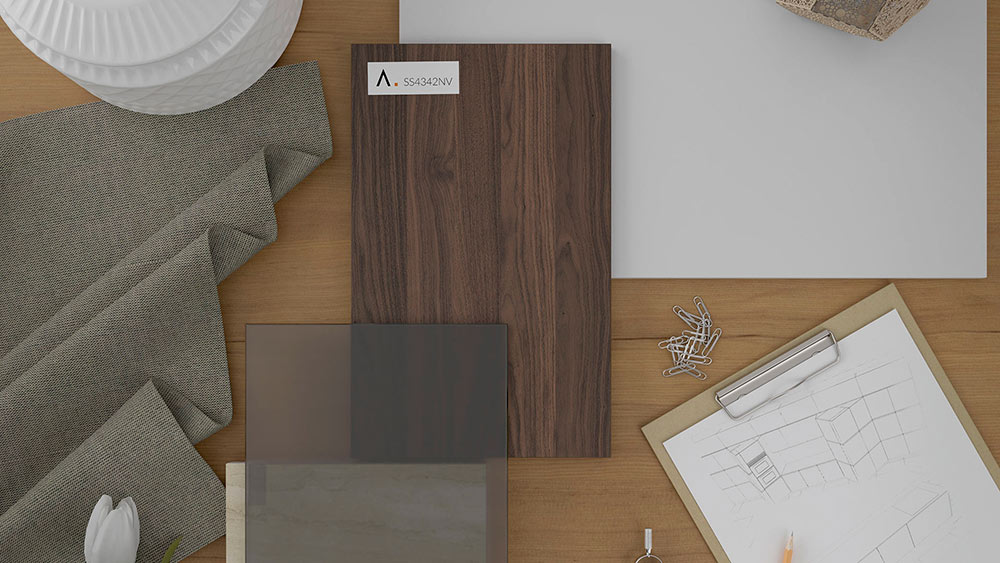 Your Project
Possibilities to make your home a unique space.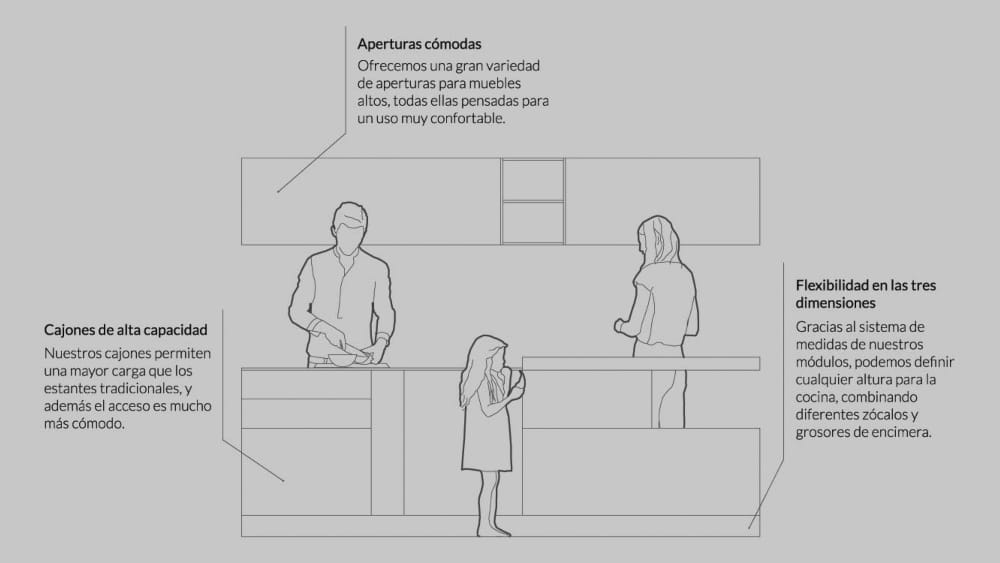 Why Senssia?
Some reasons to trust us and choose a Senssia kitchen.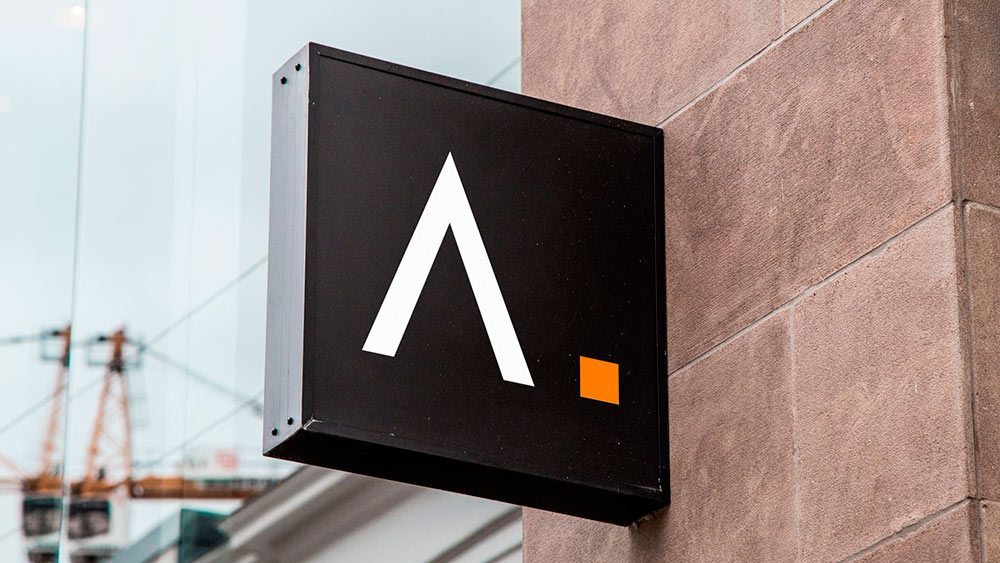 Discover our kitchens
Visit your nearest Senssia Store and be surprised with the finishings and our final touch.