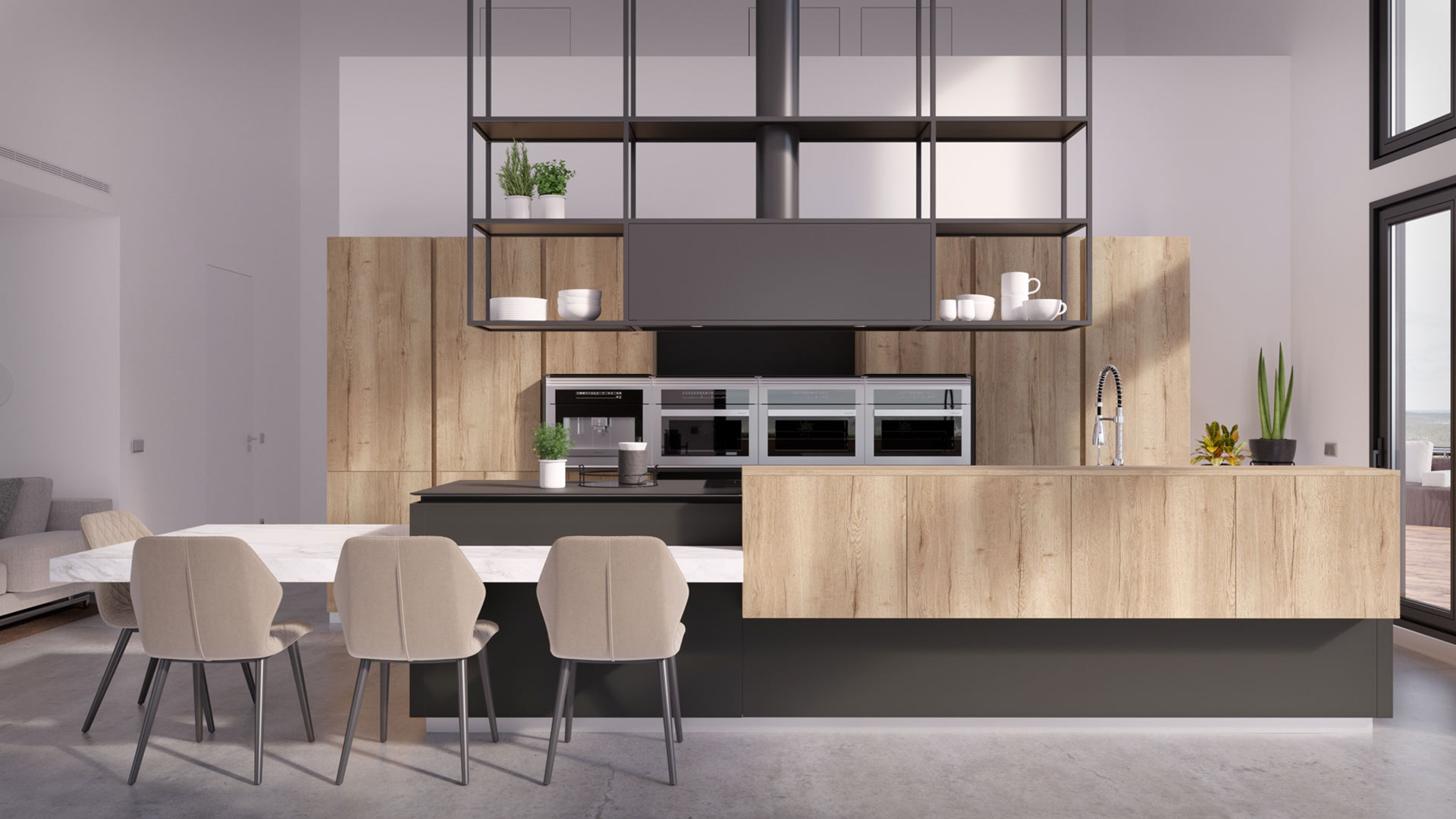 An exhibition of light
Flooded by the brightness of the coast, a place that presides and frames the life it contains rises. A place where the high fronts are imposed on the horizontality of the island. Where the living and shining woods contrast with the softness of the smooth areas. A place from which to contemplate the passage of time.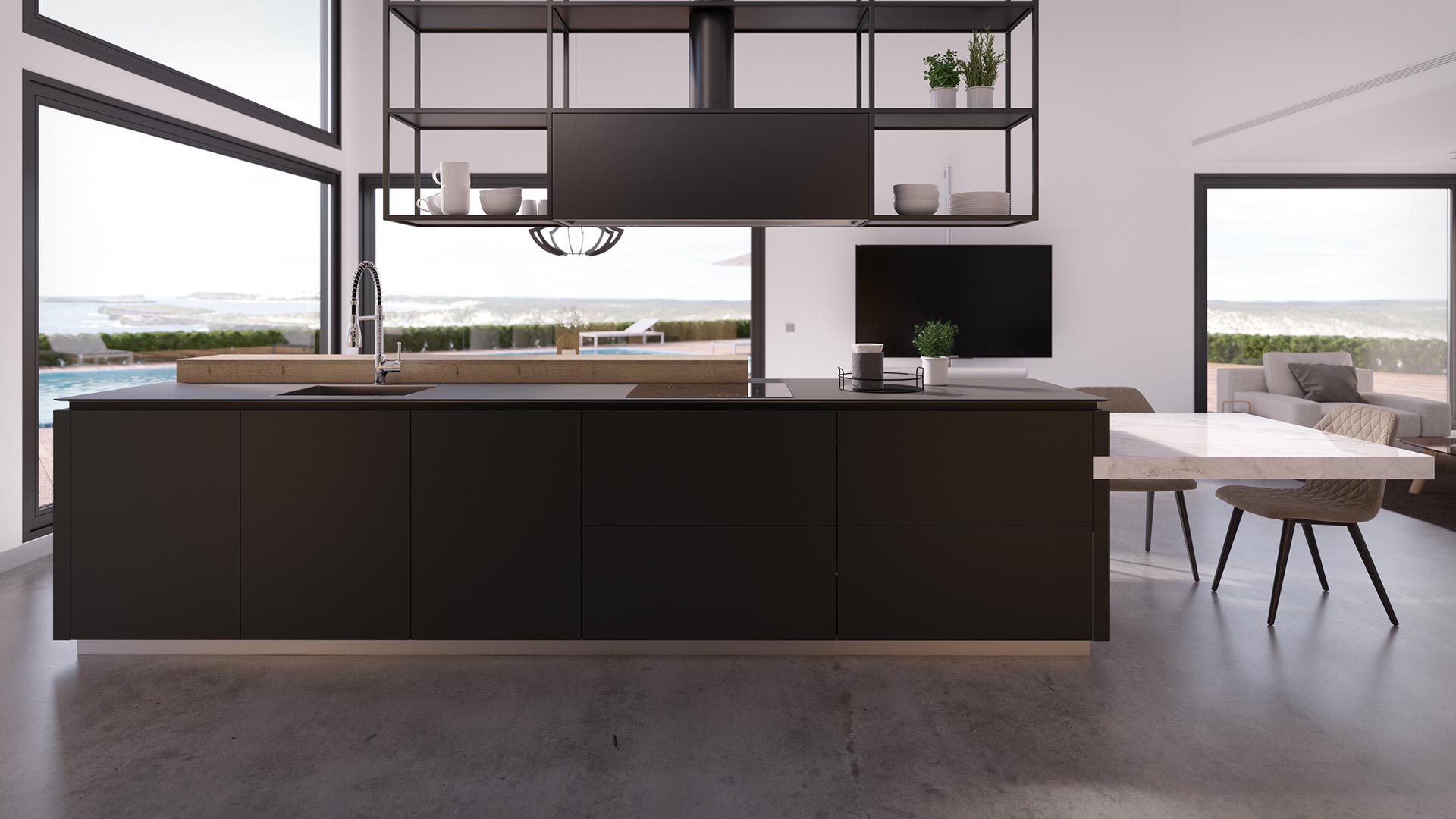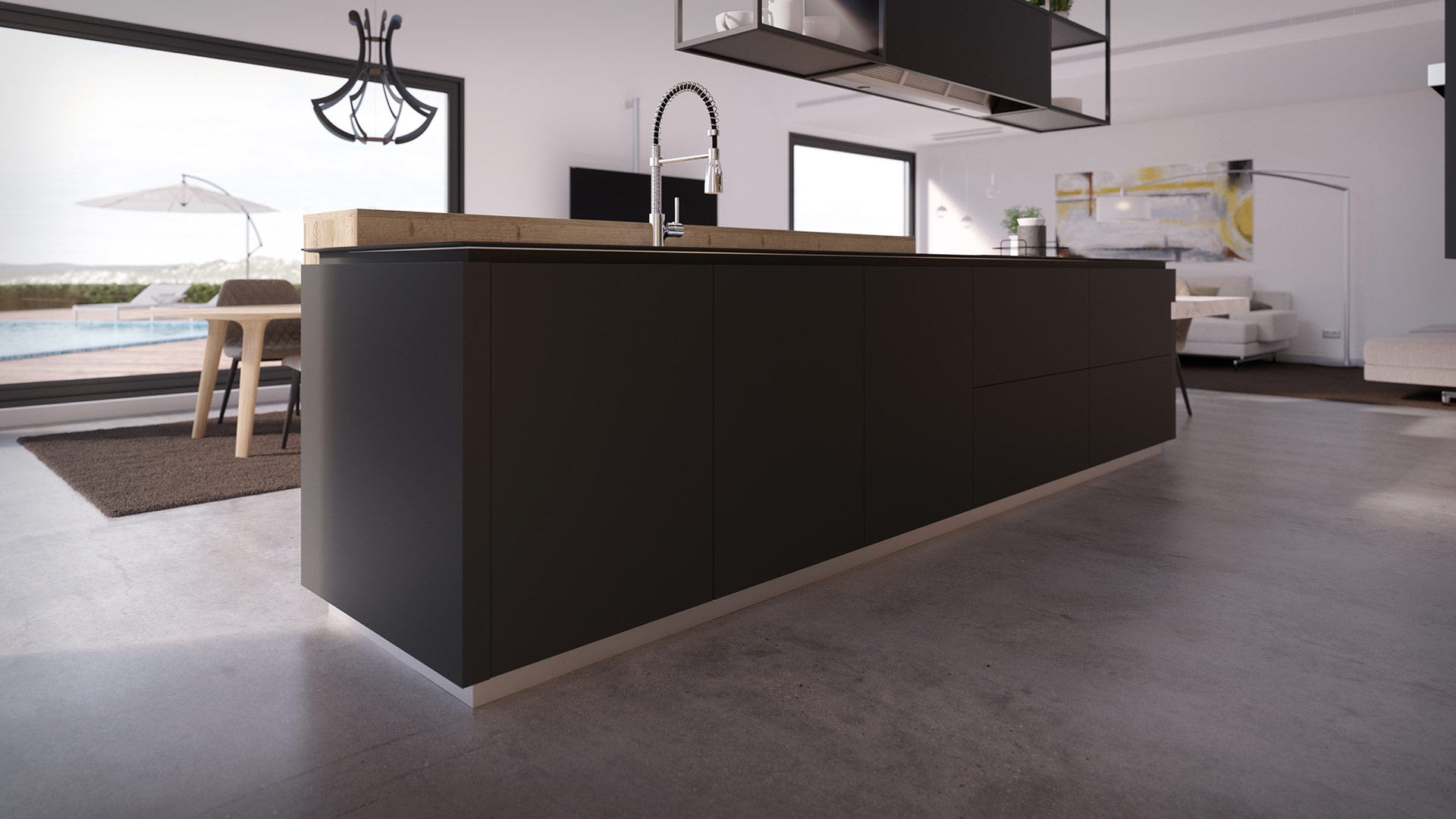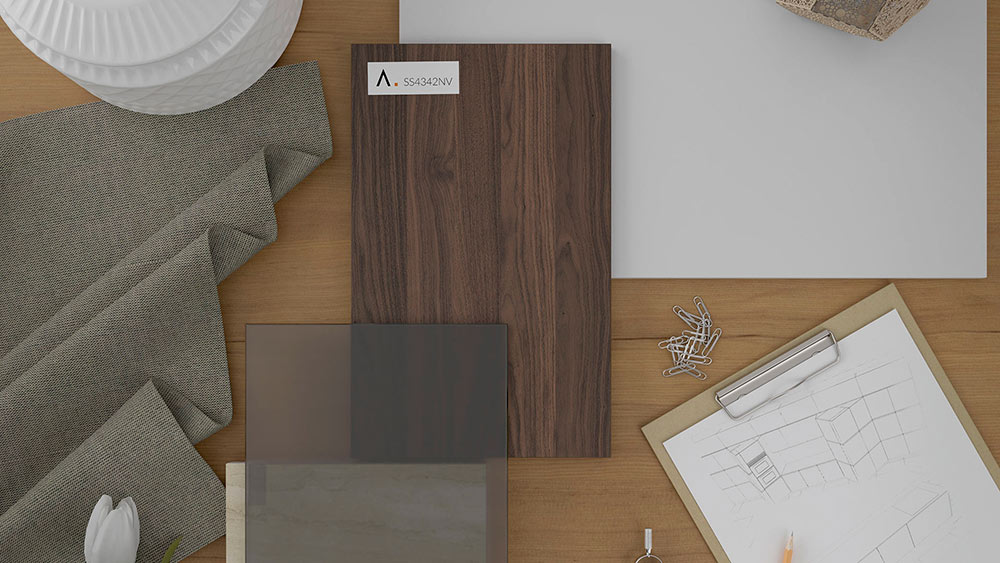 Your Project
Possibilities to make your home a unique space.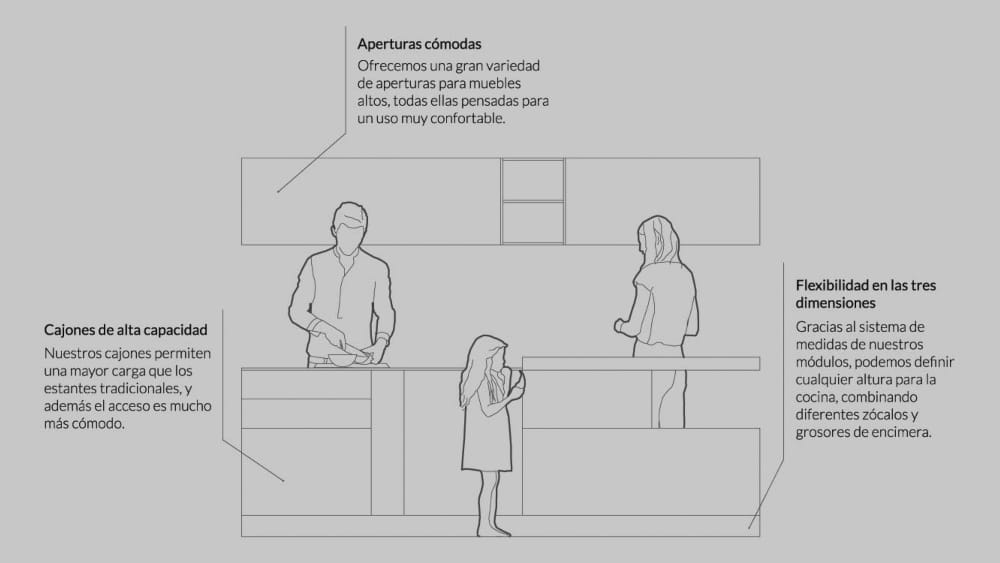 Why Senssia?
Some reasons to trust us and choose a Senssia kitchen.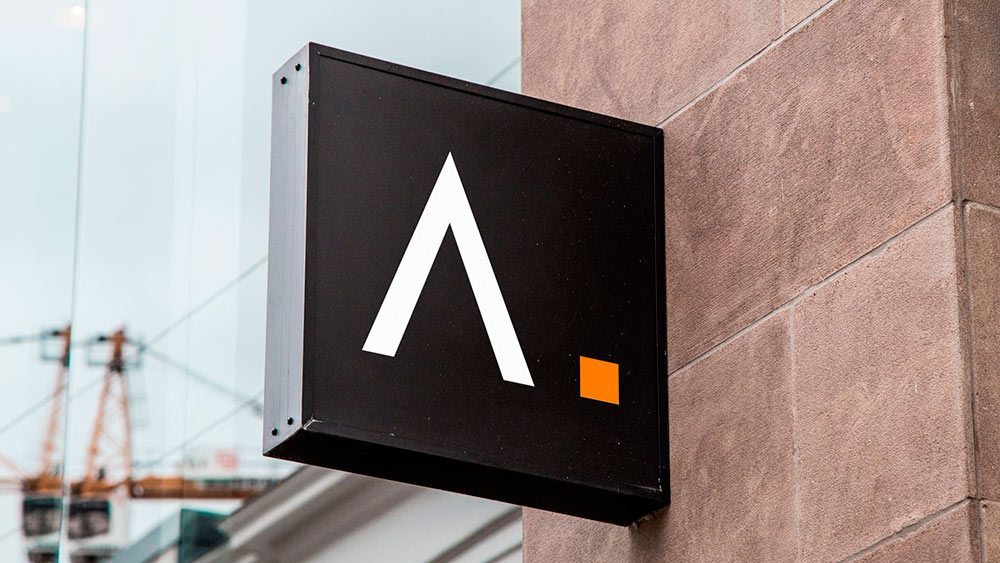 Discover our kitchens
Visit your nearest Senssia Store and be surprised with the finishings and our final touch.