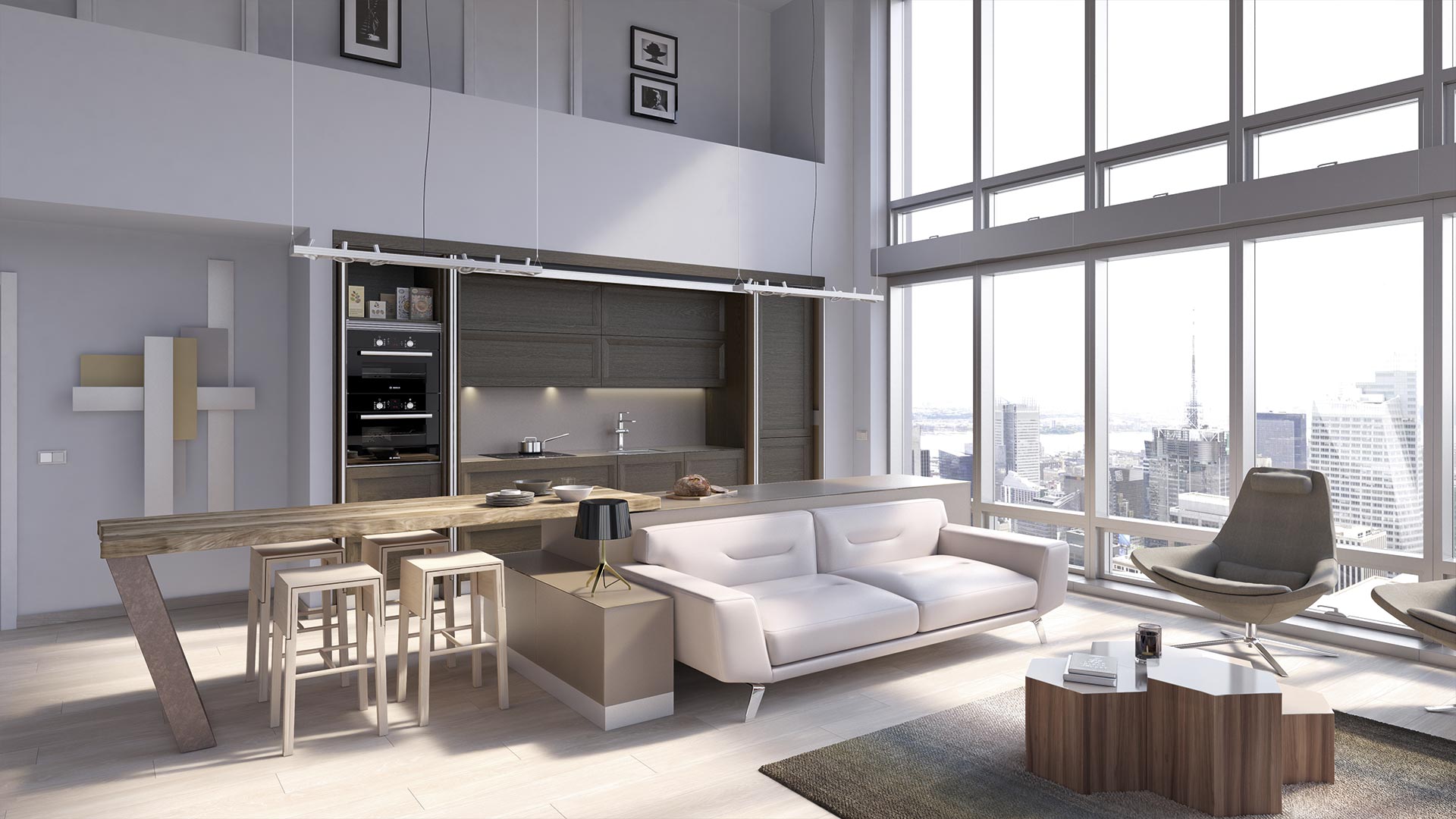 Integrated, elegant, and cosmopolitan
The magnificent glass and cement landscape requires elements that break away from those created by man. The natural wood and glass achieve this effect and bring us back to nature through this amazing home, designed as a retreat and refuge for its residents, the inhabitants of the asphalt.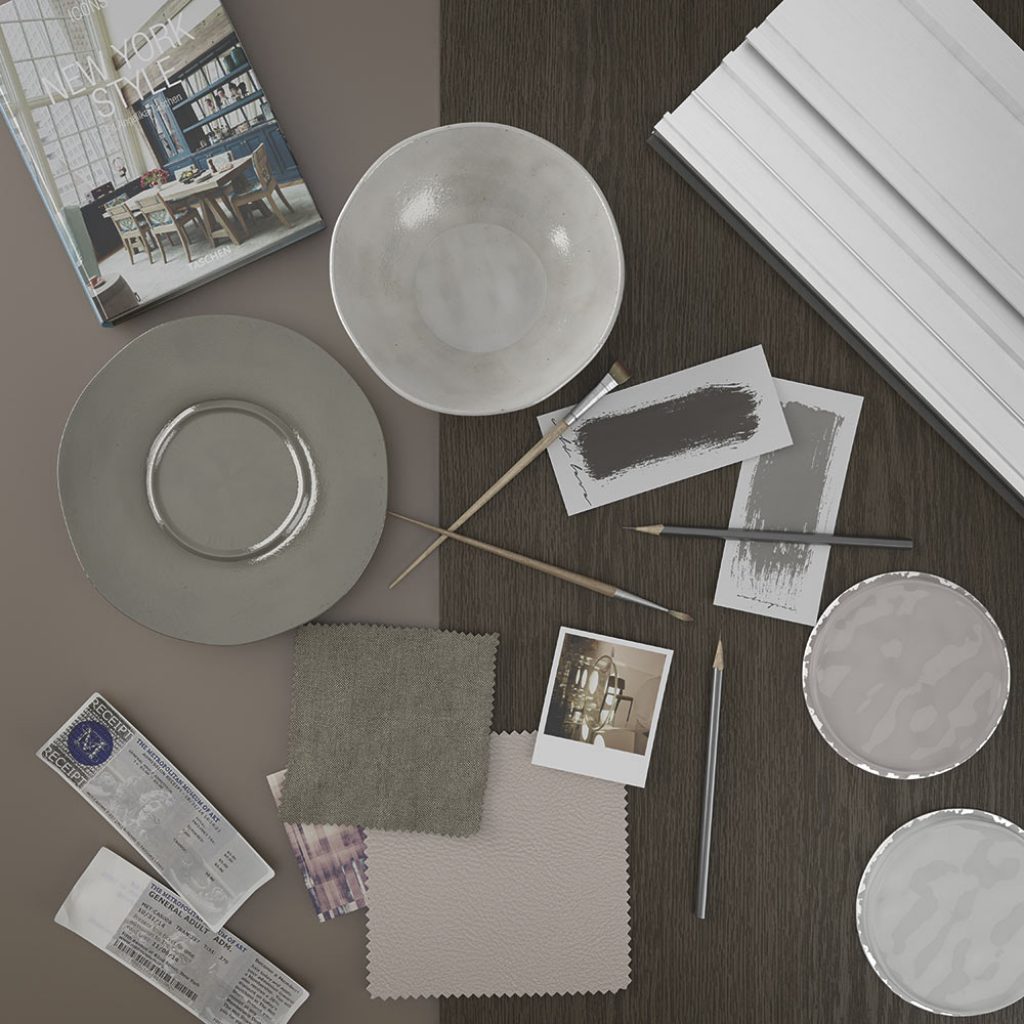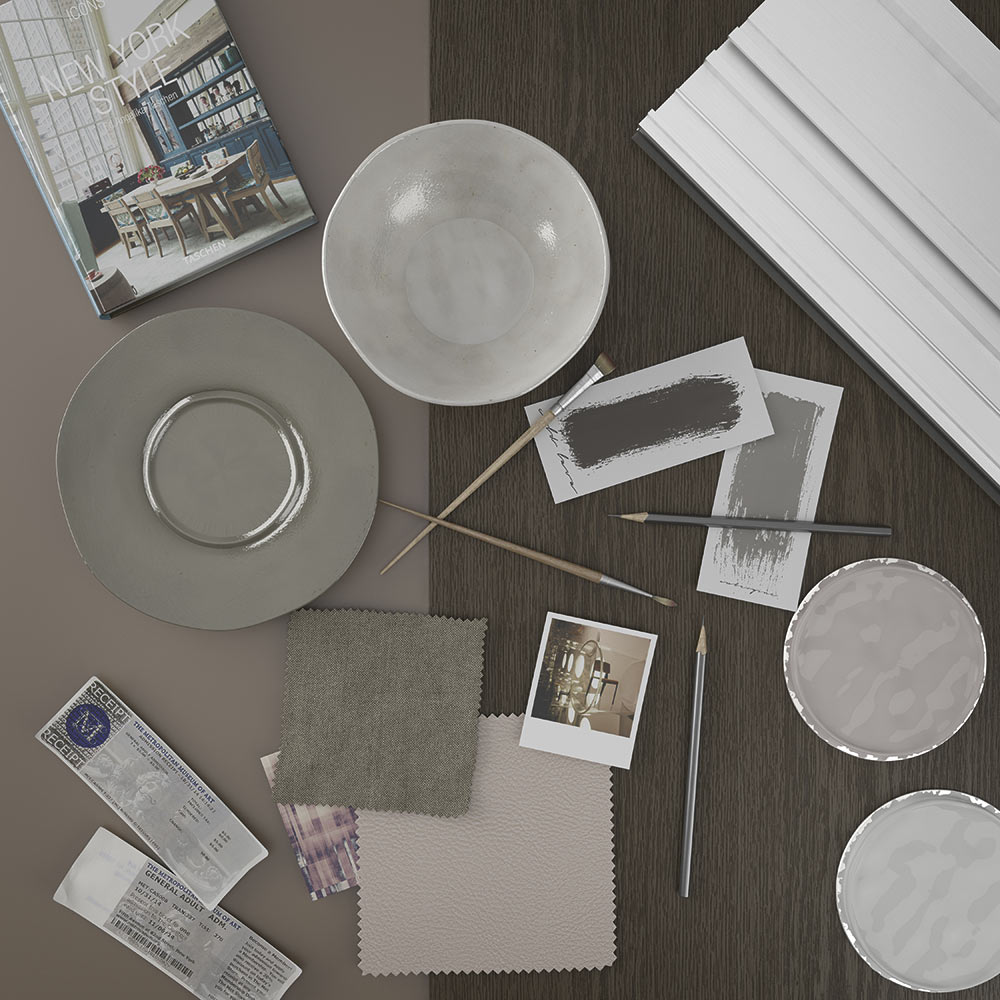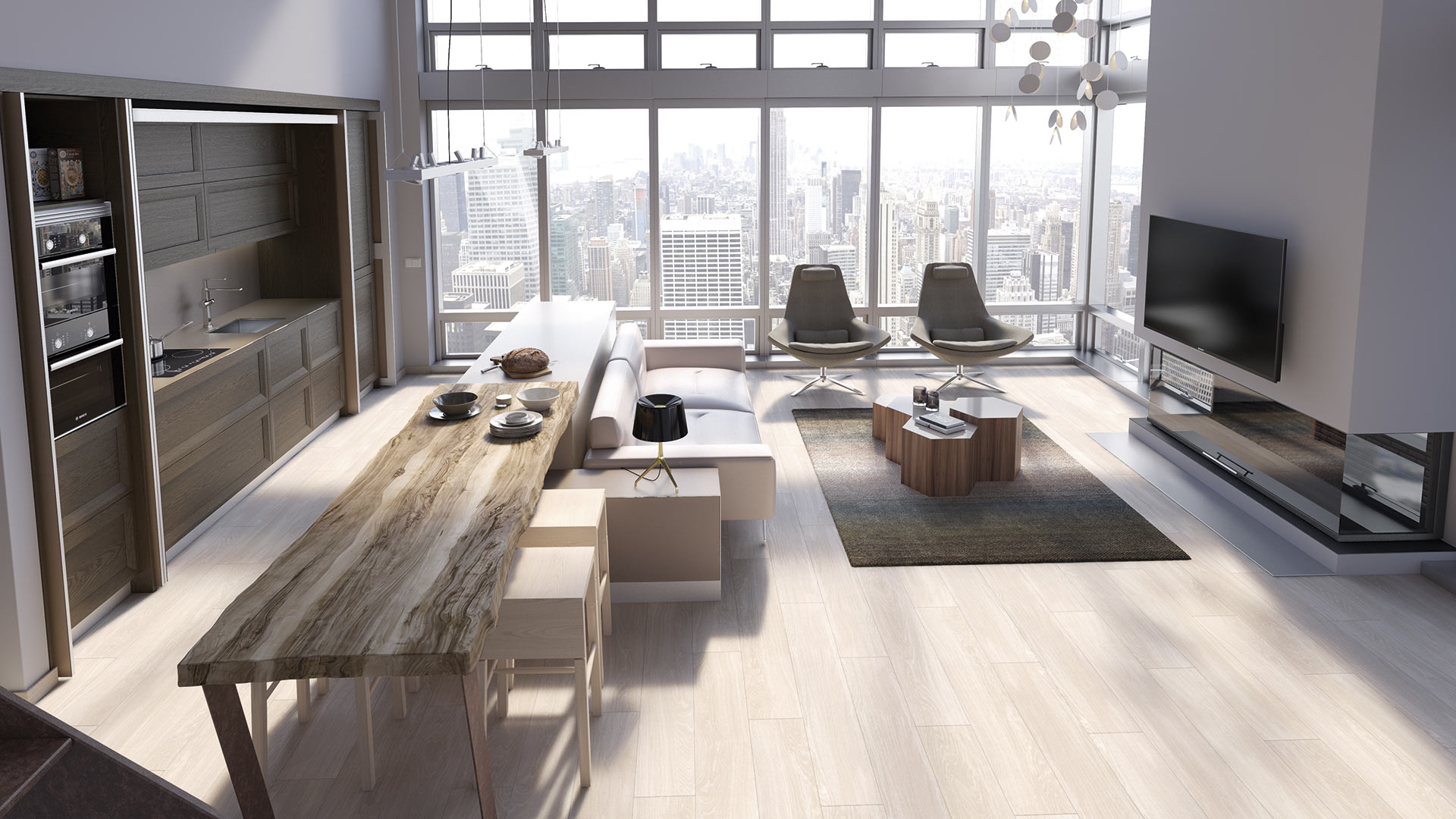 The countertop is perfectly lit with bell systems and the wall unit.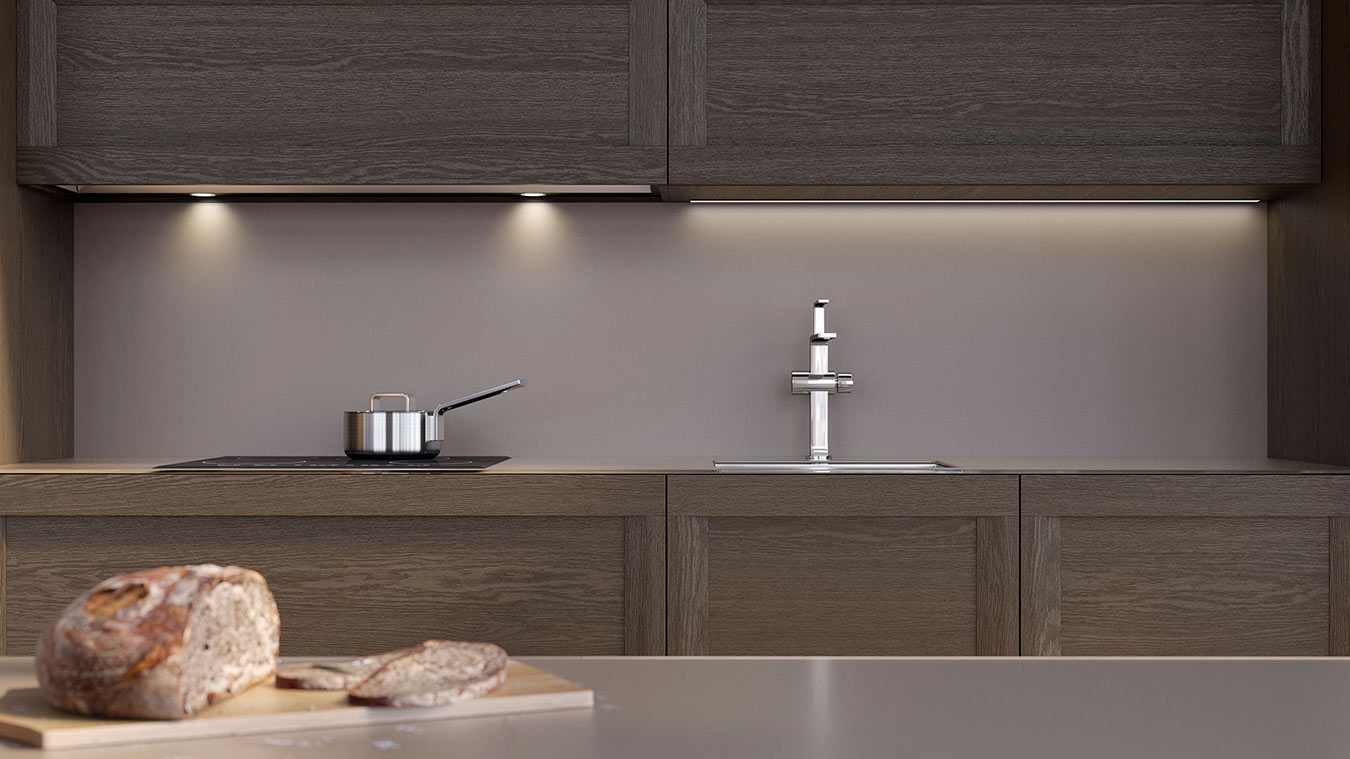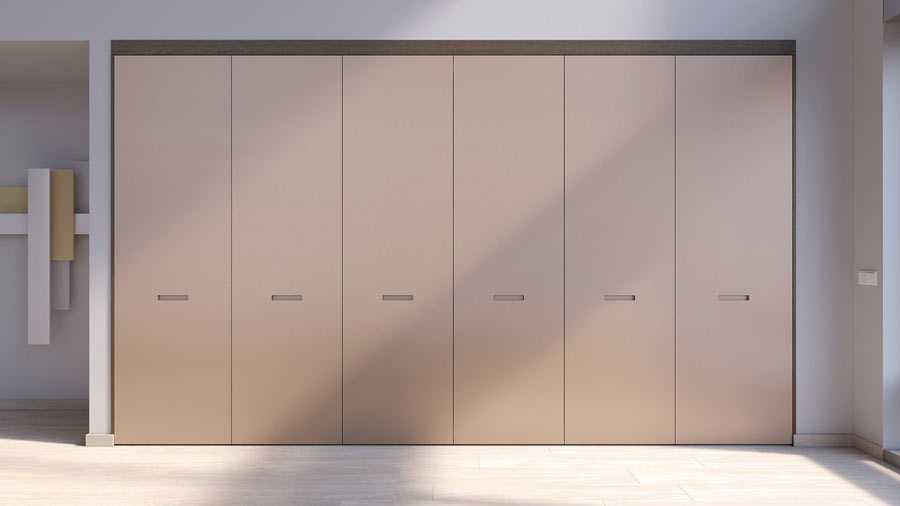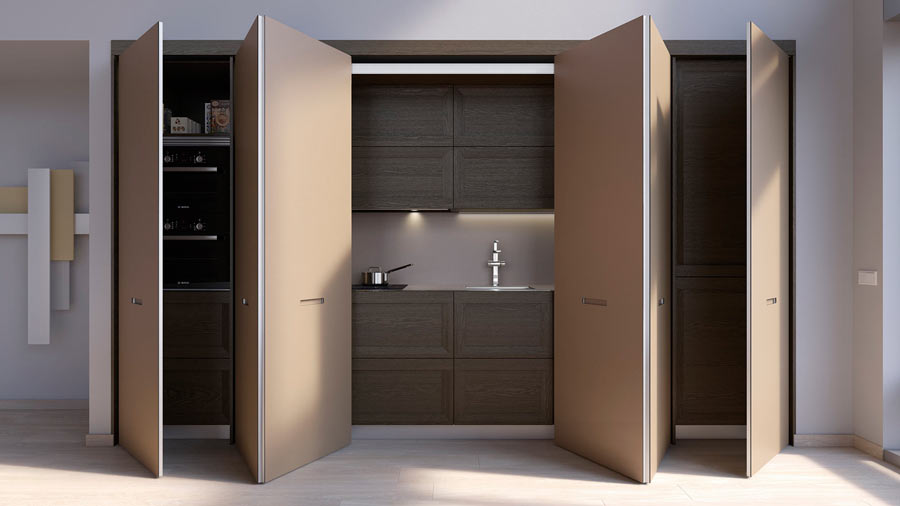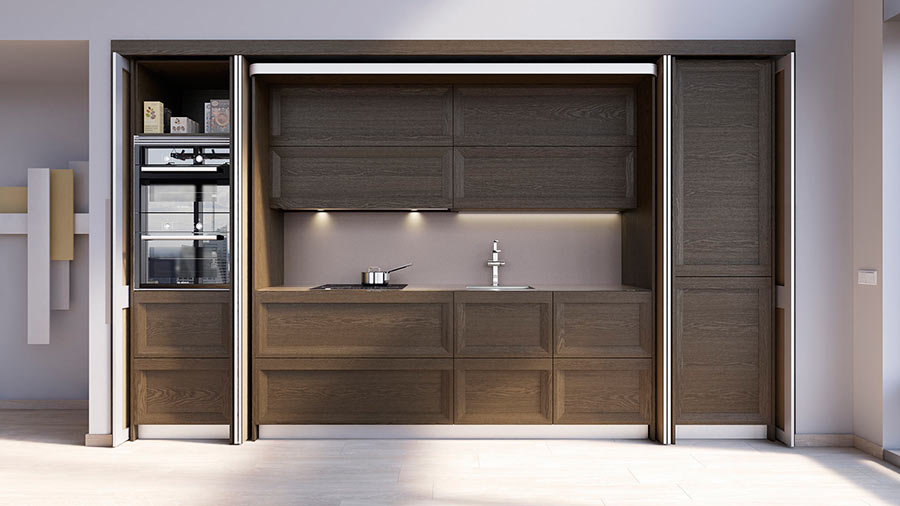 Fantastic system of retractable doors hiding the kitchen when it is not in use.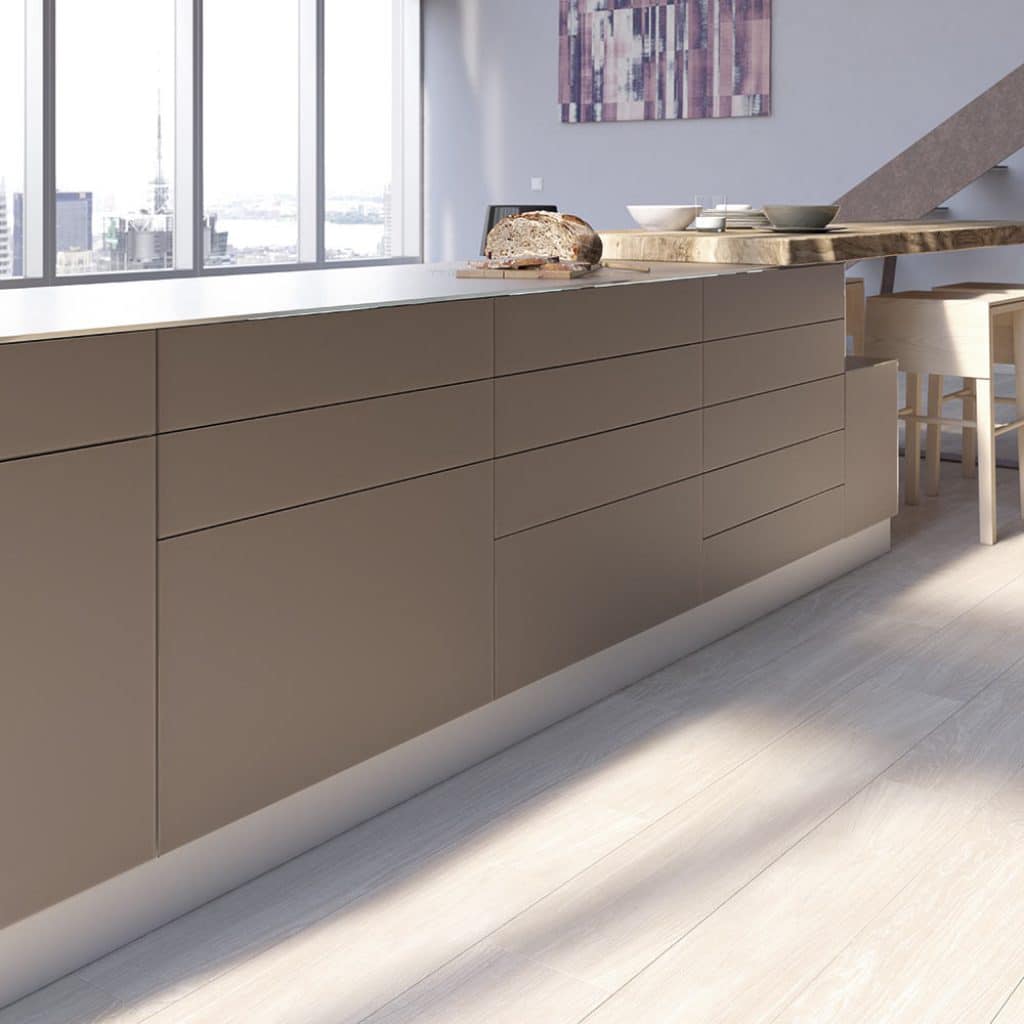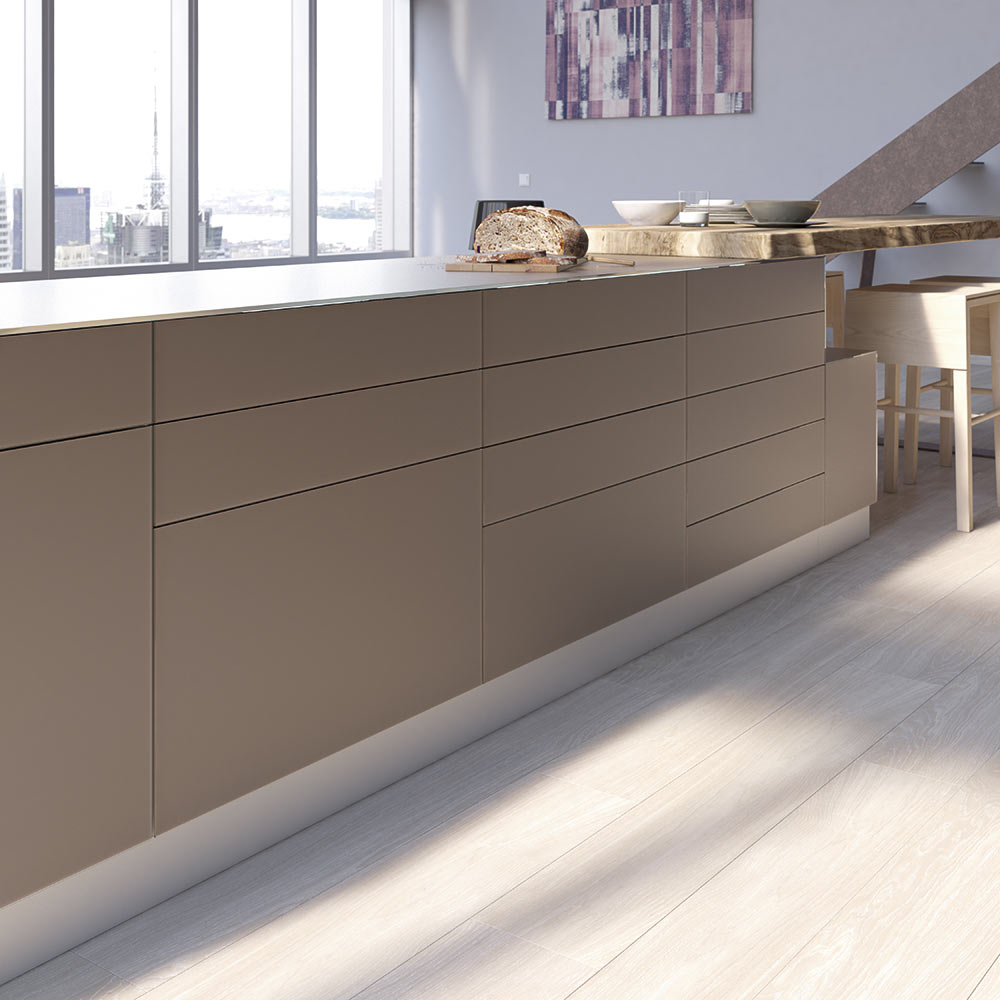 Exclusivity extends to the interior of the unit: customisable drawer side panels.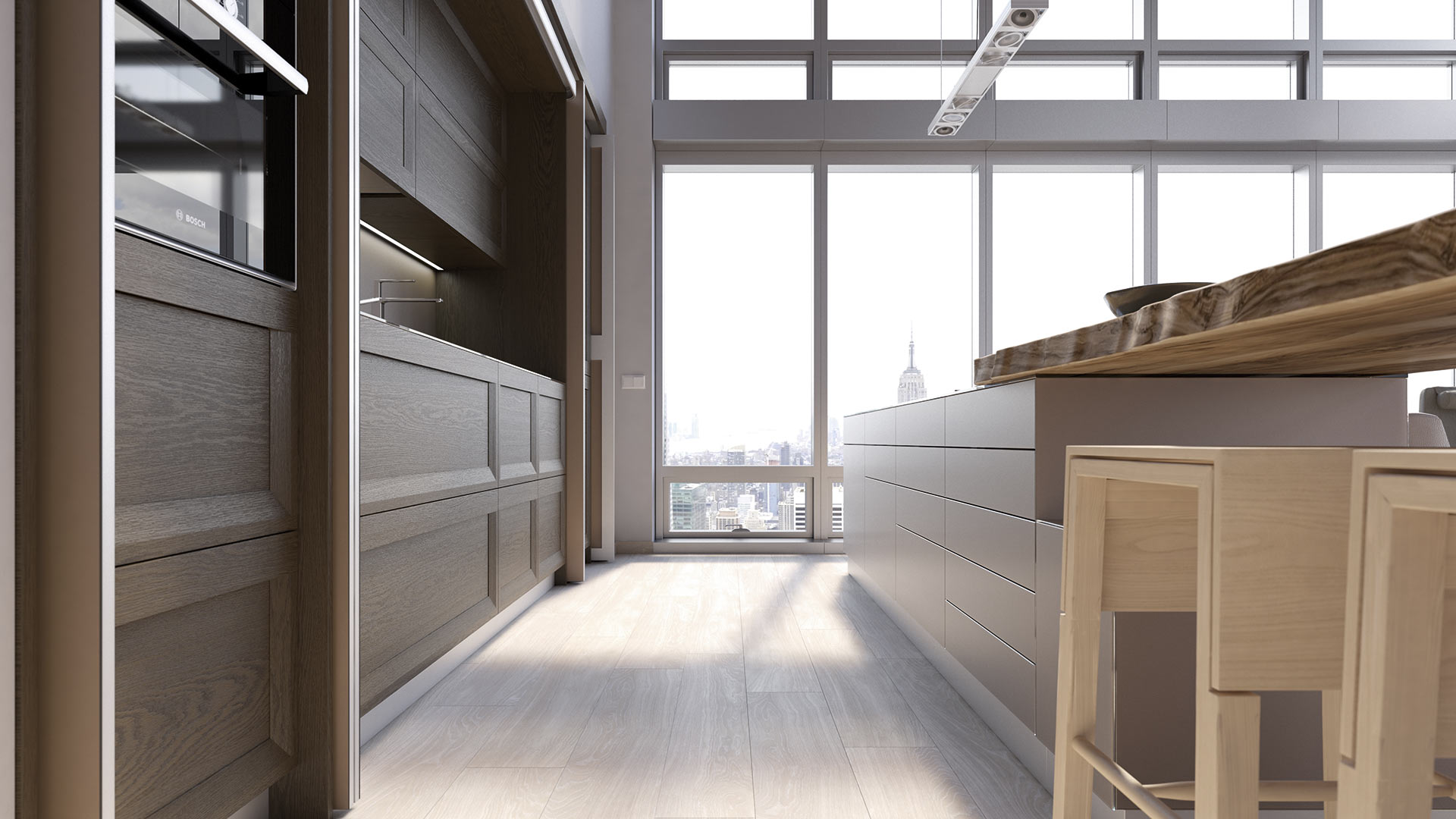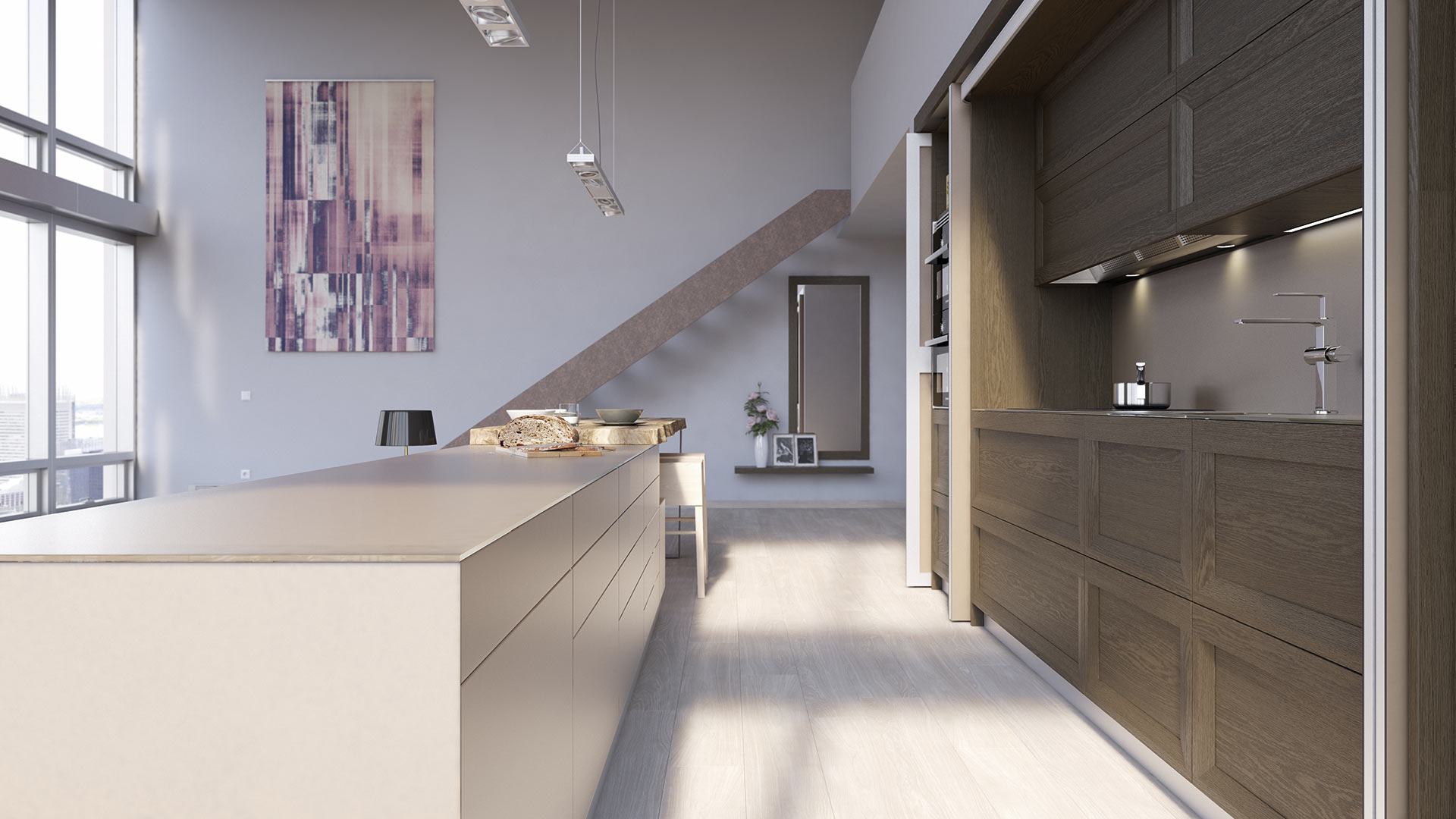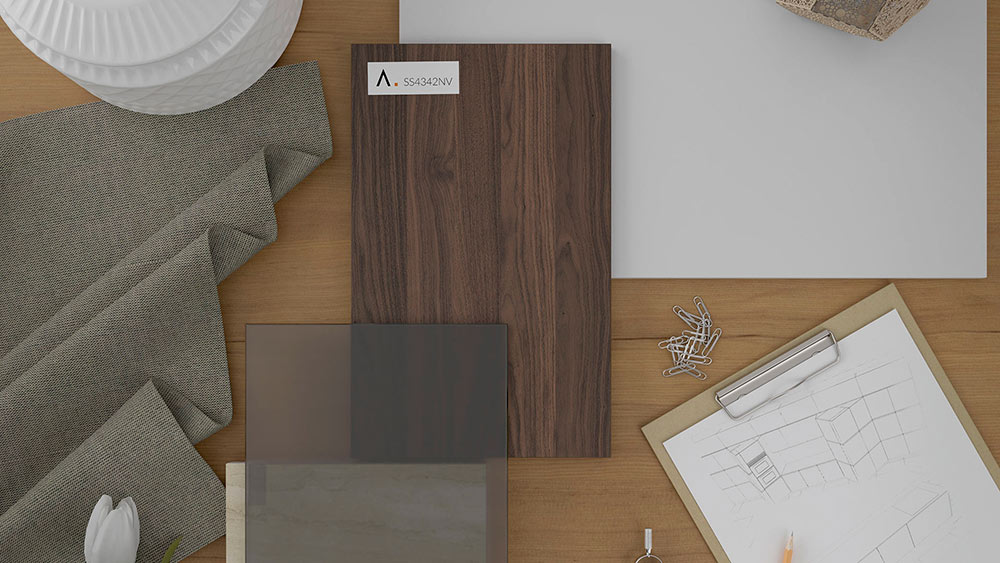 Your Project
Possibilities to make your home a unique space.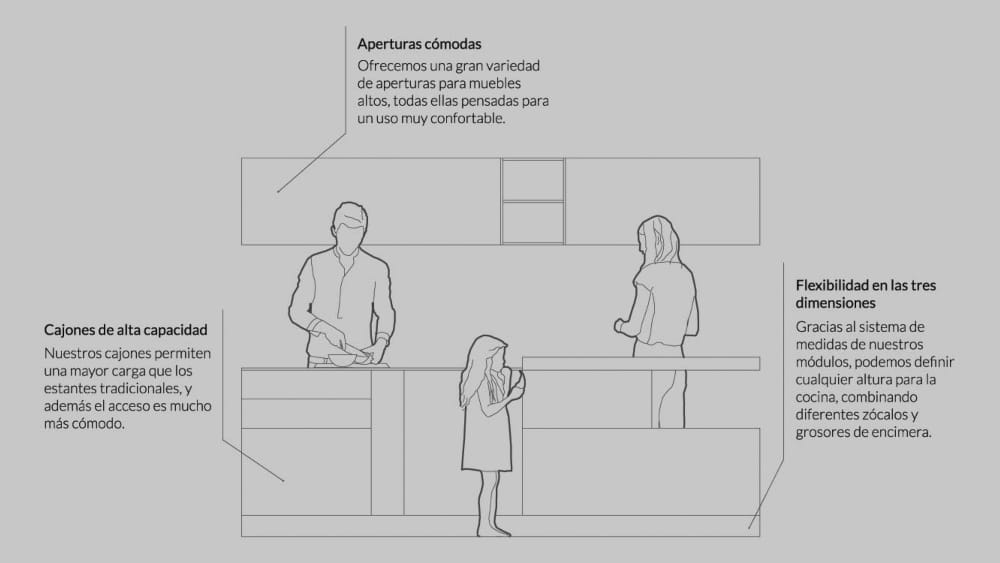 Why Senssia?
Some reasons to trust us and choose a Senssia kitchen.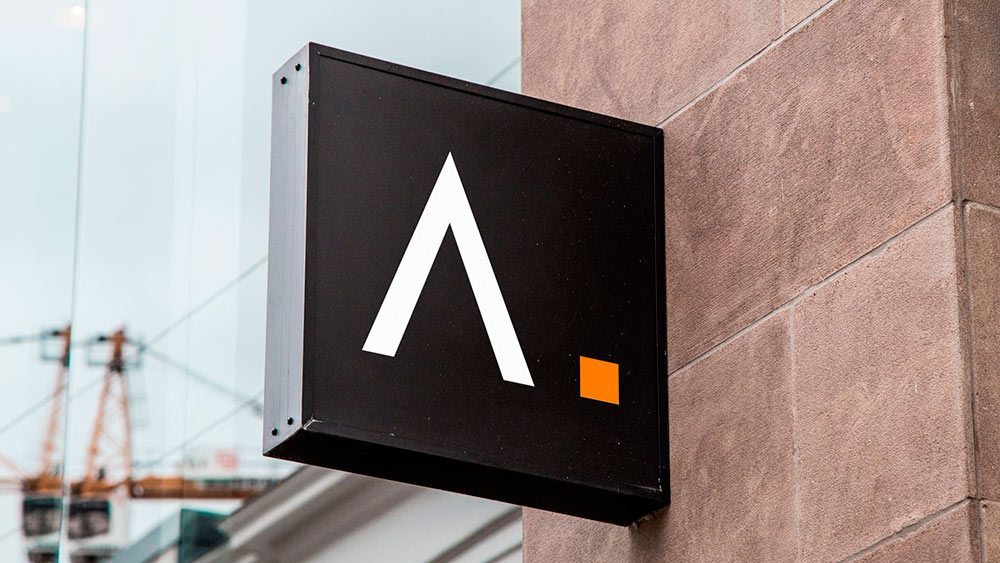 Discover our kitchens
Visit your nearest Senssia Store and be surprised with the finishings and our final touch.