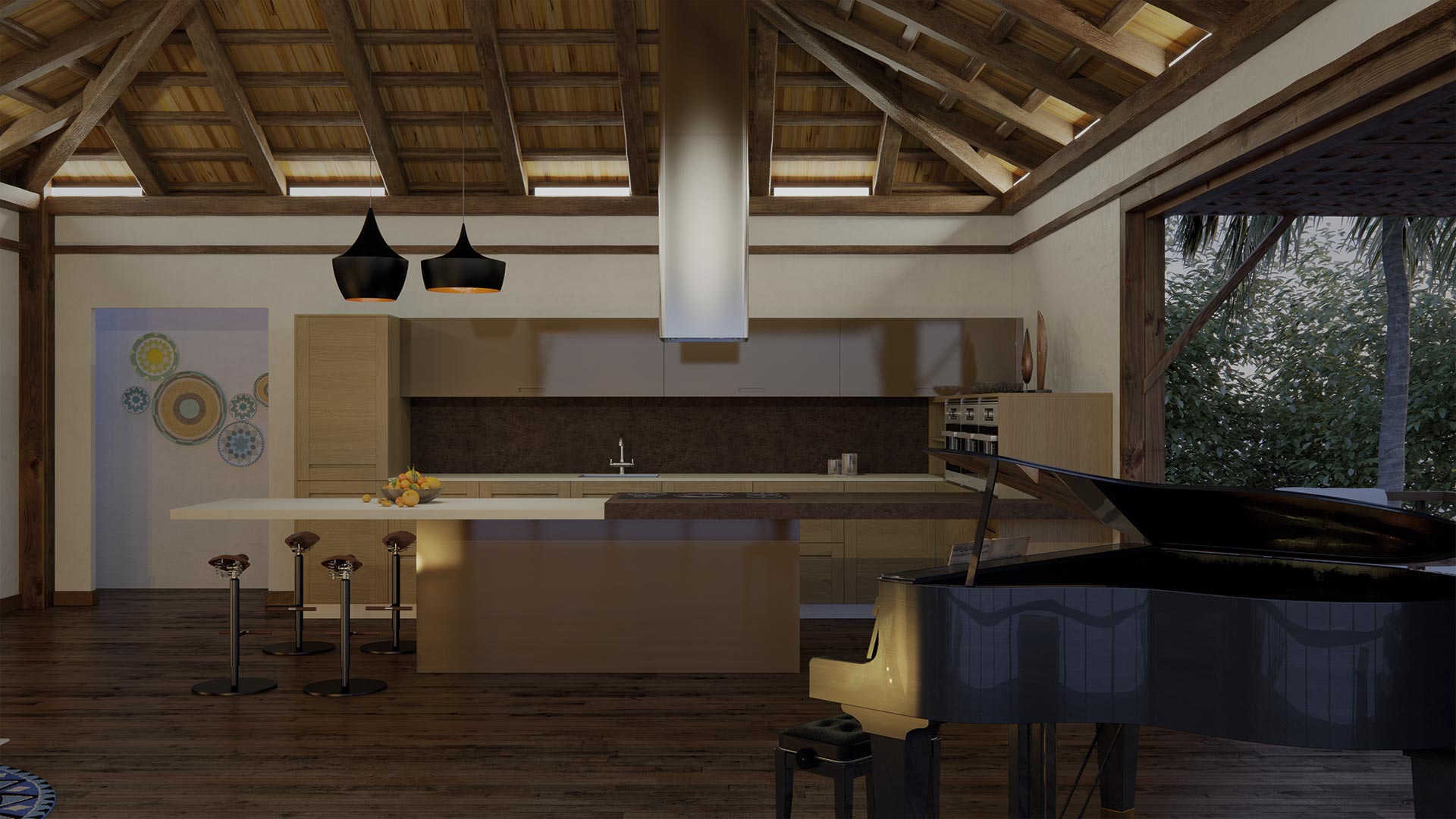 Nature, the best setting.
Stripped the house down, for a home elevated to infinity. A place to live where spaces don't exist, where there is no such thing as square metres, where our sight gets lost in the horizon, where our mind can fly up to meet that horizon, or focus on preparing a delicious meal: Paradise.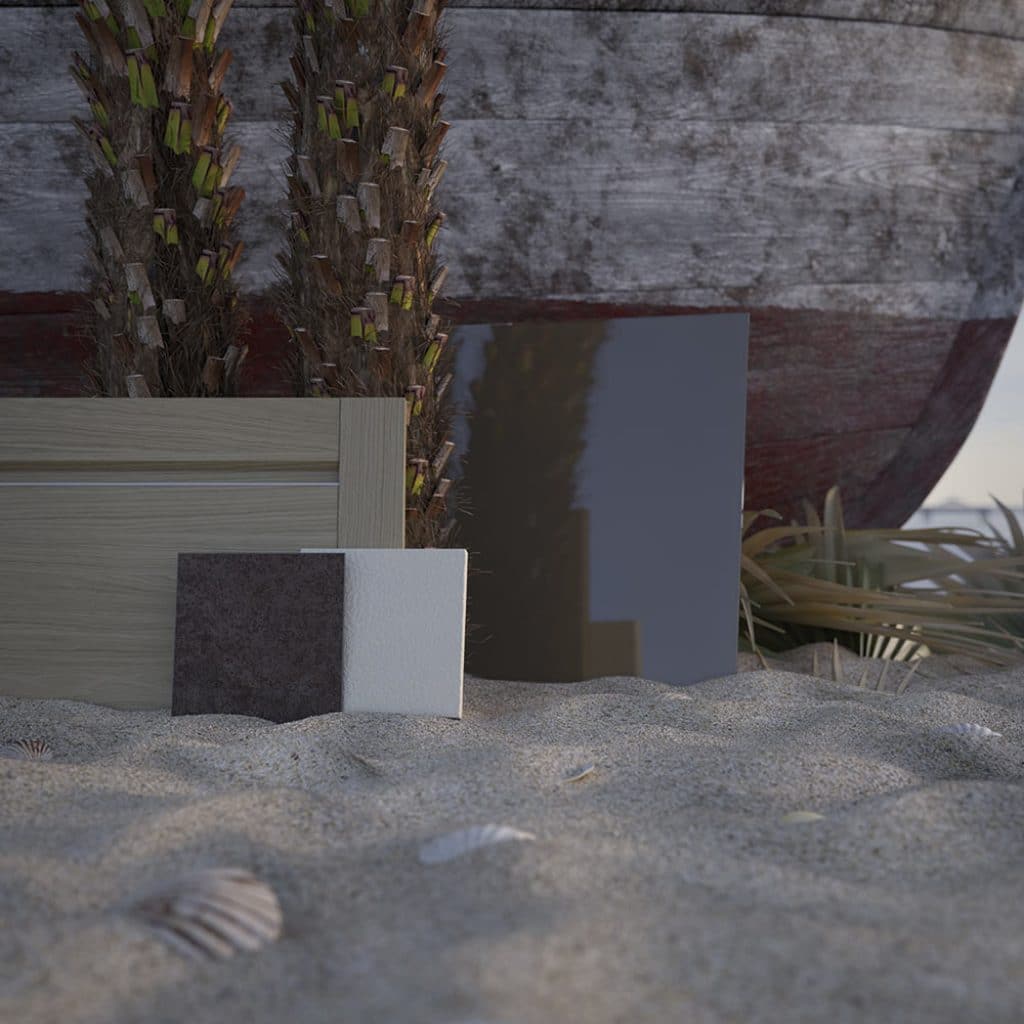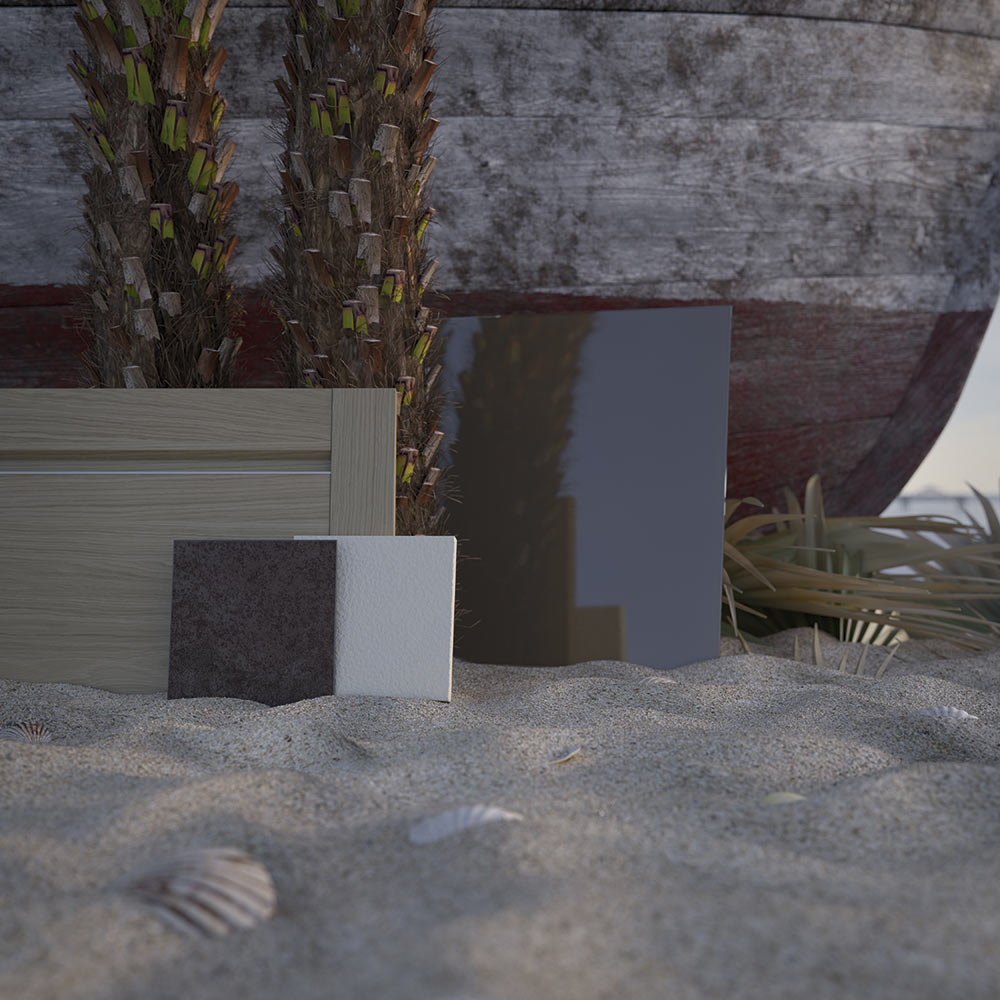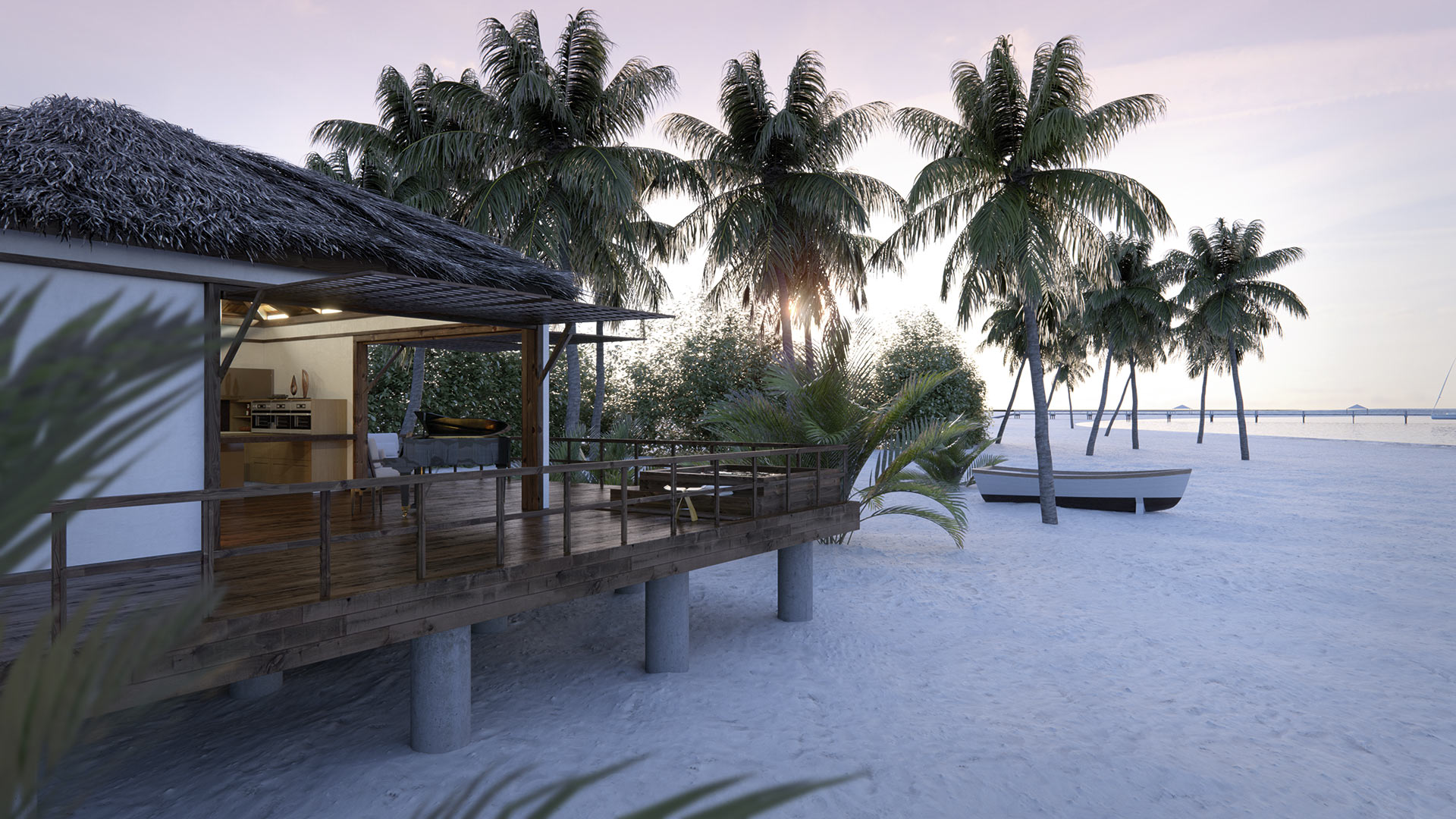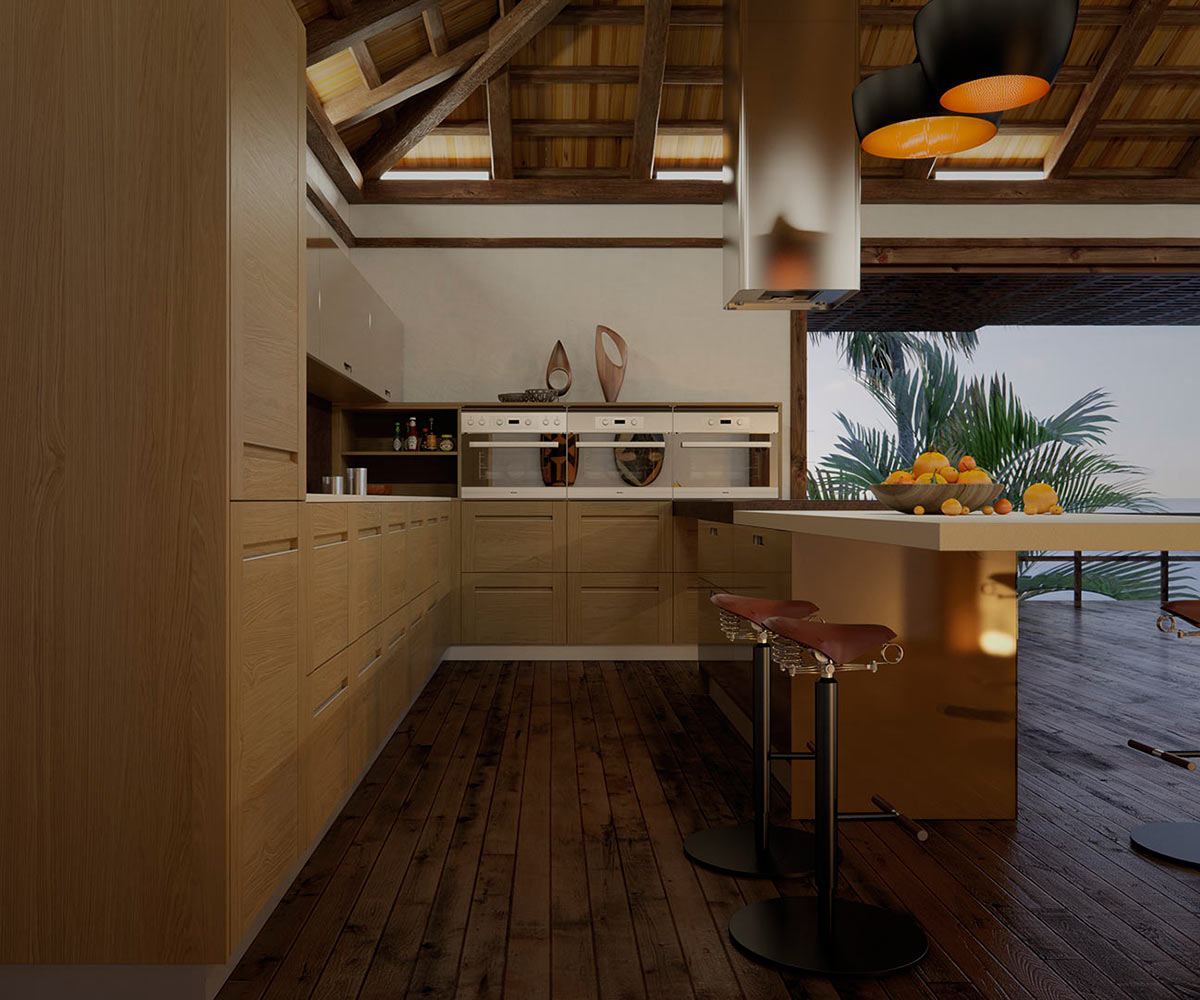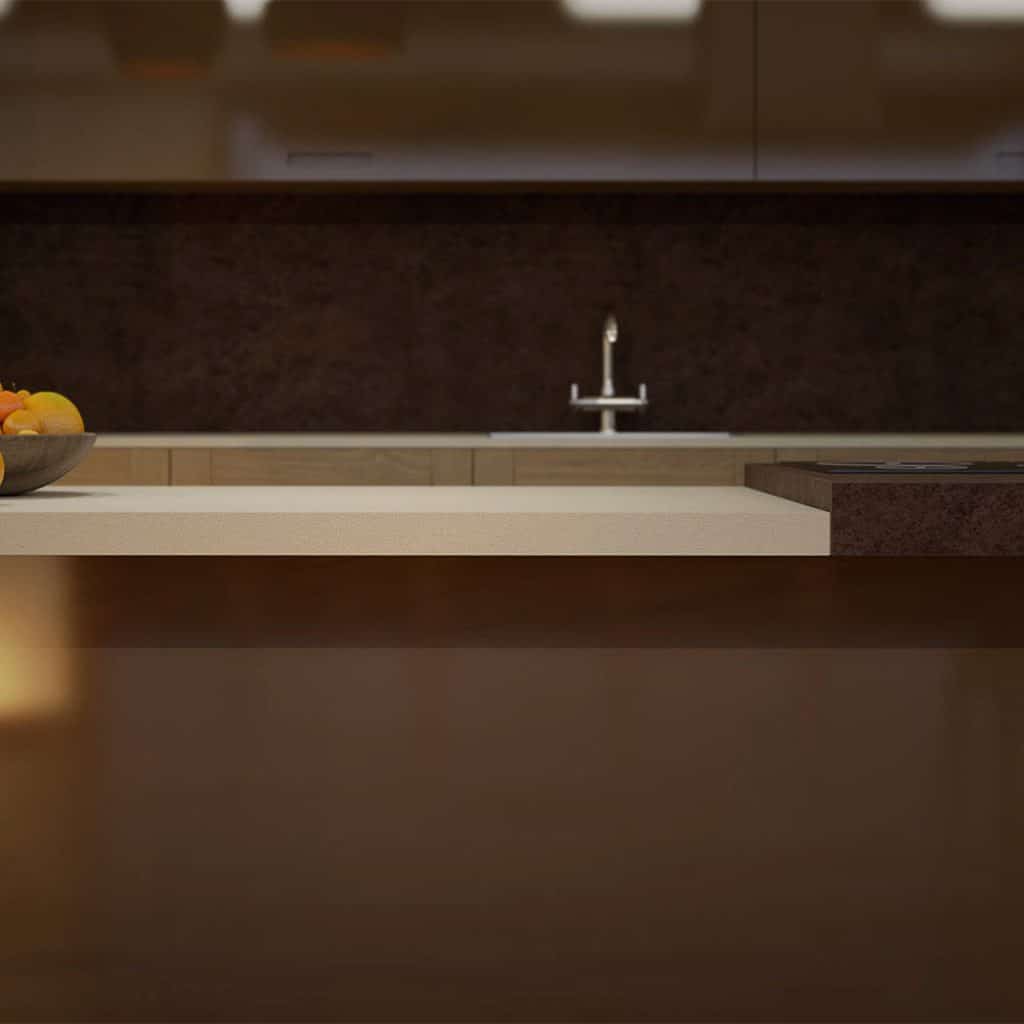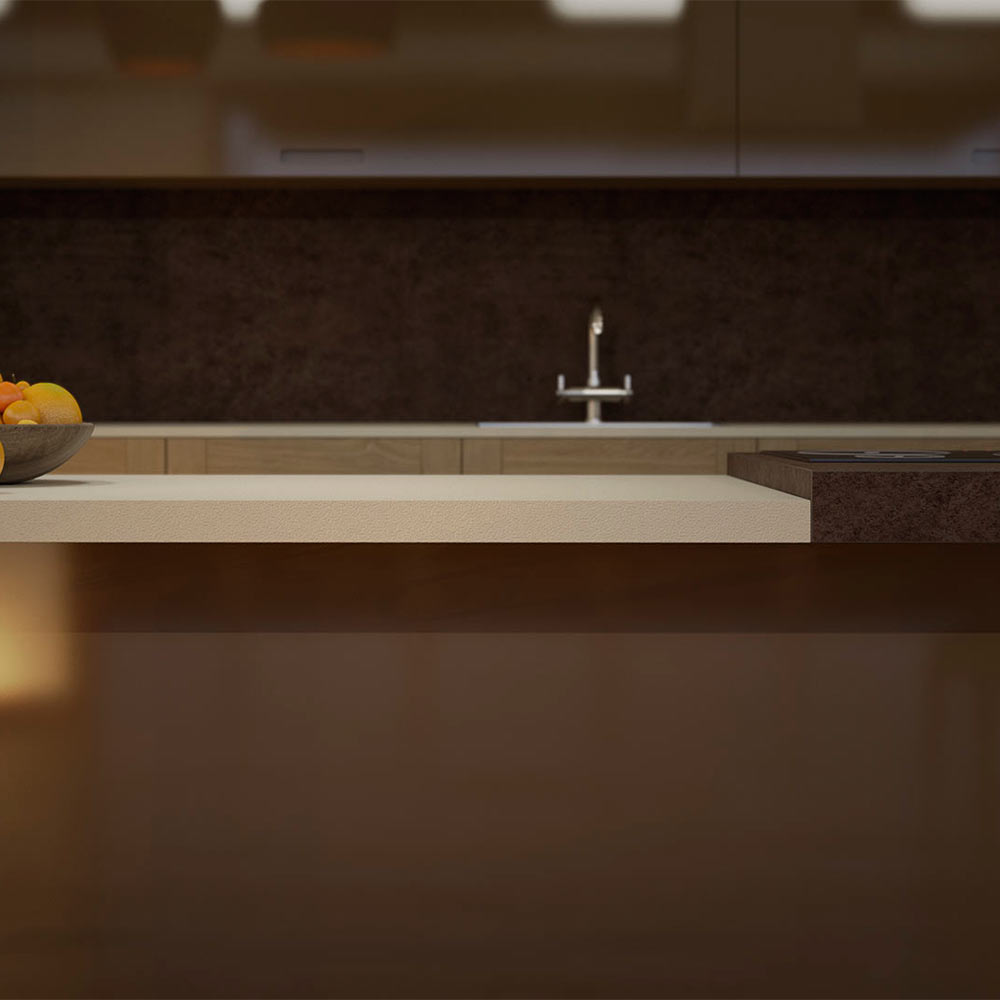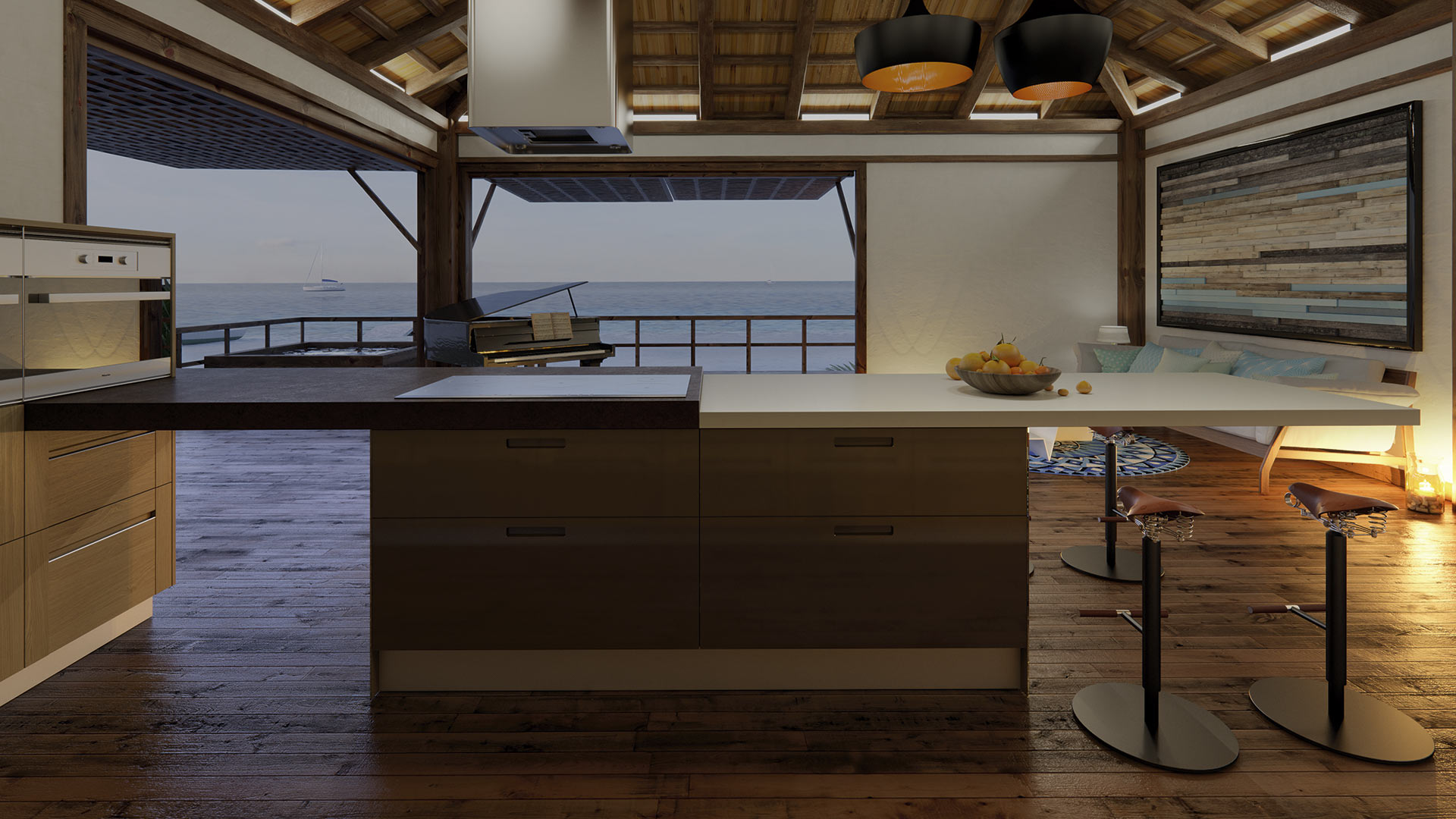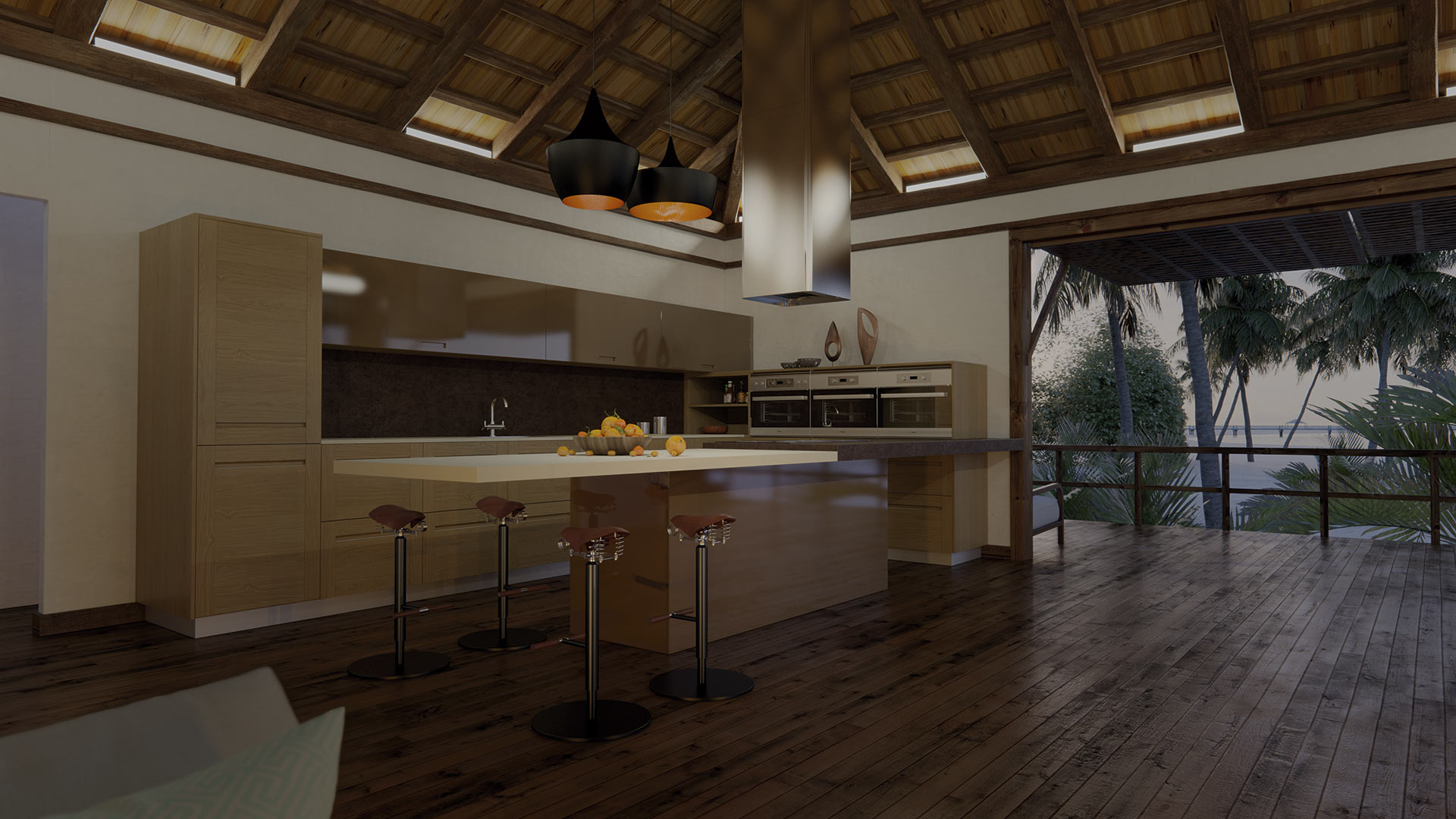 The planes merge with the sea at different heights and with different materials.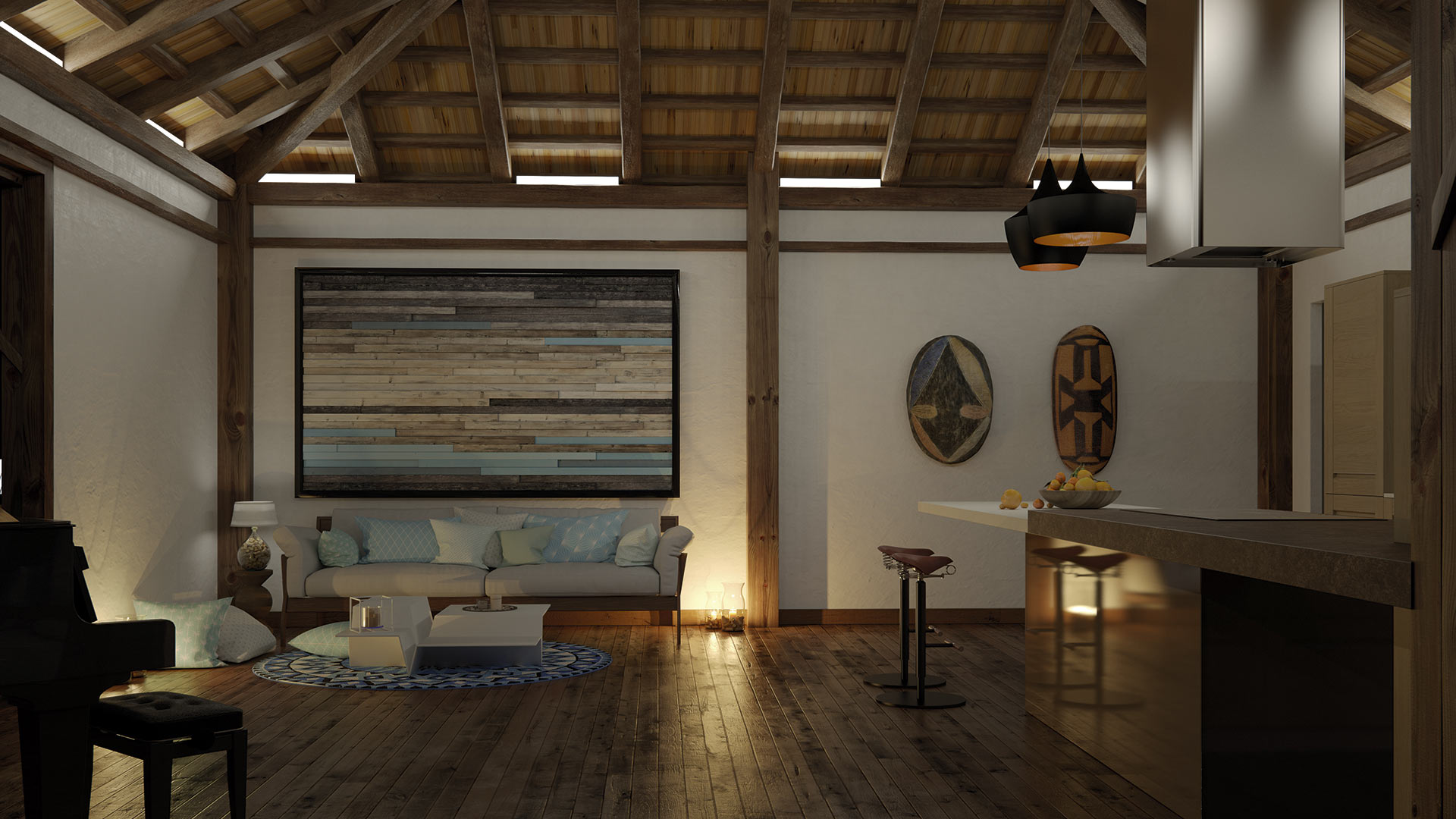 The kitchen again becomes the only element in this dream space.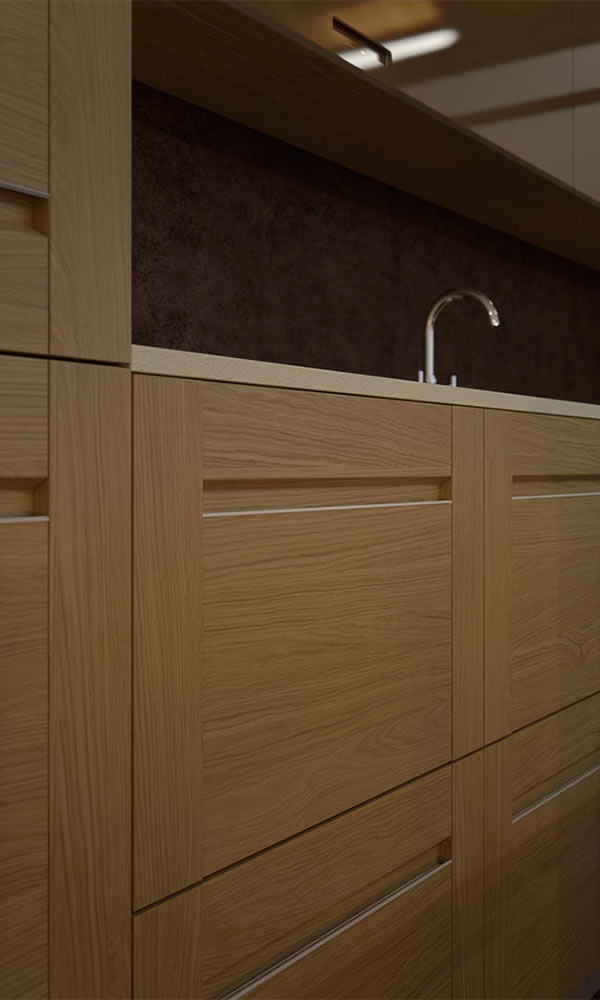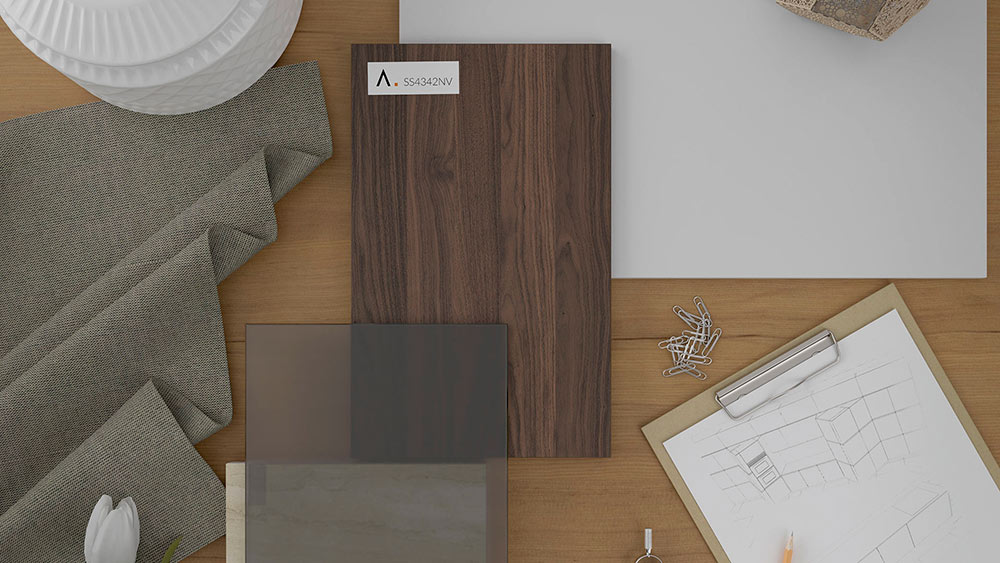 Your Project
Possibilities to make your home a unique space.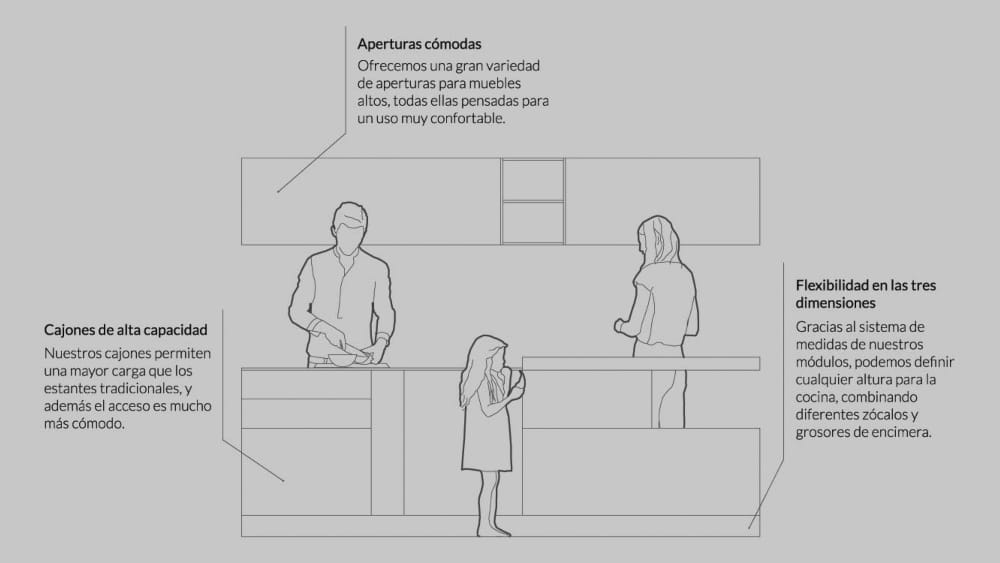 Why Senssia?
Some reasons to trust us and choose a Senssia kitchen.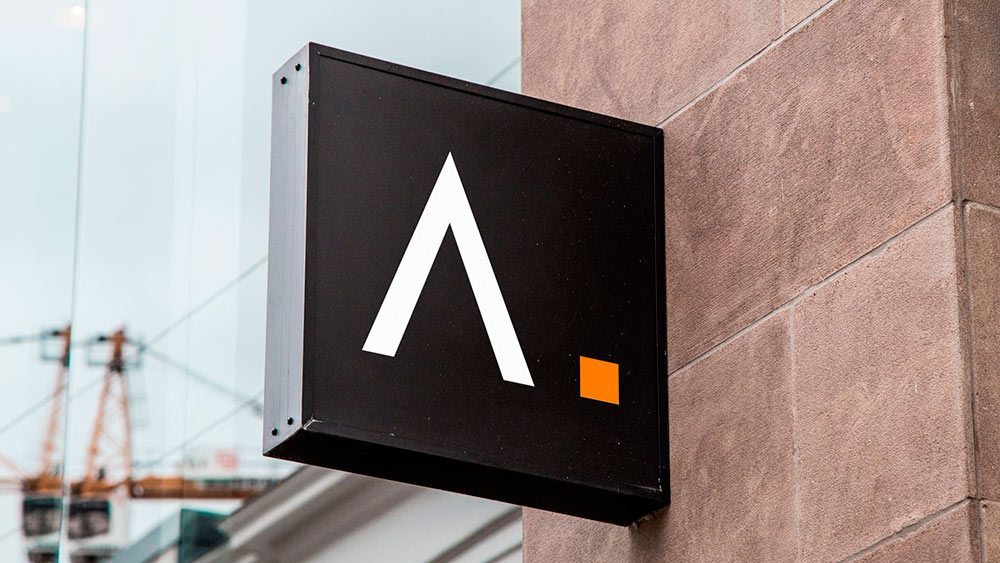 Discover our kitchens
Visit your nearest Senssia Store and be surprised with the finishings and our final touch.