Explore the versatility and distinction of our selection.
Our collection ranges from the modern elegance of glass and ceramics to the nobility of wood and the sophistication of our various lacquers. Laminates and melamines offer a balance between strength and aesthetics, while our compacts stand out for their durability.
At Senssia, we believe in the uniqueness of each home; therefore, we offer you a diverse and wide palette so that your kitchen reflects your personal taste and style.
Always with maximum safety. In tempered glass, laminated 2+2, protected with vinyl or elastic film on the back. No sharp edges when broken, thereby preventing accidents. Wide range of high quality plain colours and printed textures.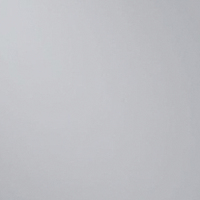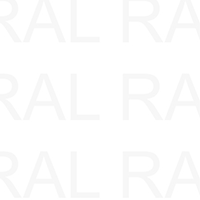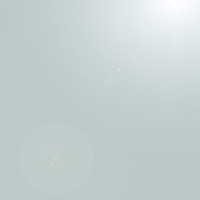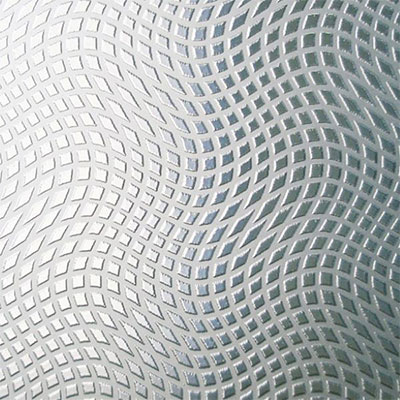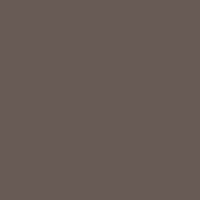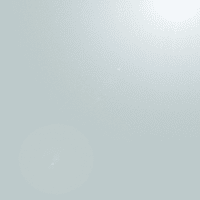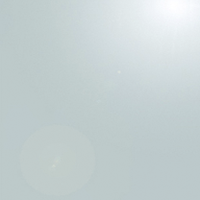 The Compact finish takes its inspiration from the natural sensations of different materials so you can create a unique ambience in your kitchen. Possibilities: wood, rusted iron, cement… Its soft, irregular luminous shapes are reflected on the surface, while the subtle embossing
seems to come to life.
The FENIX NTM® finish is a super-matte nanotechnological material for interior design that combines elegant aesthetic solutions with state-of-the-art technological performance. It's an extraordinarily matte, anti-fingerprint surface that's pleasant and soft to the touch.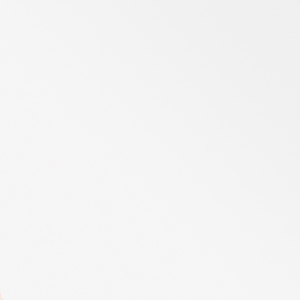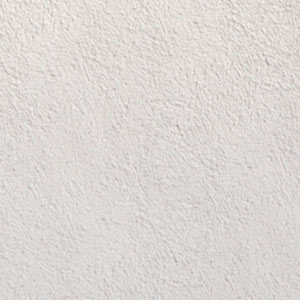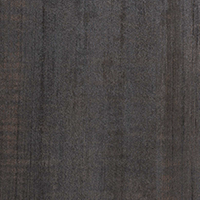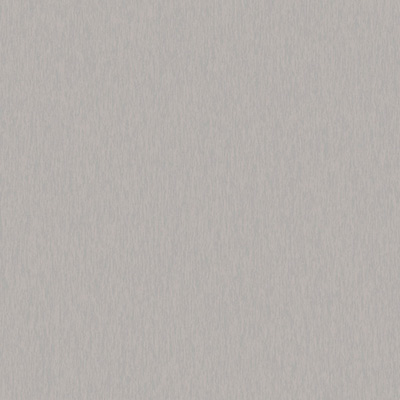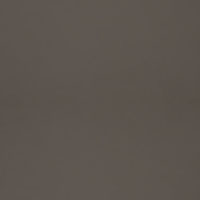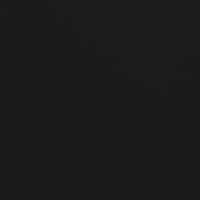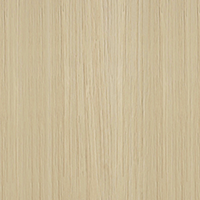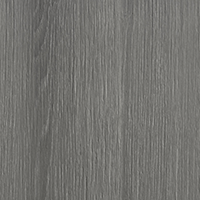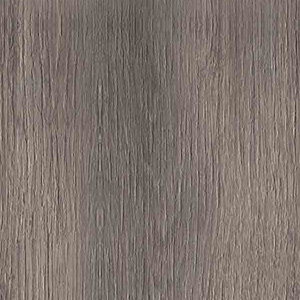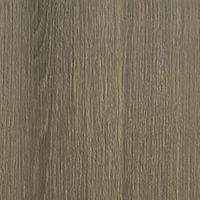 Ceramic is very resistant to UV light, scratches, knocks and heat and its absorption is almost zero, making it very easy to maintain. It's also a highly versatile material thanks to its range of sizes and colours, as well as being hardwearing, hygienic and easy to install. More advantages: unalterable colour, resistant to fire and chemicals, ecological and environmentally friendly.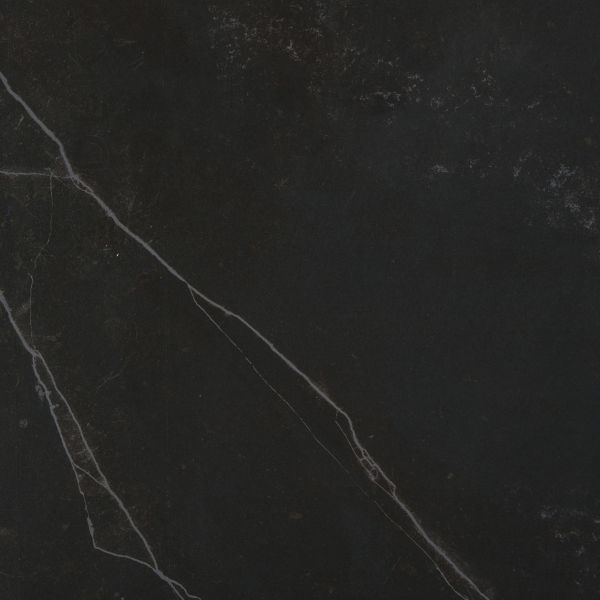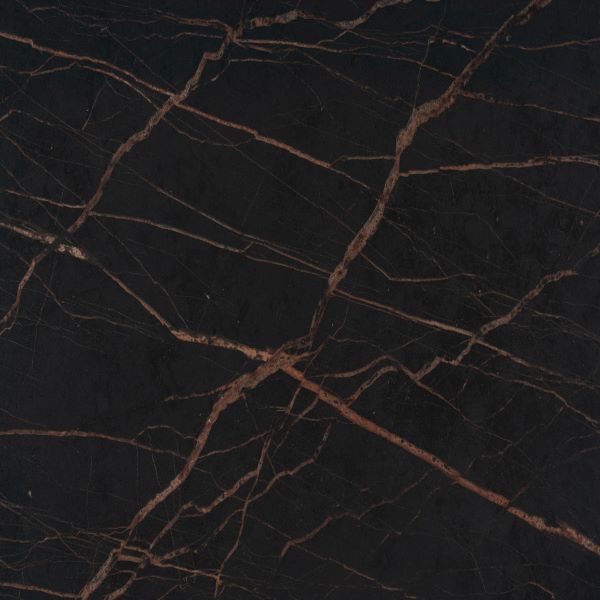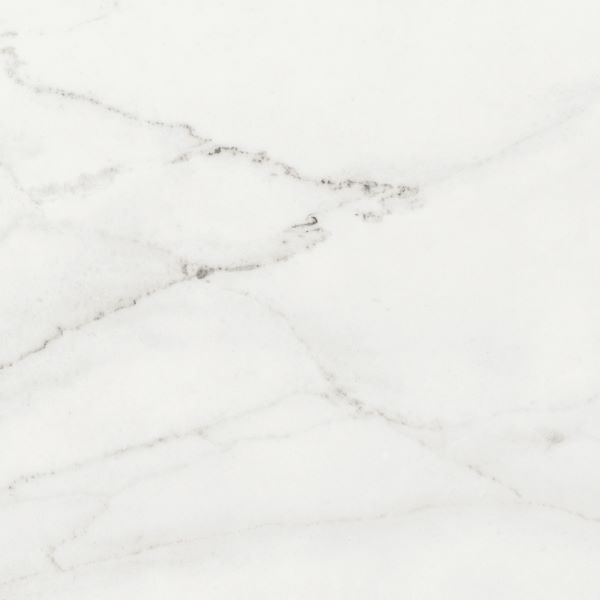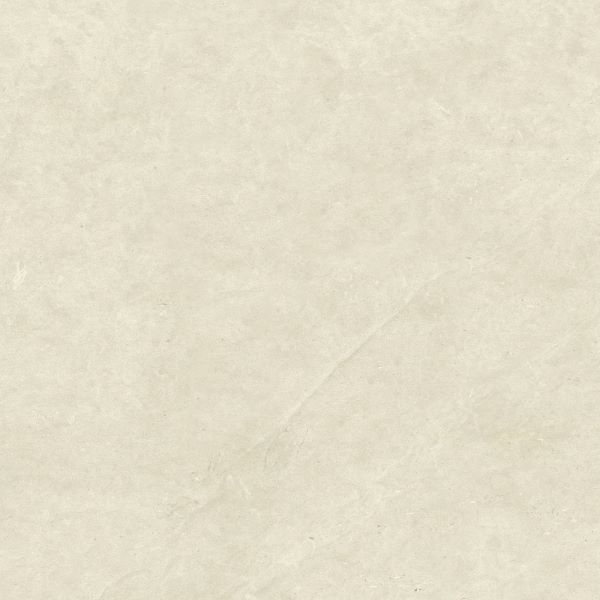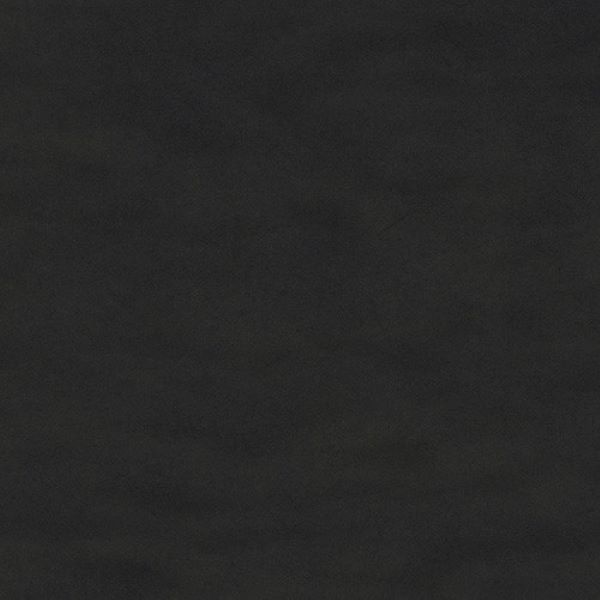 The naturalness of wood. Natural finishes that awaken the senses.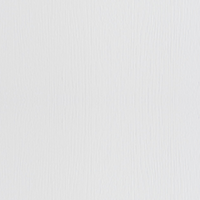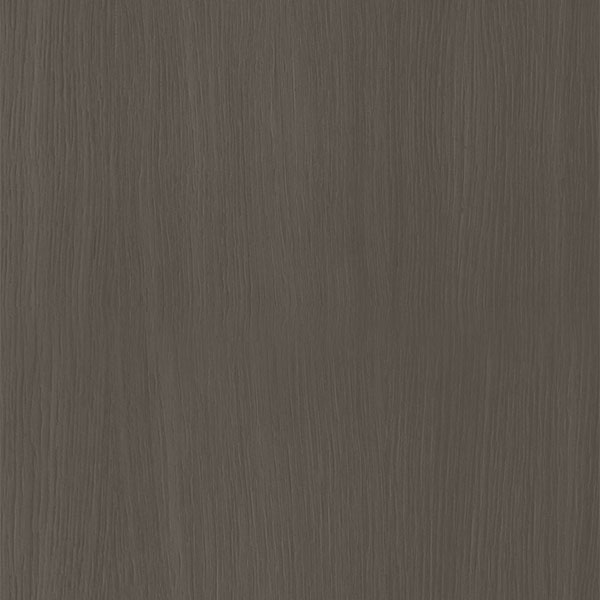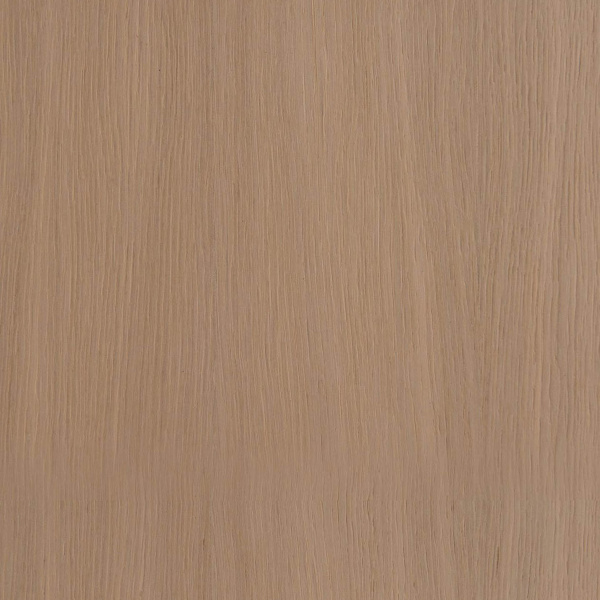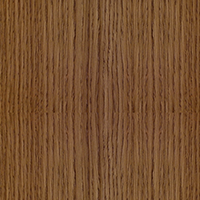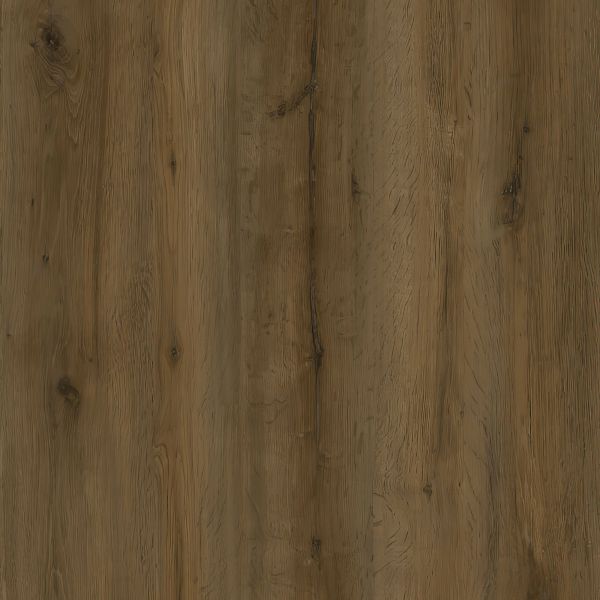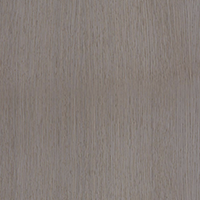 Gloss, matte or metallic. Matte lacquers with a silky touch, gloss lacquers with a crystalline touch or metallic lacquers with an ultra-polished appearance. The gloss is achieved by polishing, making the finish even tougher.
Limitless variety
All colours on the NCS colour chart can be produced with any lacquer finish (shades may vary depending on the finish to which the colour is applied).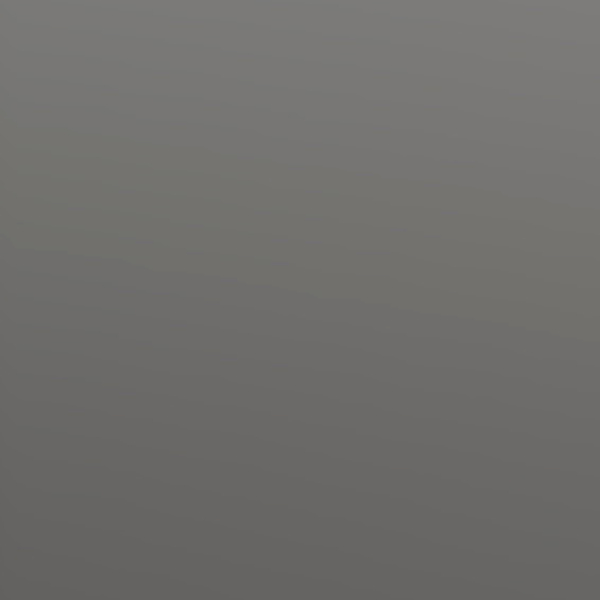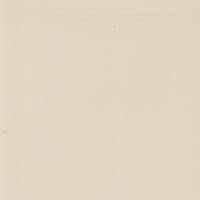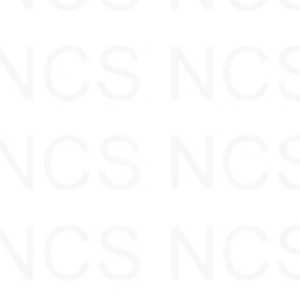 Gloss
Finished with a high surface resistance and an elegant gloss effect.
Topmatt
Resistant to micro-scratches with an extreme matte effect.
Syncro
A finish that perfectly imitates natural wood through matte and gloss contrasts, achieving an incredibly tough finish.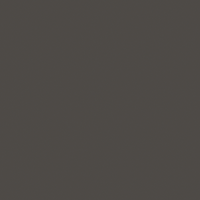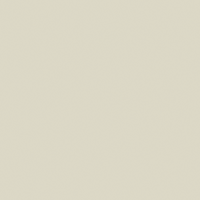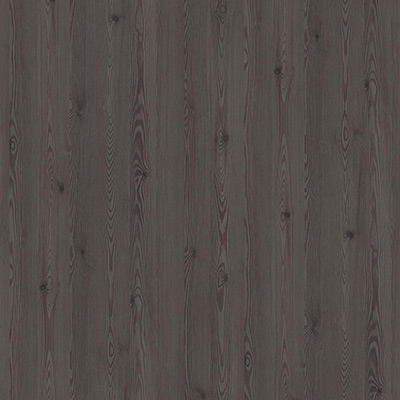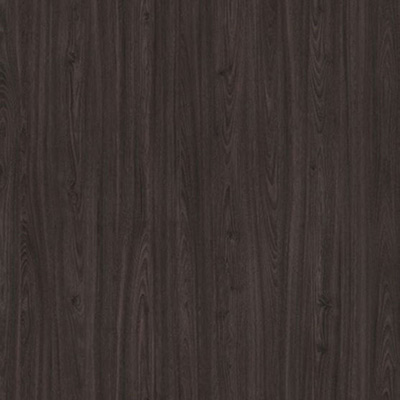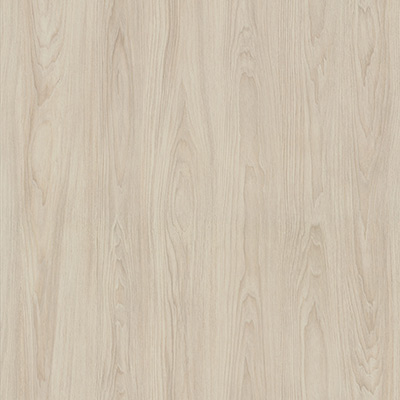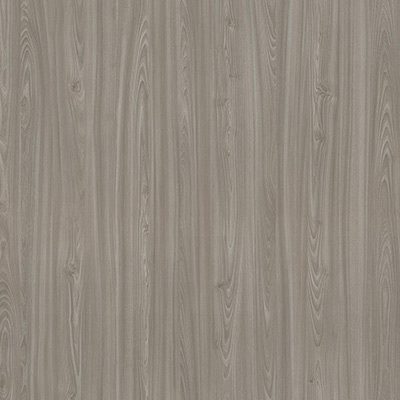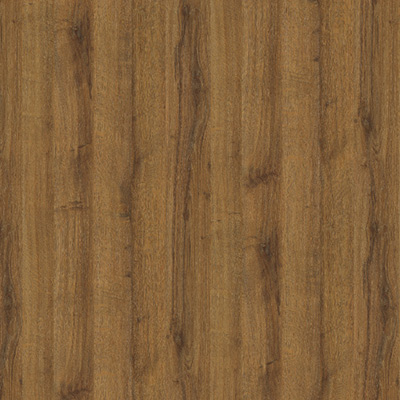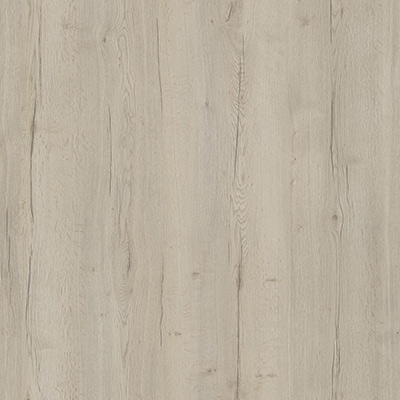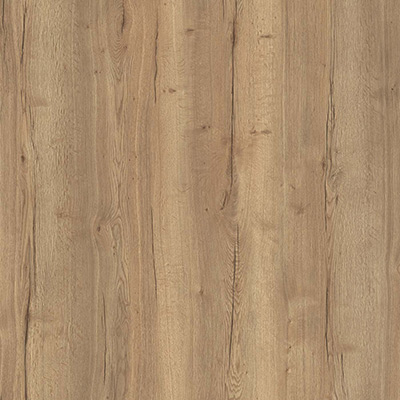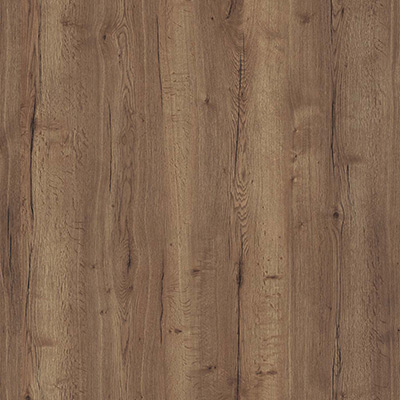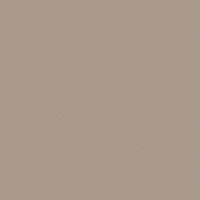 Plain colour and wood melamine
Available in matte or silky, a high quality finish at a significantly lower price. With these melamine colours you can design your kitchen just as you want it, combining different options to create a simply modern and perfect composition!