Glass
Always with the maximum security. In tempered glass, laminated 2+2, protected with vinyl or elastic film in the downside. They never break into pieces with sharp edges, avoiding any risk of accidents. Variety and quality in plain colours and textures.
Laminated
Result of the union of two glasses of 2mm, sandwiching between them a sheet of PVB (polyvinyl butyral), this material combines the specific properties of glass, such as transparency and durability, with the PVB, as its adhesion, elasticity, resistance impact and UV. This glass is also for safety.

Ceramic
Ceramic is resistant to UV, scratch, heat, shock and absorption is virtually zero, so its maintenance is very simple. It is a very versatile material thanks to its size, color and technical durability, hygiene and ease of donning characteristics. More advantages: unalterable color, resistant to chemicals, fire, ecological and environmentally friendly.
Compact
Colors that are inspired by natural sensations of different materials so you can create unique spaces in your kitchen. Possibilities: wood, rusty iron, concrete… Soft and irregular lightning shapes reflects the light on the surface, a material that comes to live.
FENIX NTM® is a supermatt material that combines elegant aesthetical solutions and high tecnology performance. An outstanding matt surface, print-free and smooth touch.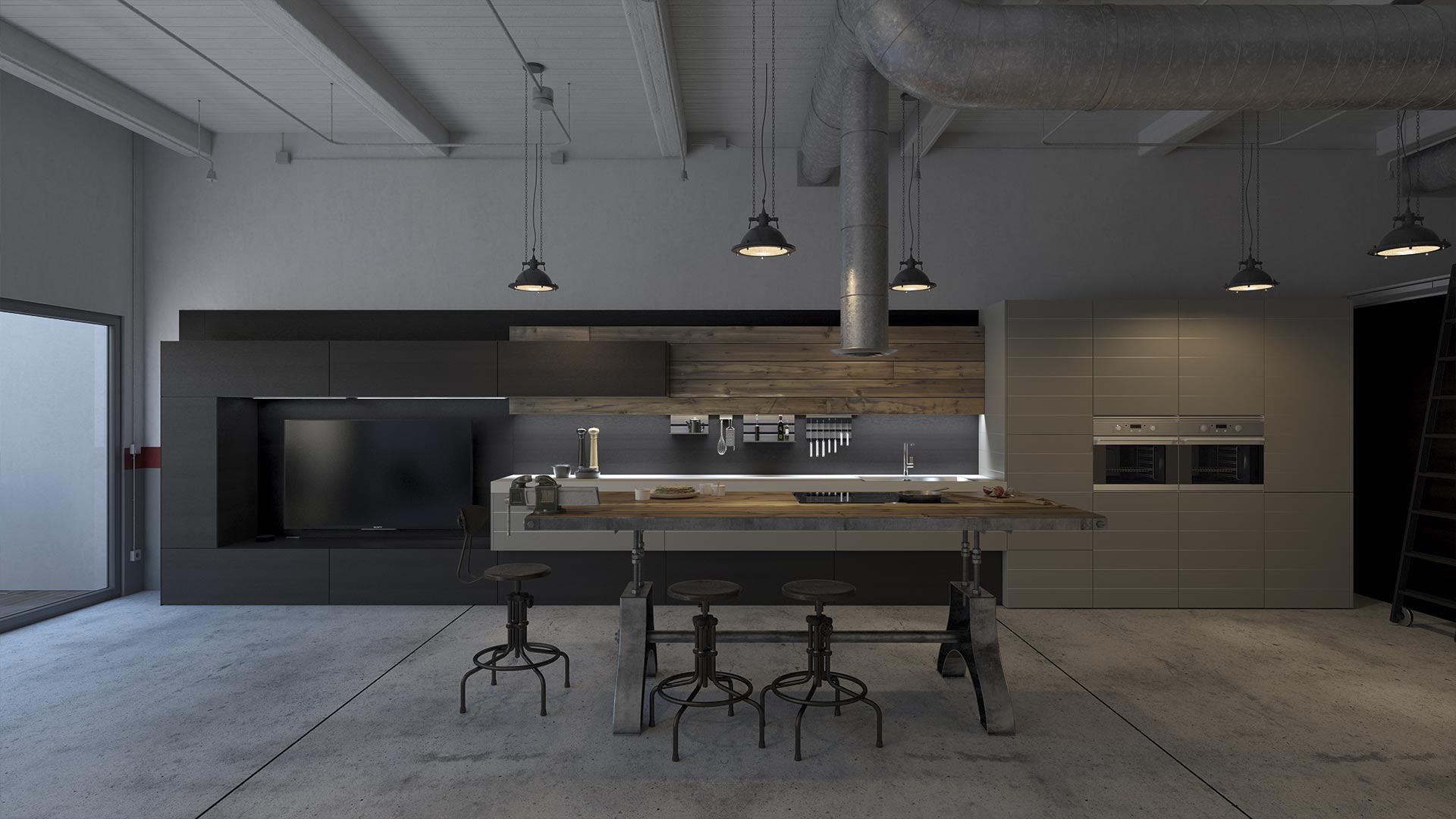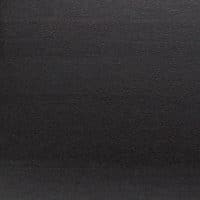 Mediterráneo / Compacto hipster bronce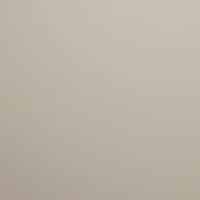 Arábigo / Laminado brillo gris suave Austral / Estratificado gris antracita
Wood
Lacquer
Gloss, Matt or Metalic. Matt lacquer with a soft touch, brightness of crystalline touch or ultra slick metallic finish. The brightness is accomplished through the polish, what it gives extra hardness.
Unlimited variety
All colours from the menu colour NCS can be manufactured in any lacquer finish (the tones can vary depending on the colour applied to the finishing).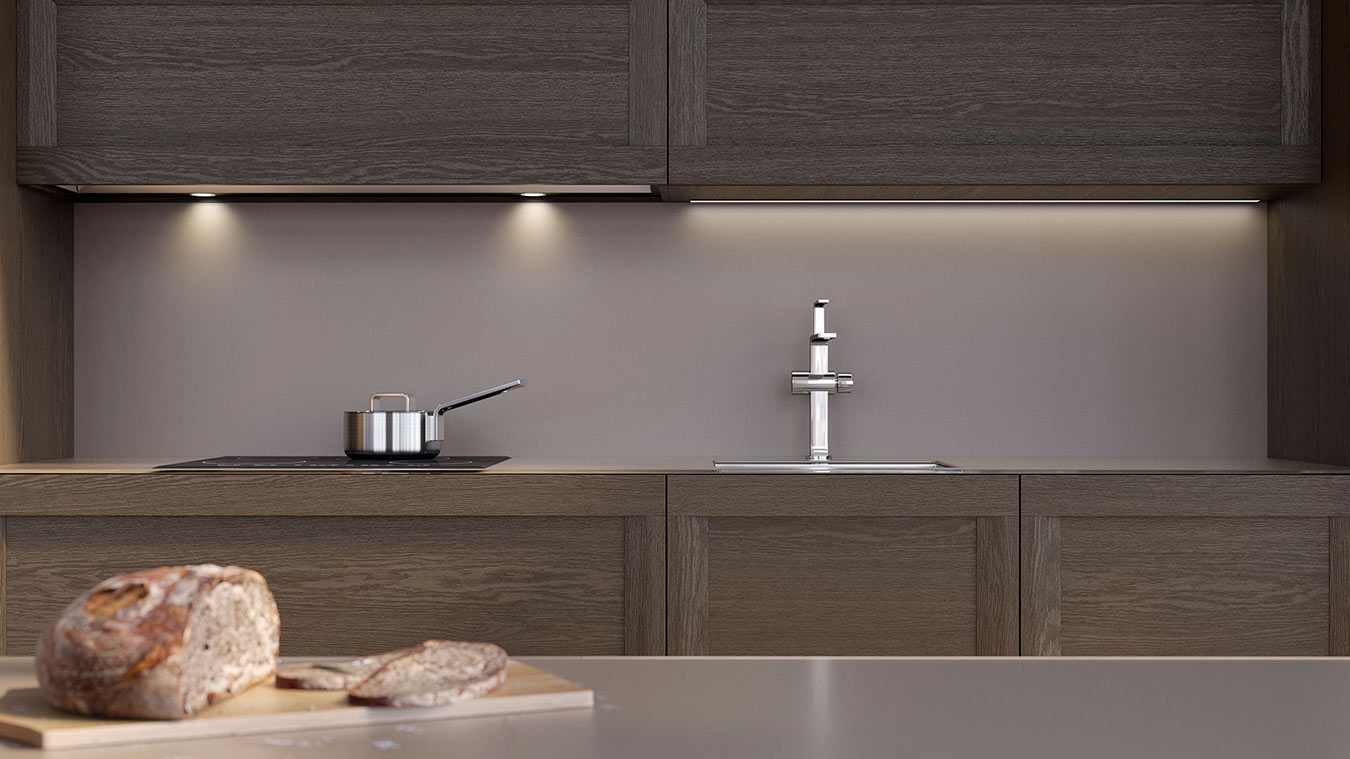 Atlas / Lacado brillo grafito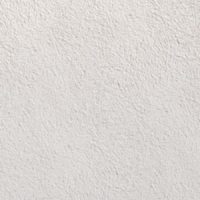 Mediterráneo / Compacto cemento blanco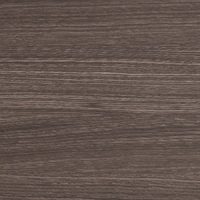 Aral / Compacto roble visón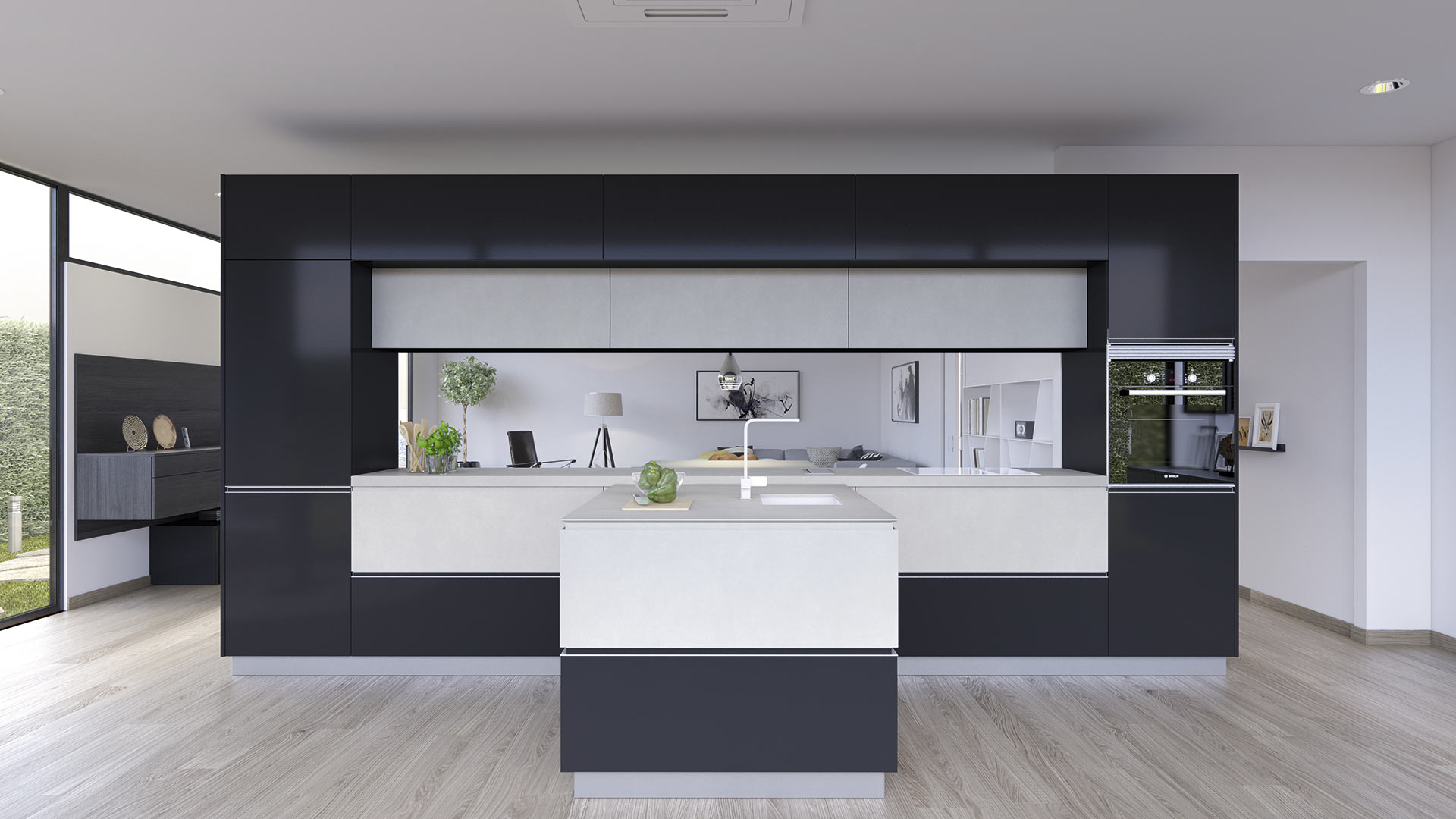 Atlántico / Acrílico negro Alborán / Cerámica Phedra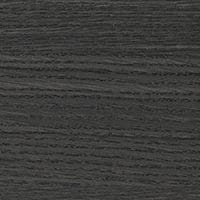 Mediterráneo / Madera roble negro
Door edges
Edges environmentally friendly of high quality
The edges, a non important detail apparently, although, essential to get the maximum protection and durability of the doors. Senssia only uses ABS or acrylic edges, environmentally friendly and with high quality. The ABS edges offer high resistance to abrasion and impacts, ans as well, are hard, light, waterproof and to the acids that we can find in the kitchen.
With this edges we made the modules and shells at Senssia. The acrylic edges have a lot of advantages. The colour or the grain is protected by a acrylic material topcoat of high transparency, of excellent dimensional stability and resistant to wear and aging. The colour does not alter with light.