A new concept in handleless cooking
Starting from the handle-free kitchen with GOLA profile, Senssia develops a system that not only improves this profile, but (r)evolutionizes it completely. We present you the LOGICA System, the beginning of a new era in the handleless kitchen, and without design limitations.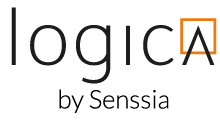 The (r)evolution of the Gola system
Here are some features, and differences, that make the LOGICA System the ideal solution for designing handle-free kitchens
GOLA System

LOGICA System

– The dimensions of the profiles and the positioning of the system lead to a loss of storage capacity and volume in the base units.

✓

The LOGICA profile for base units does not invade the interior of the unit, so it does not detract from the storage capacity.
– The system needs fronts in special sizes, which can sometimes make it difficult to design compositions with line continuity.

✓

We use standard measurement fronts, which reduces the design limitations of these types of compositions.
– The finish of the GOLA front profile does not usually exactly match the finish of the front of the furniture. This results in a visual and aesthetic discontinuity in the kitchen.

✓

The front profile of the cabinet incorporates a 4mm piece ("sleeve") in the same finish as the front.
– "Elbows" or angled pieces are used to finish fronts and island compositions.

✓

The LÓGICA kitchen stands out for the purity of its lines and for not needing additional pieces to "finish off" the fronts and islands.
100% storage and functionality
The options available on the market "sacrifice" interior space for furniture and also make it difficult to install some appliances. This sometimes prevents the final result expected for the final composition from being achieved.
The LÓGICA System uses standard furniture, so the storage of the furniture remains intact, as in any other kitchen configuration. Even in the base units.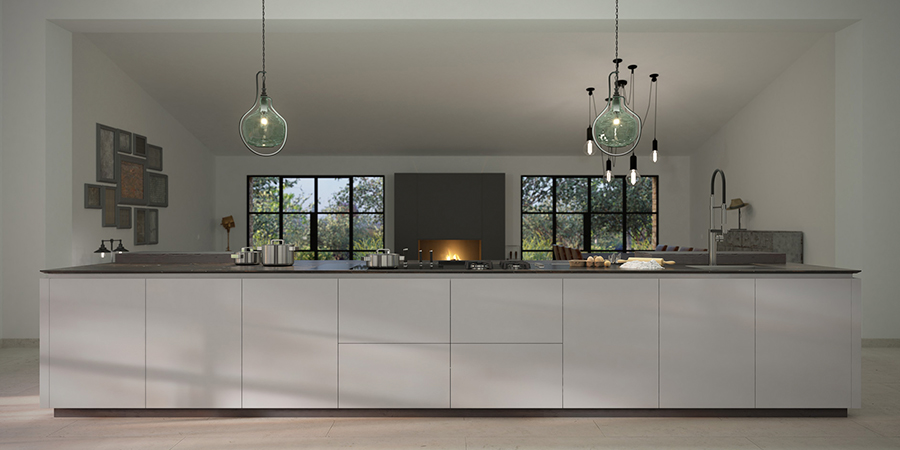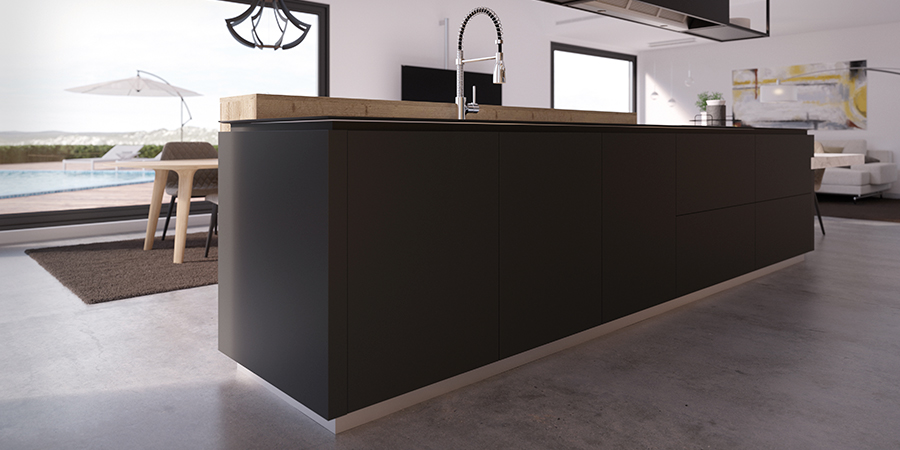 The secret is in the system
The fronts of drawers, pans and doors are also unchanged, their height is standard.
In this way, the LOGICA System does not imply extra time in production or in the installation of the kitchen. It also facilitates the continuity of lines in the design of compositions.
Unlimited possibilities
The flexibility provided by the LÓGICA system is total. It is available in all the materials and finishes in our catalogue, and works with all openings and sizes.
In addition, any of our door models can be combined with the LÓGICA system.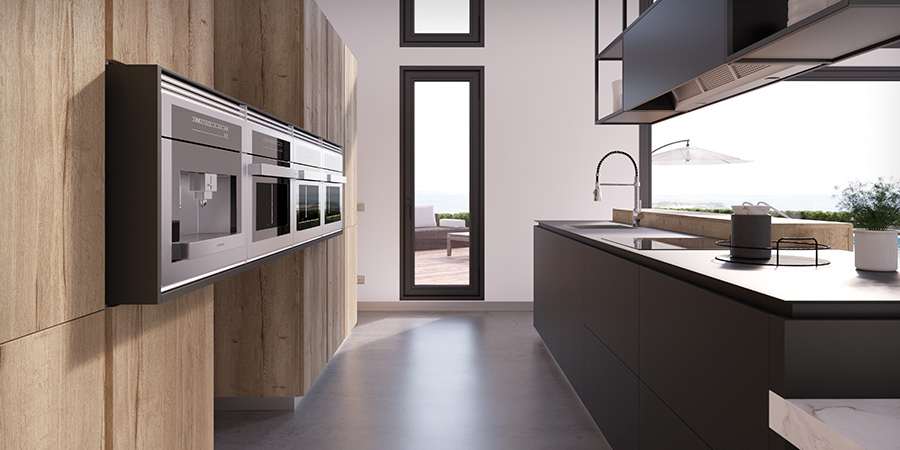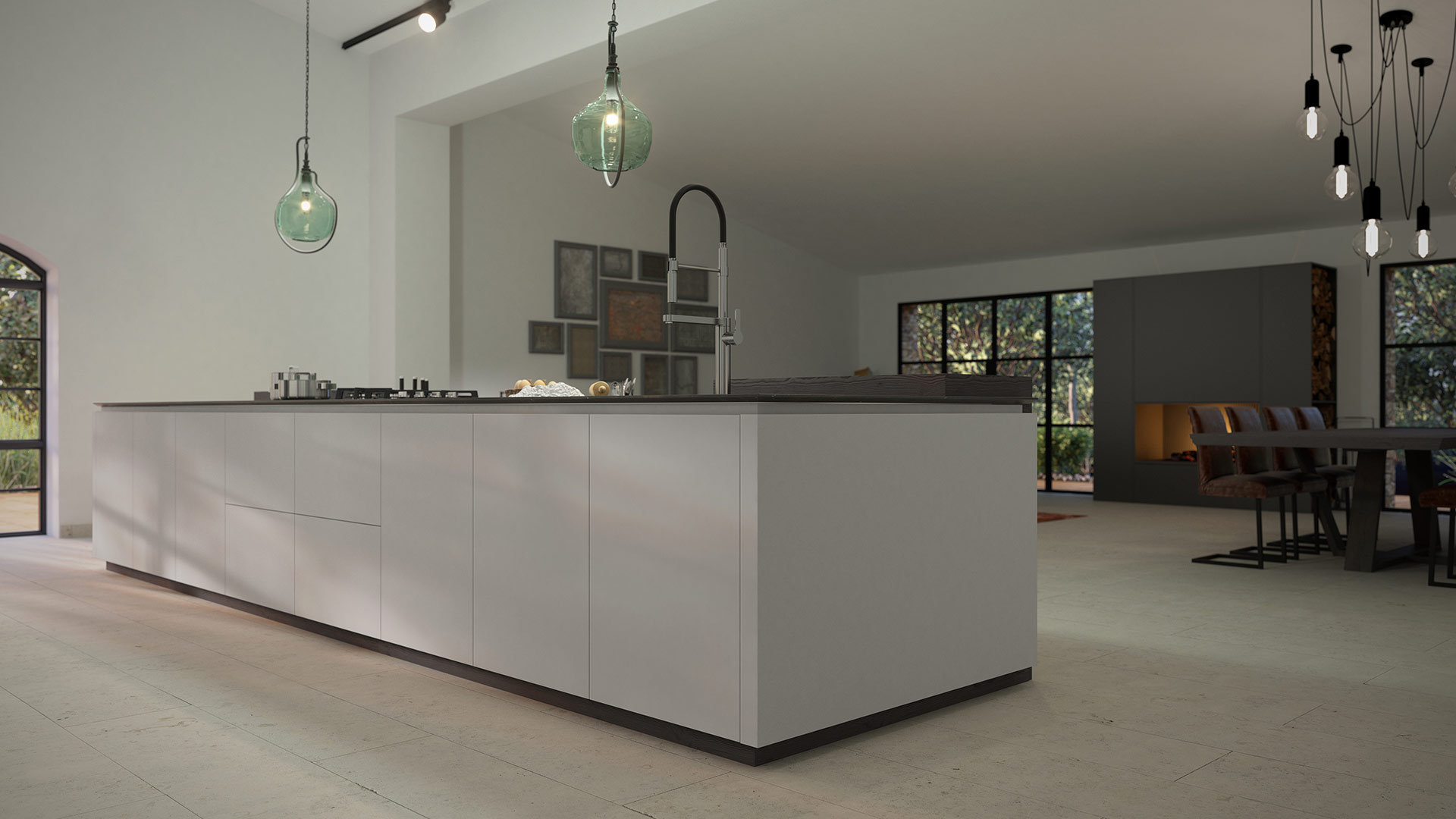 Purity of lines
LOGICA in a system that allows to create totally smooth kitchen designs, without any kind of relief or crevice.
A solution celebrated by both designers and lovers of this style of kitchen.
Discover unique spaces created with the LÓGICA System
Be inspired by the LÓGICA system
Ideas and technical information to help you select your new kitchen
Fill in the form below and we will email you the download link to our catalogue.
"*" indicates required fields