The industrial past and modernity merge in a balanced way. Reminiscences of the old brewery whisper stories between the white brick walls and riveted metal columns while light flows generously through the large windows and glazed ceiling. The rustic atmosphere blends with sophistication in a visual dance that evokes feelings of home and tradition.

With its anthracite finish units and golden bronze details, the Teide collection kitchen is a canvas on which flavours and memories intertwine. Echoes of the factory, with its bronze tanks and pipes, merge with homely elements such as wooden crates and barrels, creating a space where modern living and industrial heritage coexist in perfect harmony.
Discover the Teide gate, a wonderful tribute to tradition and craftsmanship. Created from a solid MDF board lacquered in a single, exquisite piece, this model combines the elegance of a frame with a stepped interior molding, culminating in a smooth panel and a subtle exterior molding.
The real charm of this door lies in its finish: once the color is applied, it is deliberately weathered to reveal the underlying MDF, then given a final coat of clear lacquer. The result is a door with an aged charm, a piece that evokes the nostalgia and character of yesteryear in every detail.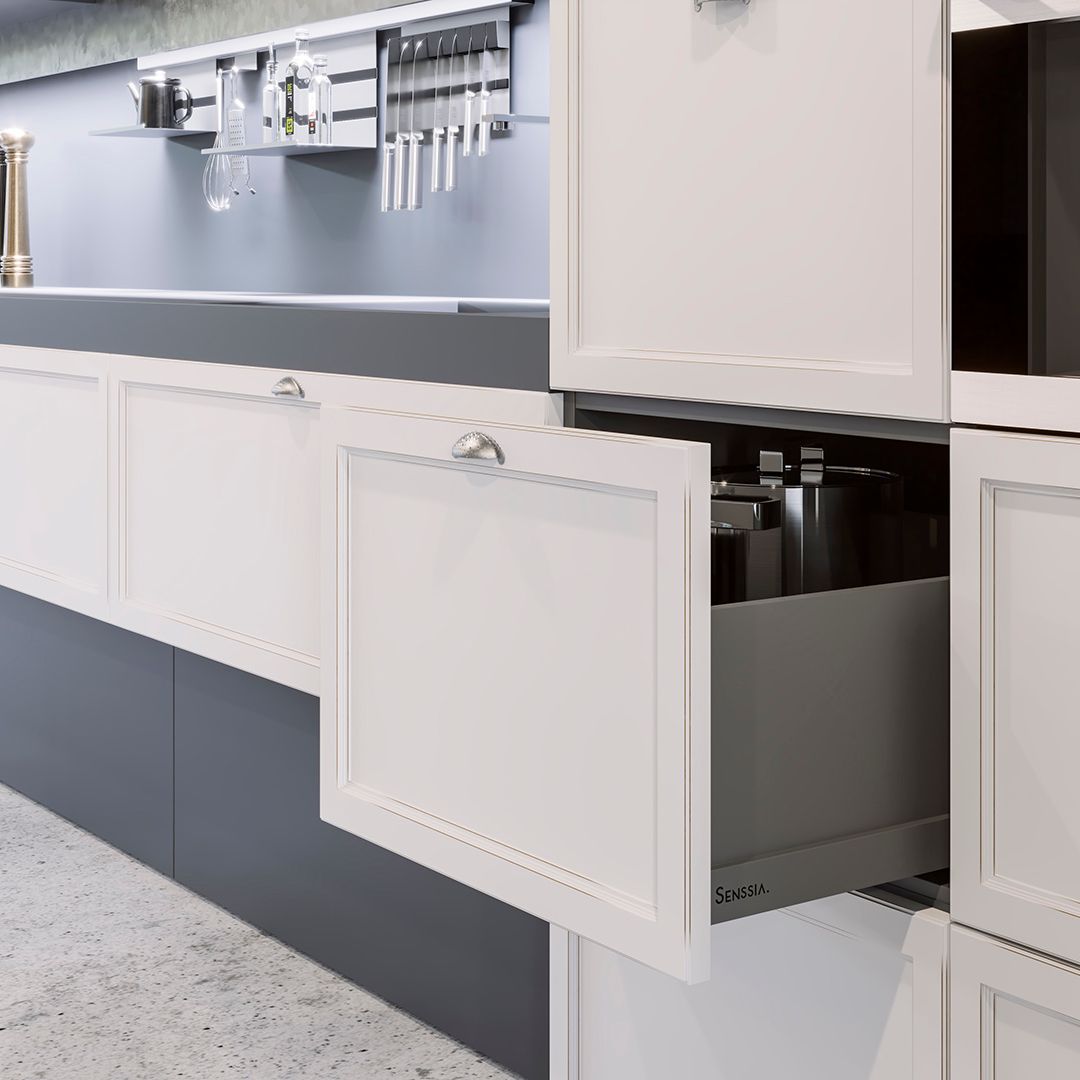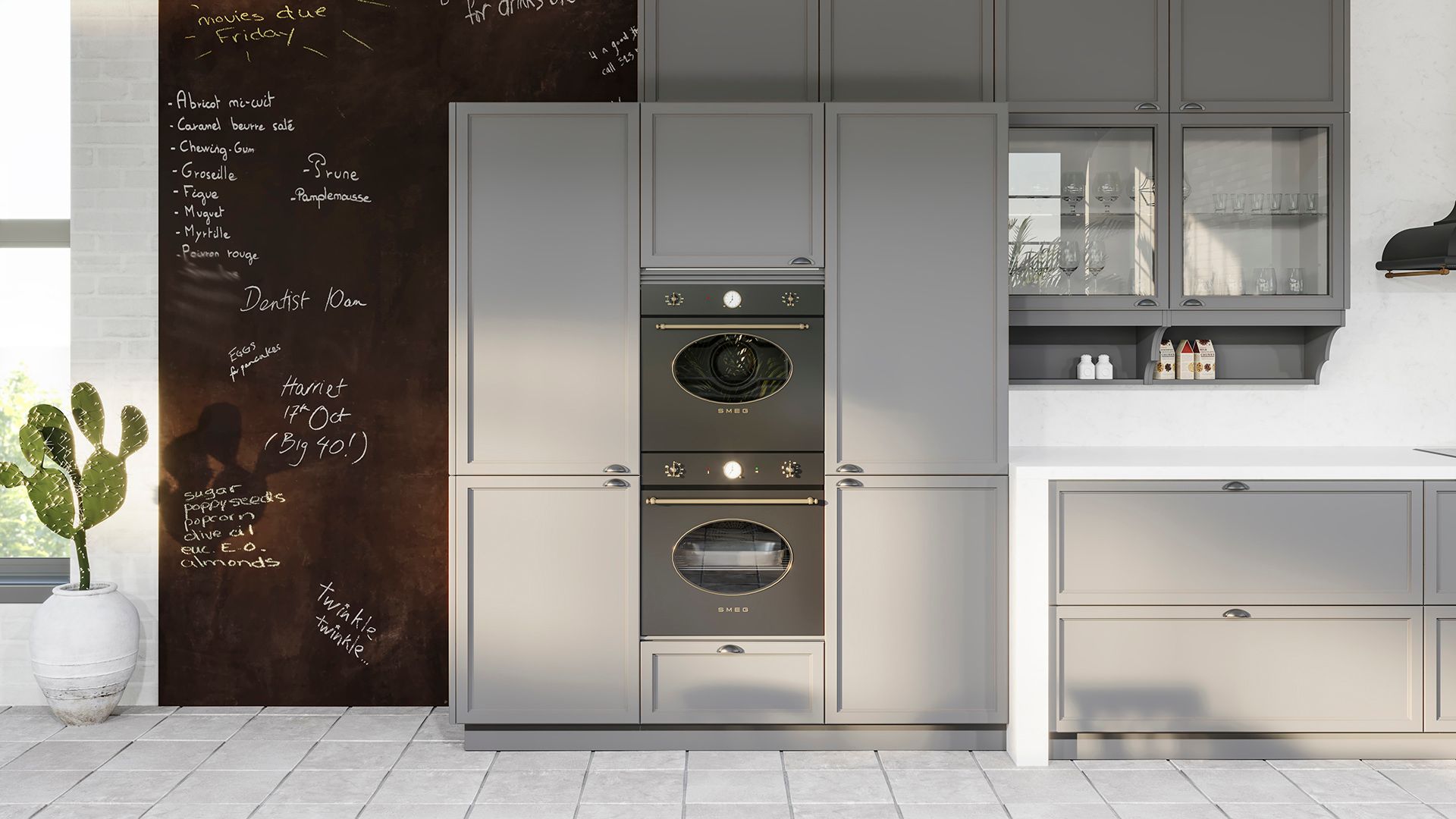 Echoes of the past and flavours of the present in a culinary symphony