We sell our products through a network of authorized Dealers. If you are interested in knowing how we work, the services and products we offer to our Clients, in this section we will tell you some of the most important aspects.
By filling out the form at the bottom of this page, we will send you our Sales Book, a corporate presentation with information that interests you. In addition, we will contact you to inform you of the advantages of distributing our brand.
Is it possible to create satisfied customers?
Every day we seek to create satisfied customers by devising innovative solutions for the home, prioritizing excellence and commitment in every detail. We are excited to look for new ideas, new projects and new management techniques that bring you more value. We are motivated by challenges and know that, by overcoming each one of them, we make continuous improvement a reality.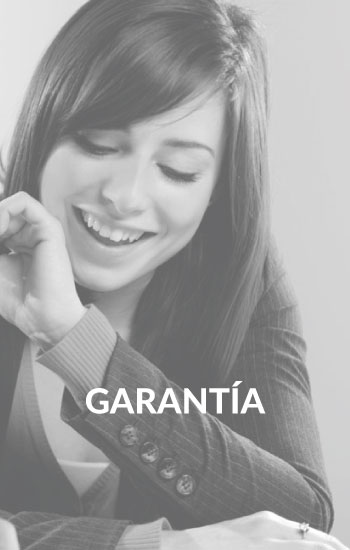 6 years warranty
From the moment of purchase, the Customer enjoys a 6-year warranty and all the necessary information to ensure the life and optimal functioning of his stove for a long time.
Certification of the day of delivery
At the time of order confirmation we guarantee the delivery date of your kitchen.
Urgent Department
All orders placed to complete the installation of a kitchen are considered rush orders. We deliver them in a minimum time.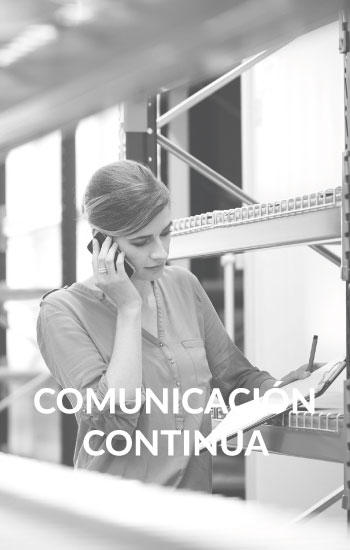 Continuous improvement
We collect all complaints and suggestions, and we take care of their analysis, solution or simulation of the impact on the implementation. This is how we continuously improve our products and services.
Store Advisor
Specialized personnel to solve your doubts and queries about the technical catalog, computer system, exhibition design, product price, etc.
Training
We have a complete training program at all levels: technical and product training, management and sales training, training for installers, etc.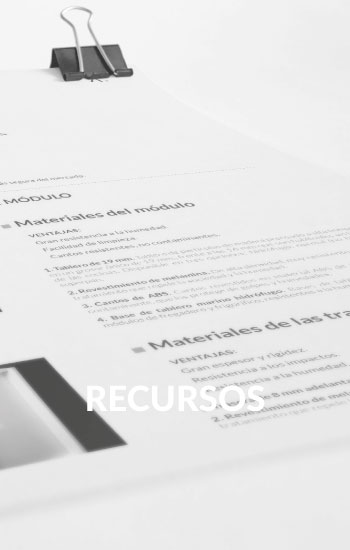 Private Area
In our private area you can consult online, at any time and day, orders and other commercial information, the technical catalog, and you will have access to corporate material.
Information System
We provide you with a design program that will turn your presentations into sales. A tool that goes beyond the conventional and that will allow you to quote and send us your orders.
Product samples
You will have at your disposal several samples that will allow you to show your customer the possibilities of Senssia's finishes and materials.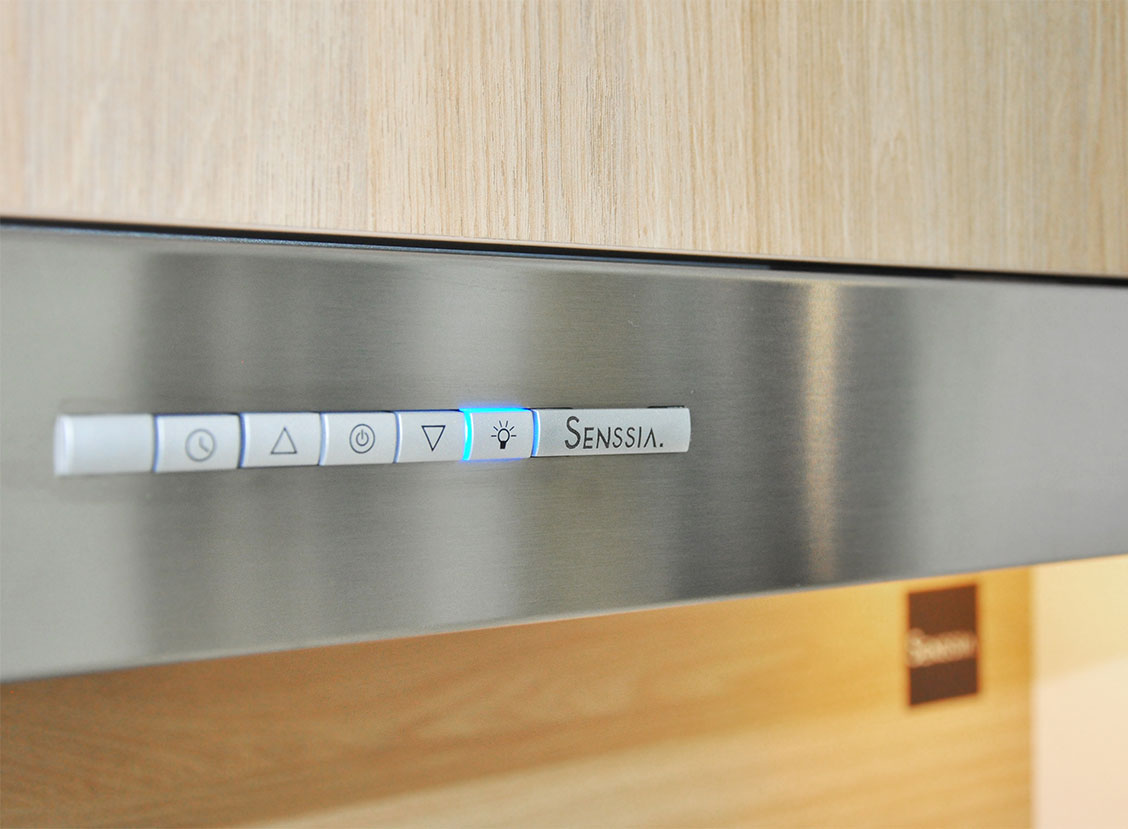 WE BRING NOTORIETY TO YOUR STORE
We provide you with different tools and channels to make your store known to the public and reinforce your experience with the Senssia brand.
FIND OUT MORE IN OUR SALES BOOK
By filling out the form you will receive, in PDF format, our Sales Book, our company and product presentation for potential Dealers. In addition, a sales manager will contact you to clarify your doubts and explain all the advantages of distributing the Senssia product.
"*" indicates required fields