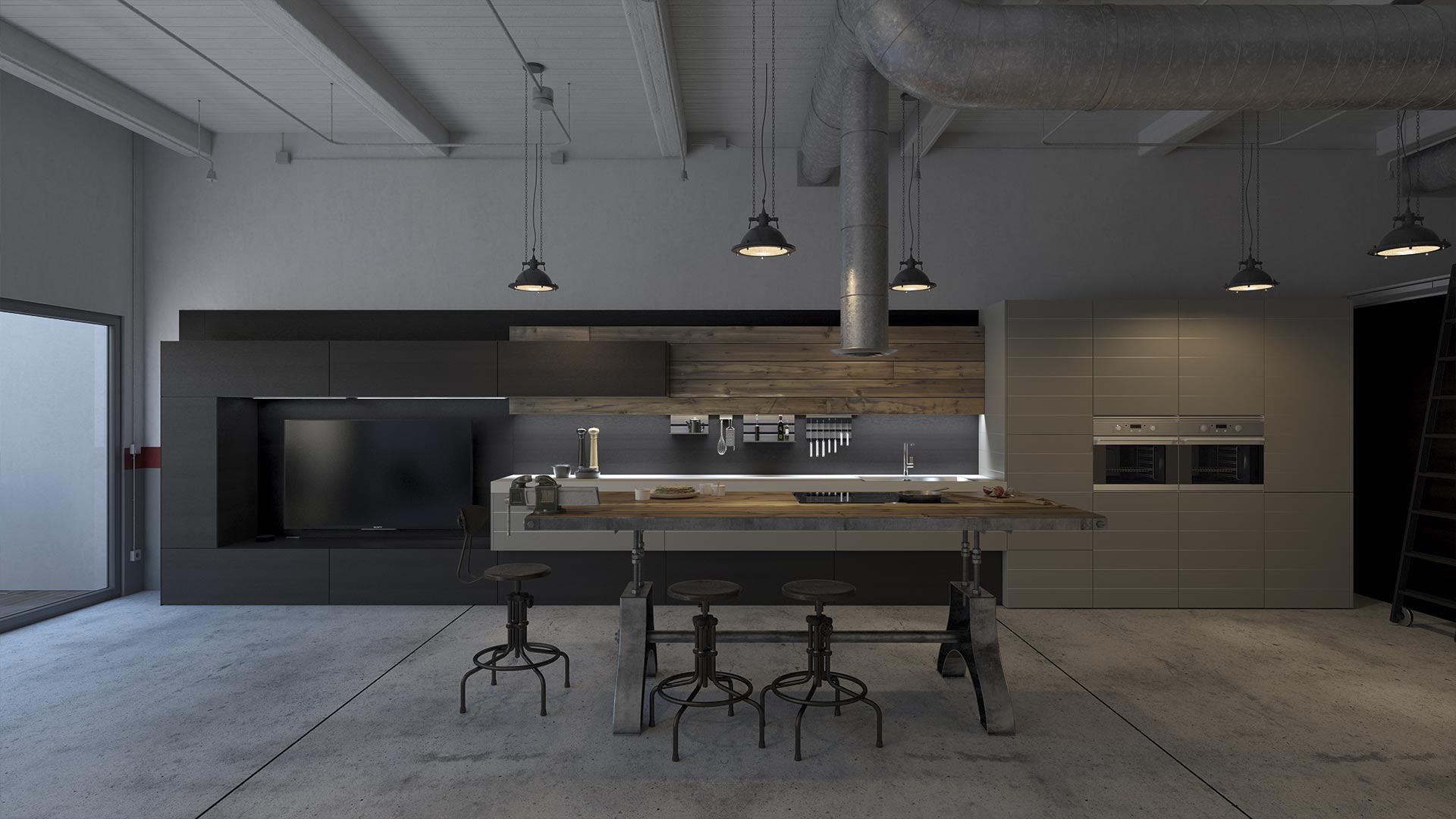 Kitchen and living room in one unit, being the house's only furnishing module.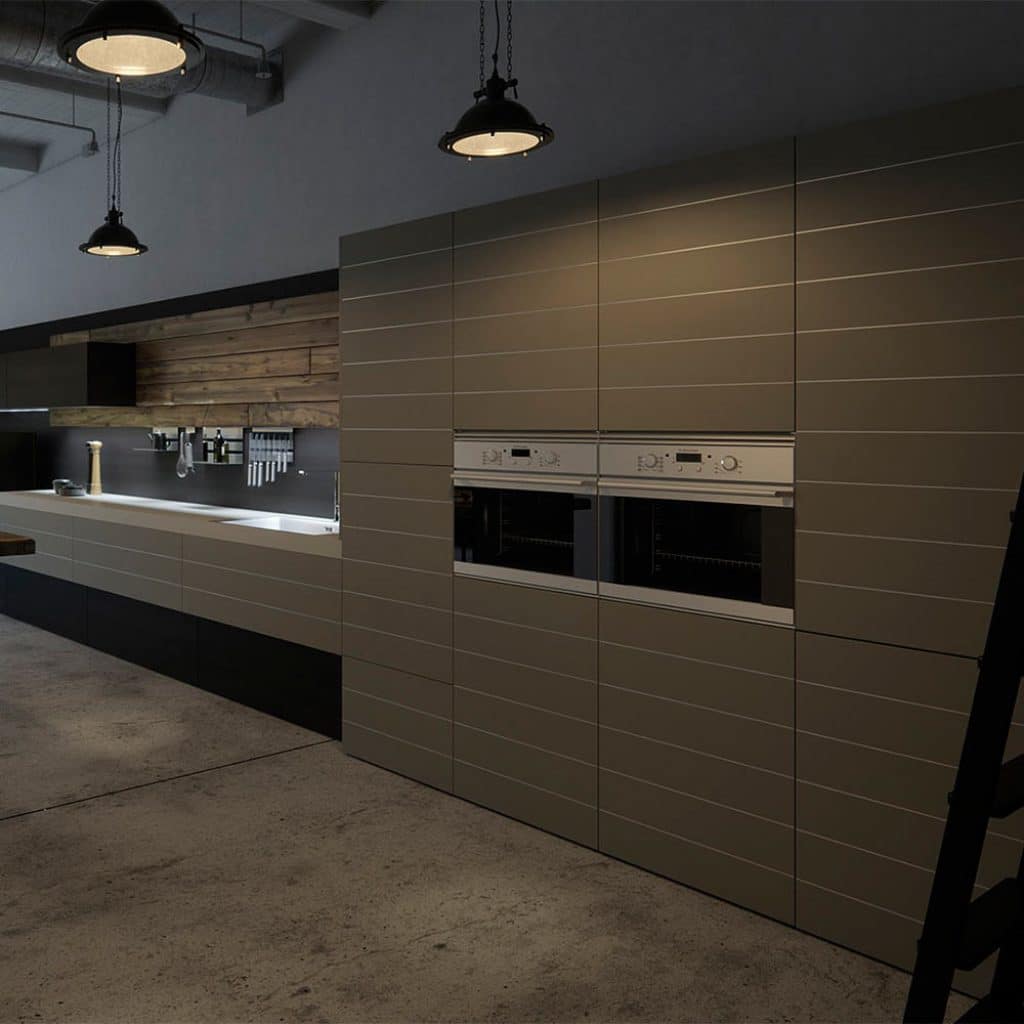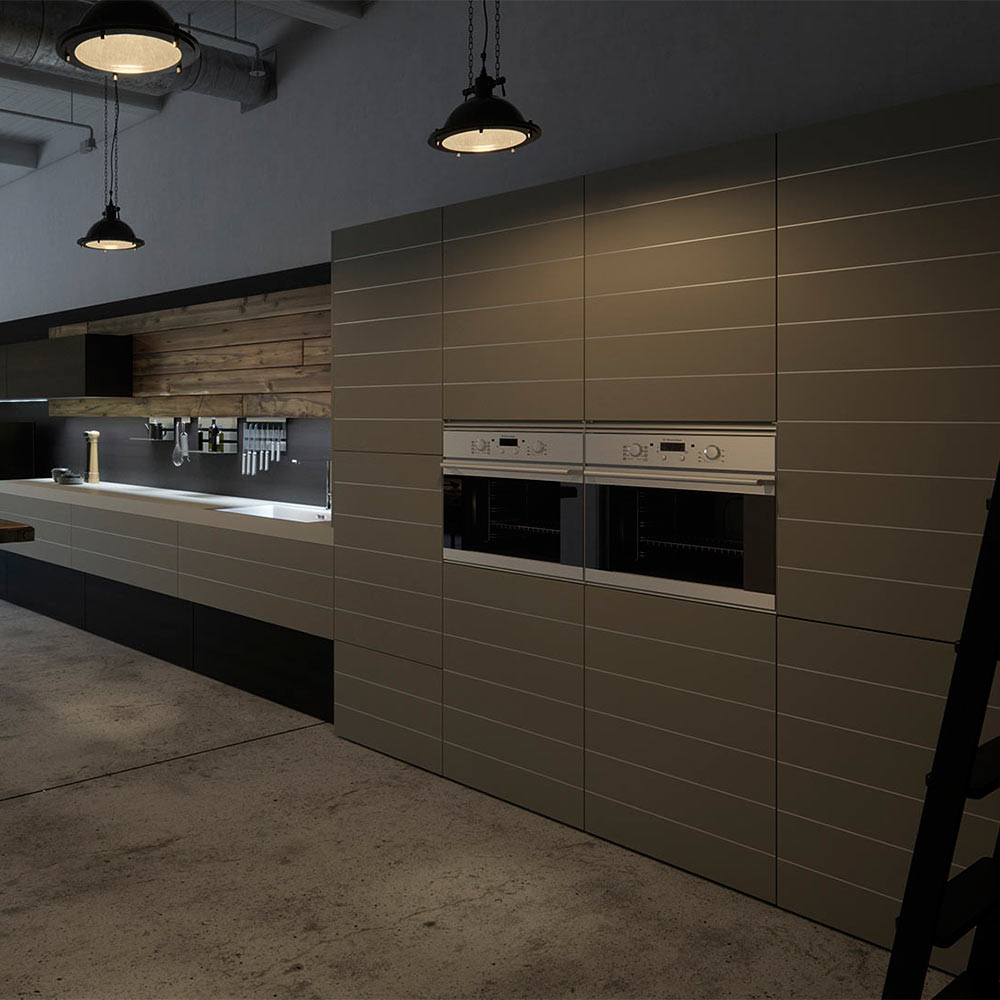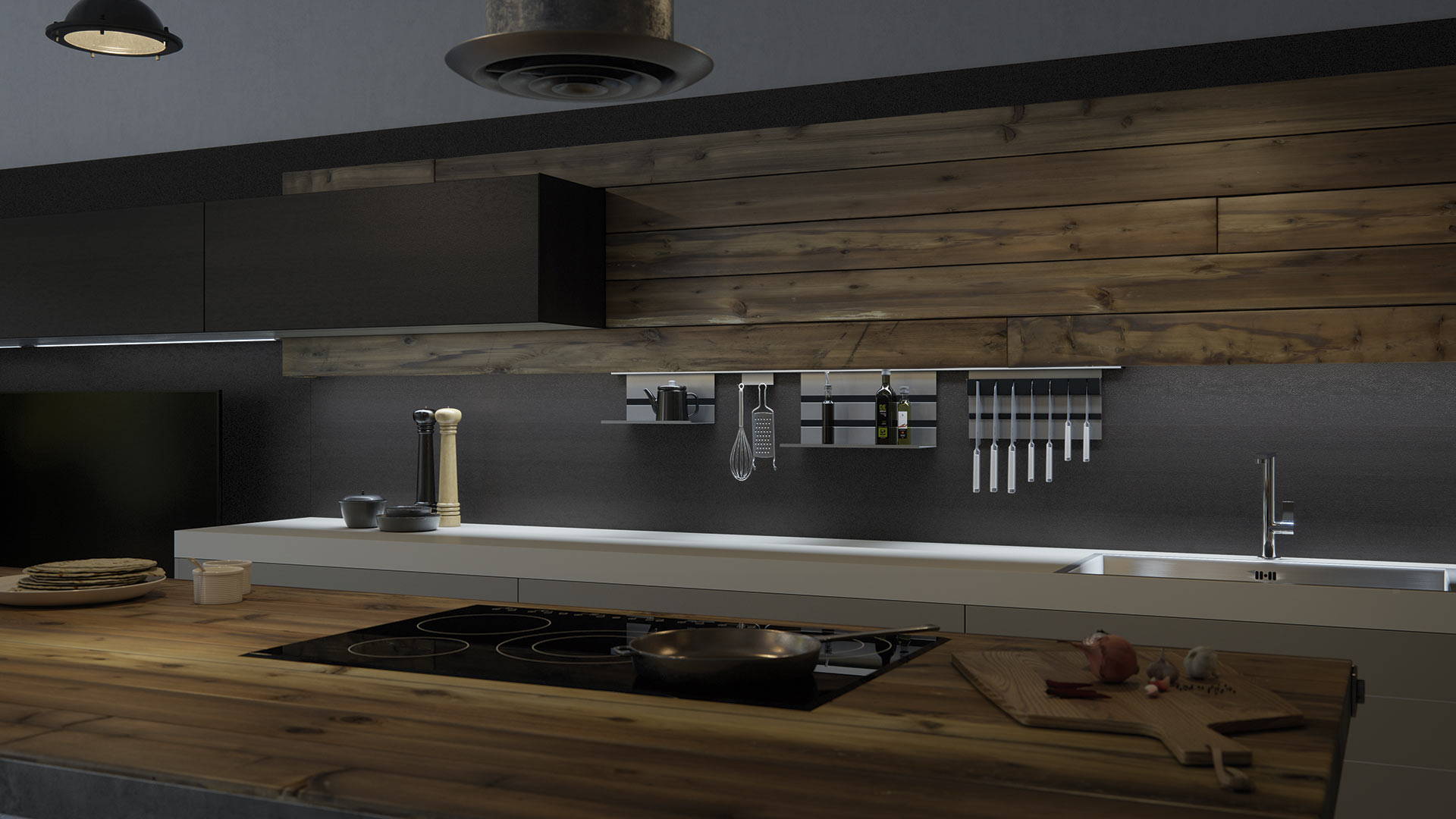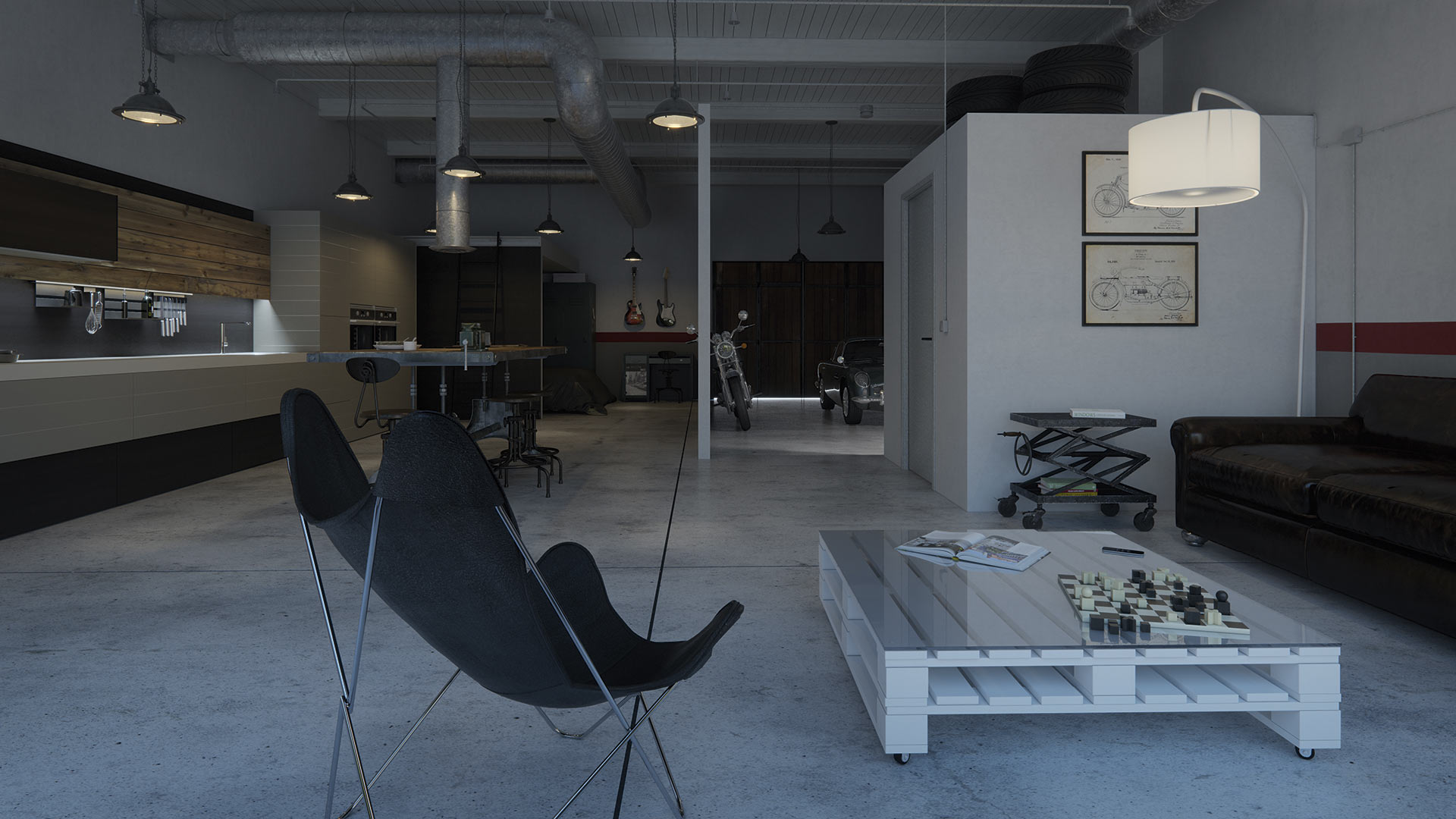 The bathroom module is designed very discreetly.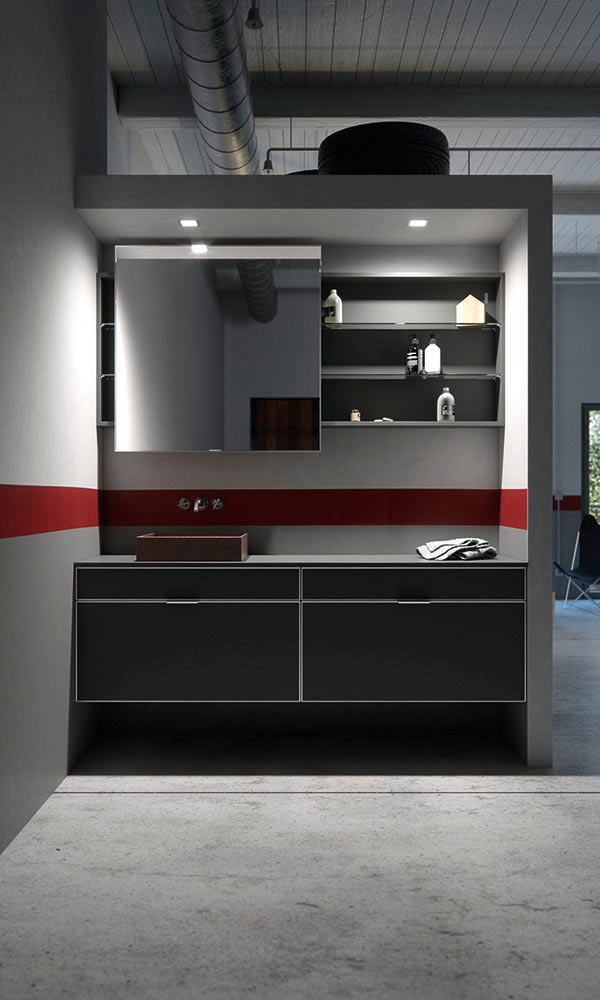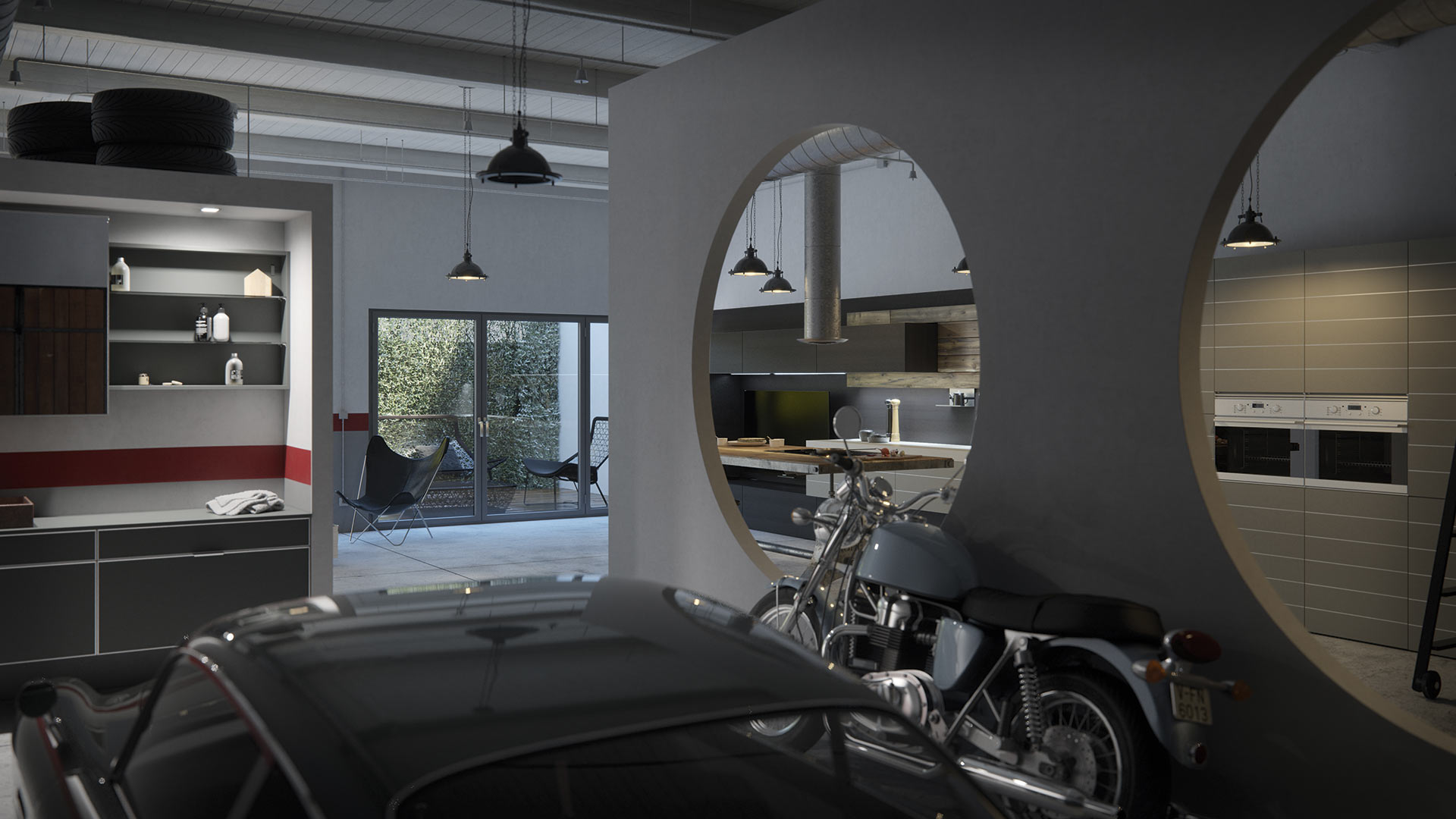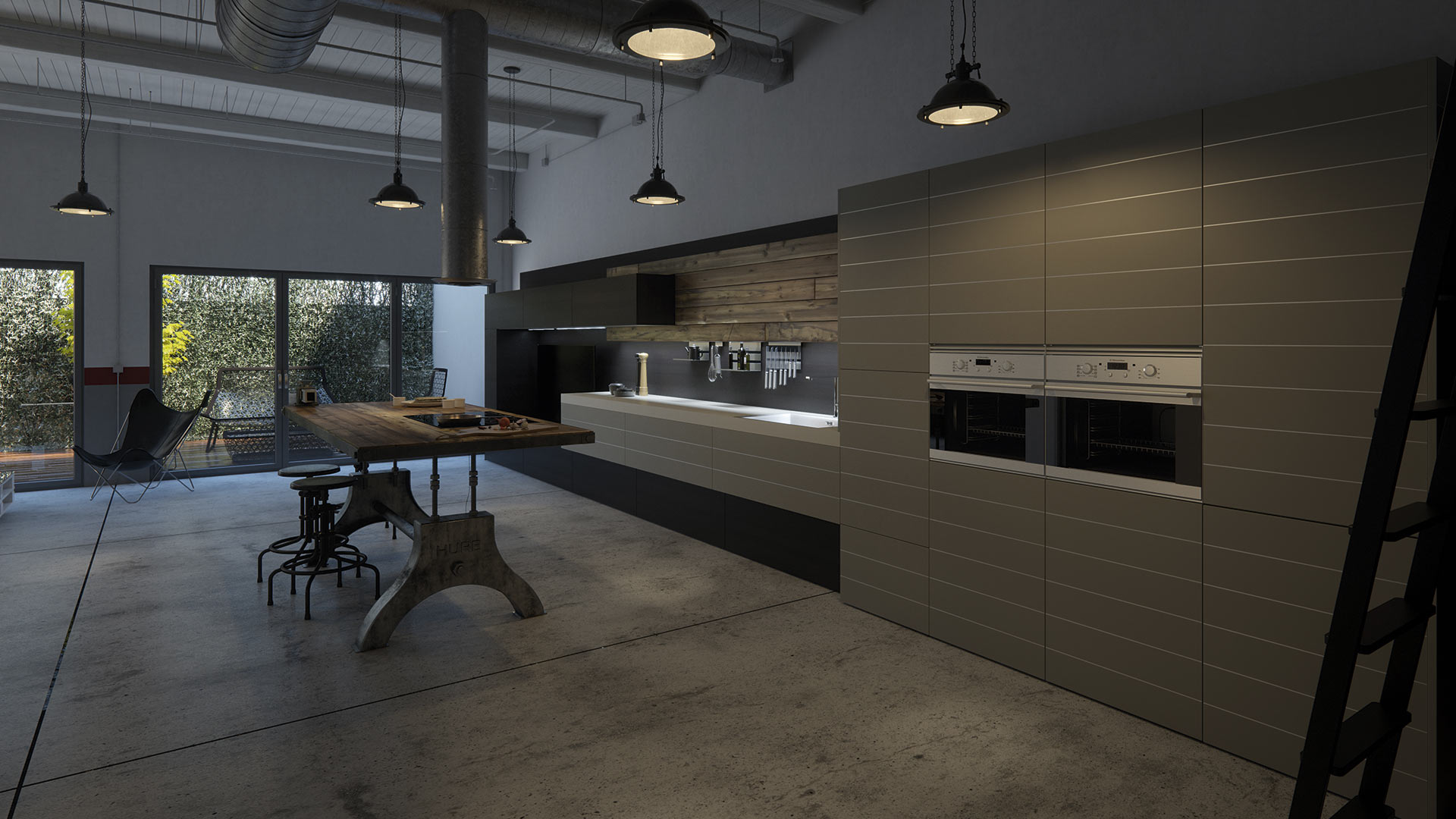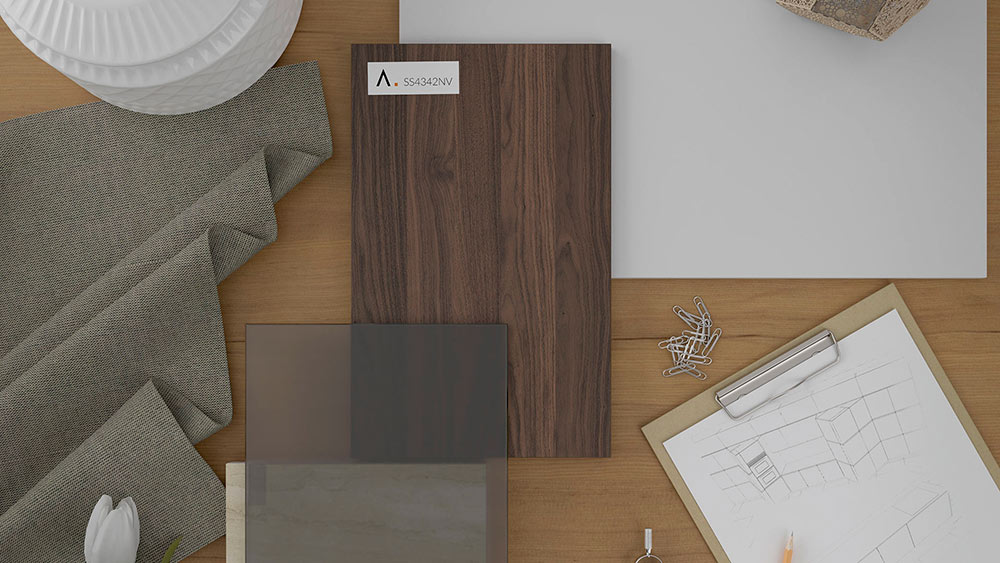 Your Project
Possibilities to make your home a unique space.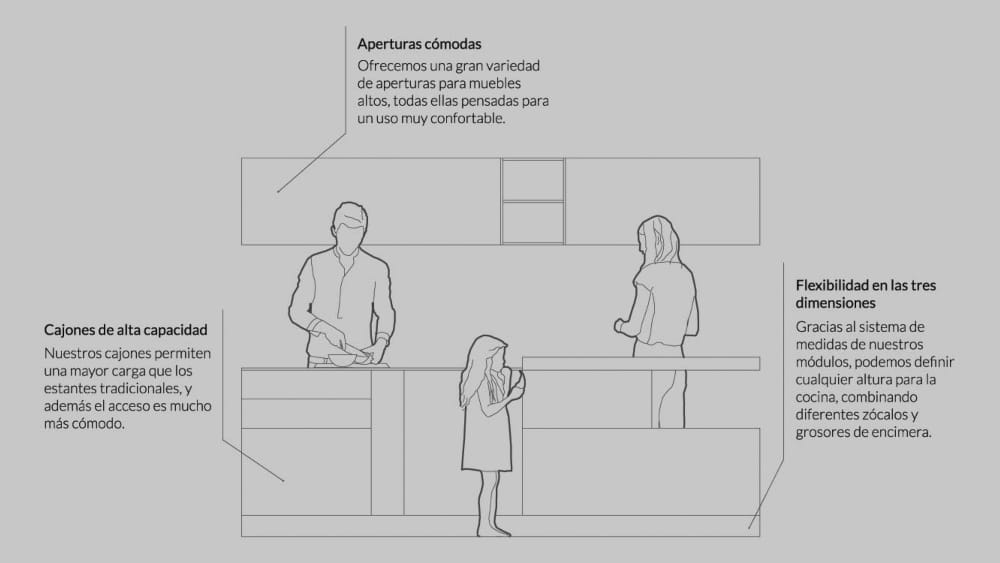 Why Senssia?
Some reasons to trust us and choose a Senssia kitchen.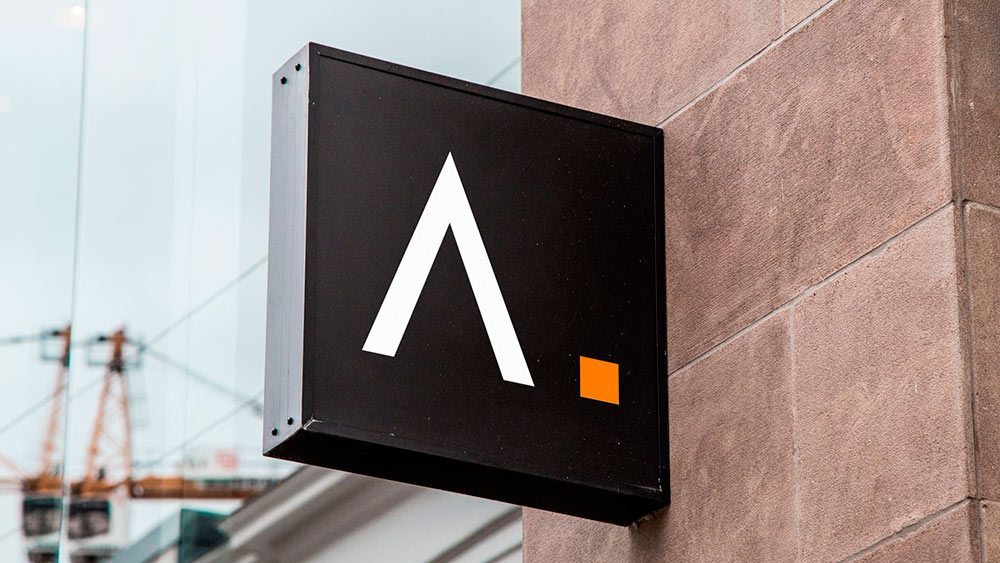 Discover our kitchens
Visit your nearest Senssia Store and be surprised with the finishings and our final touch.