Industrial Style Becomes Tranquillity
An open space that celebrates freedom. Bold brushstrokes of colour bring energy and vitality to the canvas of white, lead, and anthracite greys. The lustre of burnished metal intertwines with the authenticity of the natural finish, creating a haven for brave souls.

In a converted ship, life unfolds without barriers, urging us to explore and find freedom in every corner. Echoes of laughter and chatter mingle with the purr of engines while the aromas of freshly brewed coffee and leather envelop us in a warm and comforting embrace.

Inspired by the Arábigo, Mediterráneo and Tizziano collections, this home is a bold statement, a hymn to authenticity and audacity, where the non-conformist spirit finds its home and its passions come to life.
With the Arabigo door model we experience an unparalleled fusion of robustness and aesthetic refinement. A meticulously framed piece with ABS edges creating exceptional durability with a crisp, polished presentation.
But where the Arabigo really shines is in its main feature: an anodized aluminum profile inserted in horizontal lines. These lines, each evenly spaced apart, protrude slightly from the face of the door providing a distinctive texture and a captivating visual effect.
The Arabigo door model is truly a statement of style and sophistication.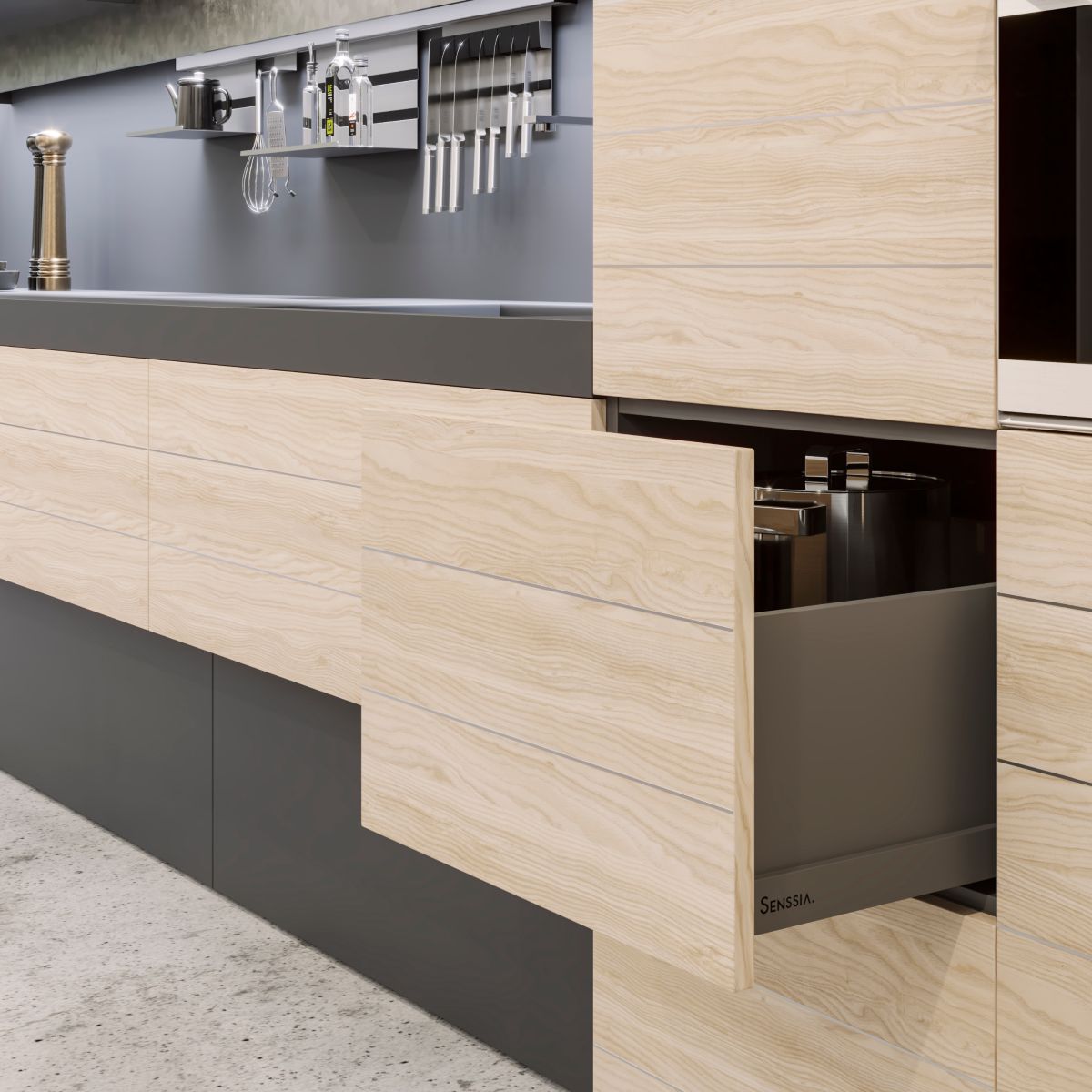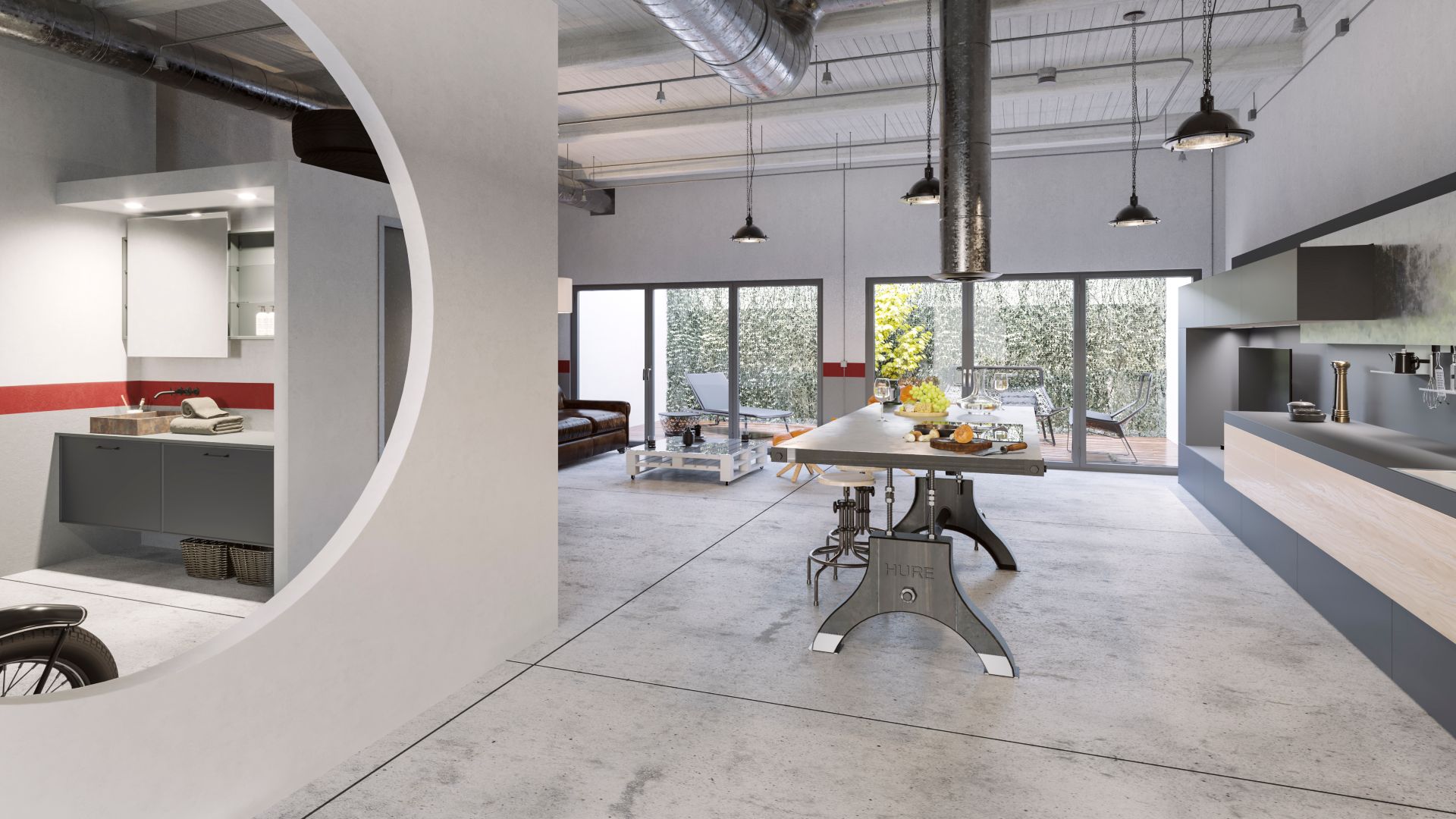 Rebelliousness materialised in units that radiate confidence and style in a space that blends industrial with sophistication.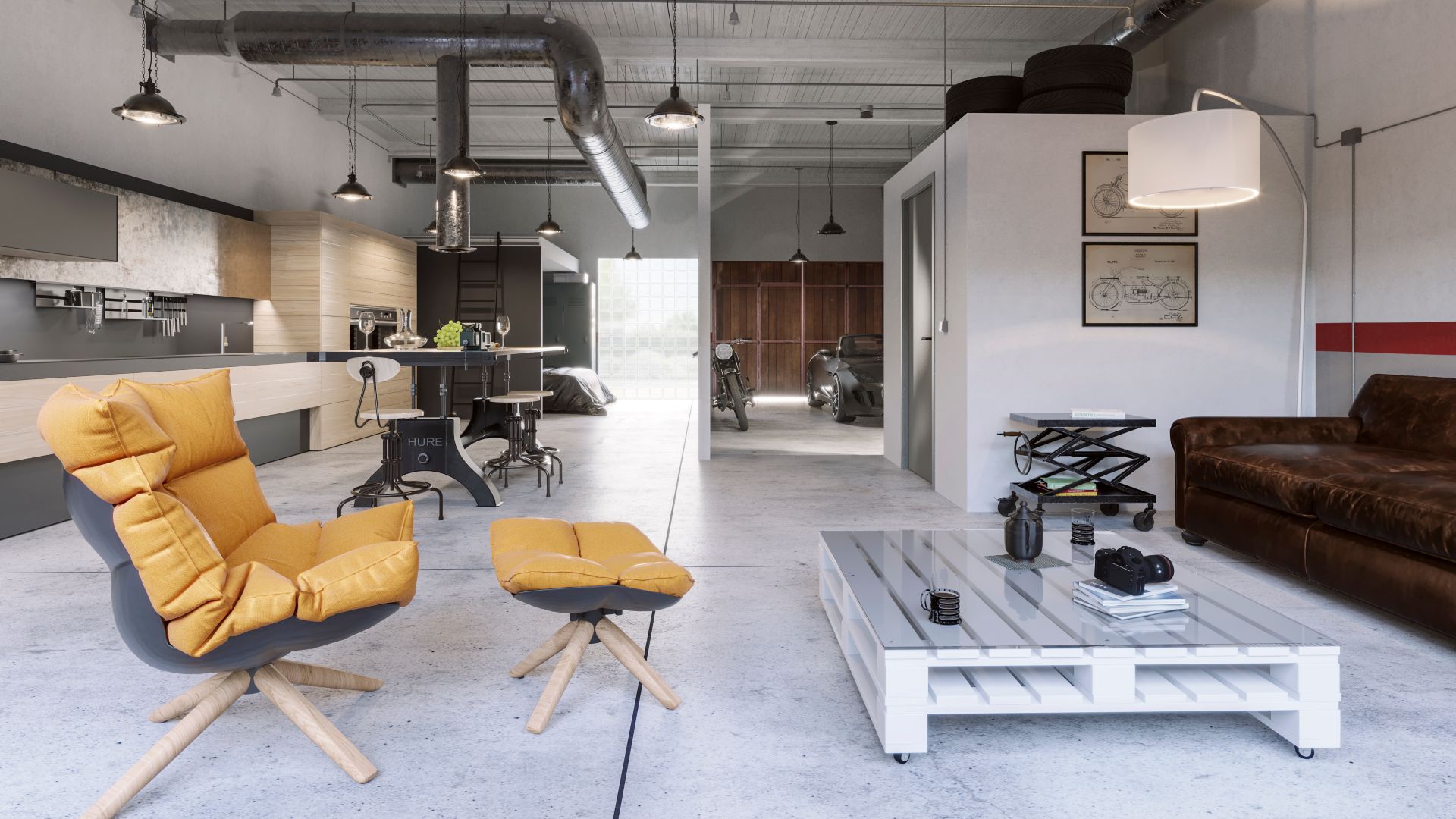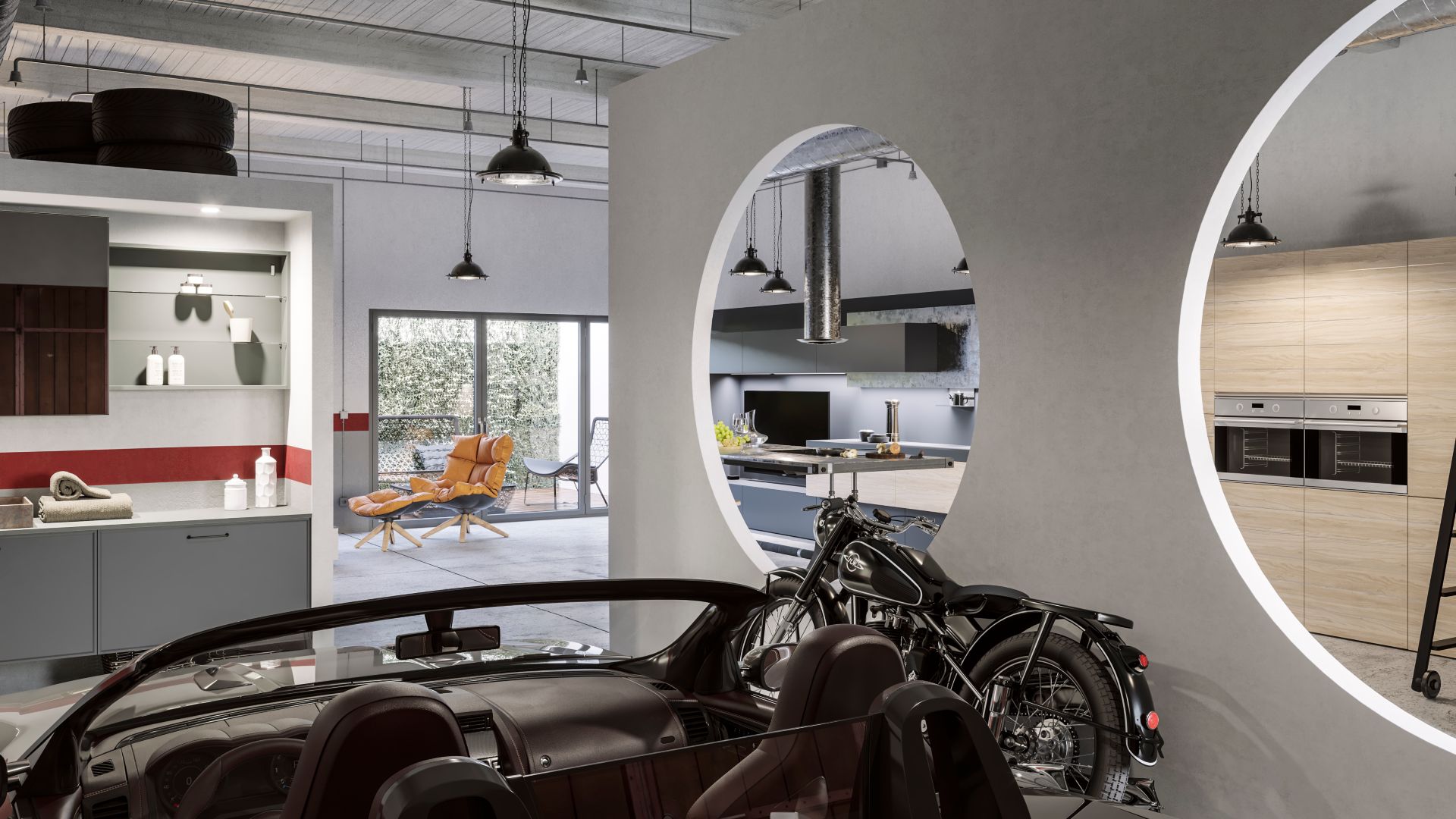 An atmosphere of strength and originality for spirits as indomitable as they are elegant.