Experience the interior of your home with Virtual Reality
Virtual Reality in action
Virtual Reality in the design of spaces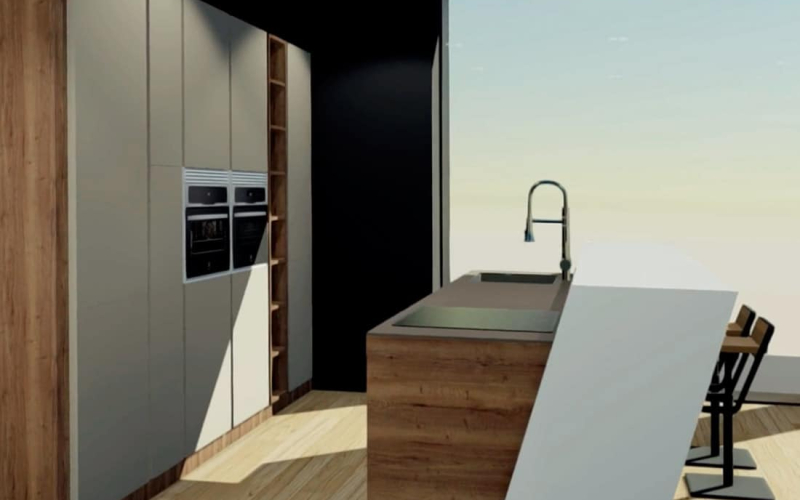 VIRTUAL AND REAL ENVIRONMENT
With our design program your project becomes a real environment simulated according to the real means of space, furniture, accessories and decorative elements.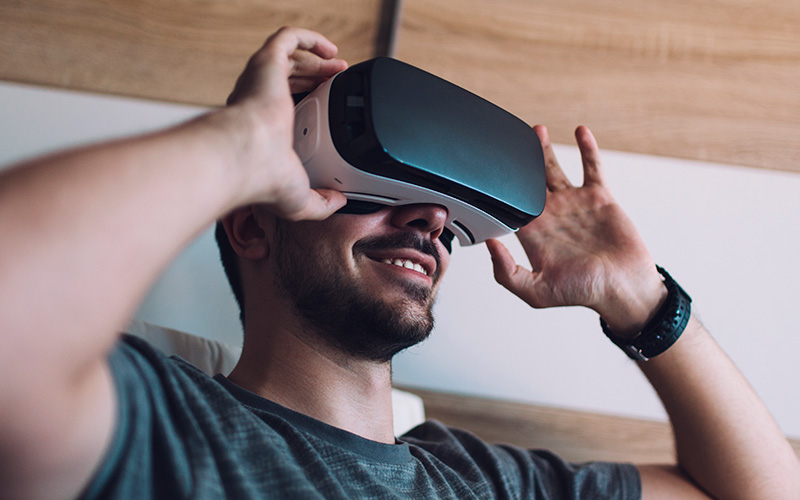 INTERACTS WITH EACH ELEMENT
Open and close the fronts of furniture and appliances, take an element and move it around, walk through the space… In this virtual environment you are the center.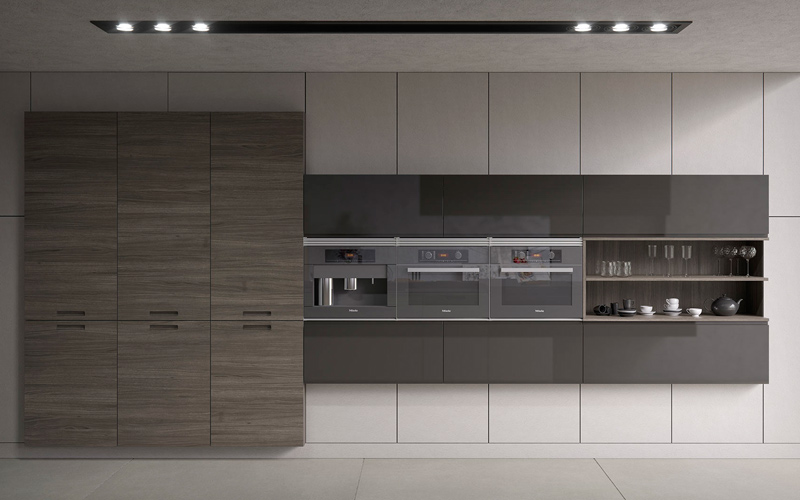 EXPERIENCE AND MAKE DECISIONS
You will be able to test the distribution of the furniture and appliances, their placement and experience their use. You propose the changes and tests to make the right decisions for your needs.
We have developed our design program so that you can see and experience your project. Now you can experience in Virtual Reality your kitchen, bathroom or furniture and appreciate the design decisions previously made. Changes in color, furniture dimensions, layout, etc., are made almost instantly, so you can be sure that the project meets your needs and expectations. To experience your kitchen in Virtual Reality, request an interview and project at your nearest Senssia Point of Sale, the store's design team will take care of the rest. Senssia points of sale with Virtual Reality system: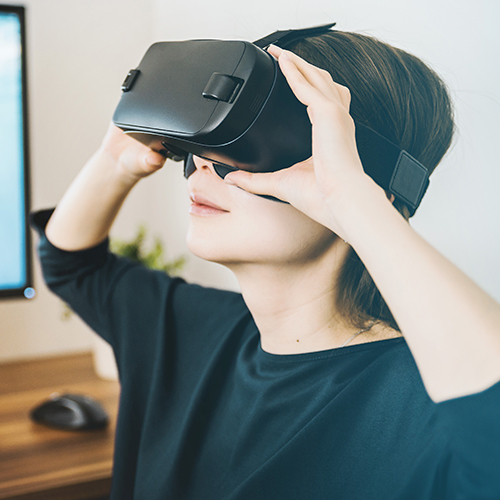 A tool to create satisfied customers
Virtual Reality is one of the technologies that will support the industry in the new digital era and will affect both the design of products and services and their marketing.
It is undoubtedly an innovative technology with which we will be able to create satisfied customers, one of our main commitments to our brand.
Take advantage of the opportunity and differentiate your business effectively in the market.