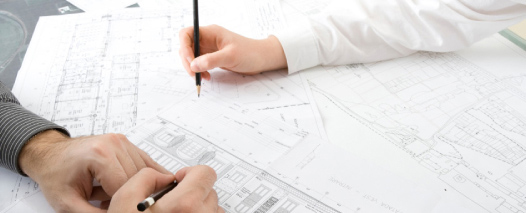 Want to work with us?
Senssia is a company formed by professionals with extensive experience. We are restless people about our training, innovative and capable of transmitting the culture of the brand. Therefore , we seek to add value to the company through the best human and professional capital.
Send us your request via the form below.