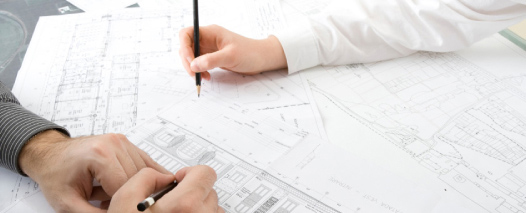 Do you want to work with us?
Senssia is a company made up of professionals with extensive experience. We are people restless for our training, with an innovative attitude and capable of transmitting the culture of the brand. Therefore, we seek to add value to the company through the best human and professional capital.
Send us your application using the following form.
"*" indicates required fields