We know the feeling of having a new kitchen…
With our hair, our clothes, or the car we drive we try to differentiate ourselves, craft our personal style. The challenge when working with kitchen projects is also originally, making something unique that is able to convey your style and personality. Providing it with unique elements that often set the design tone for the rest of the house.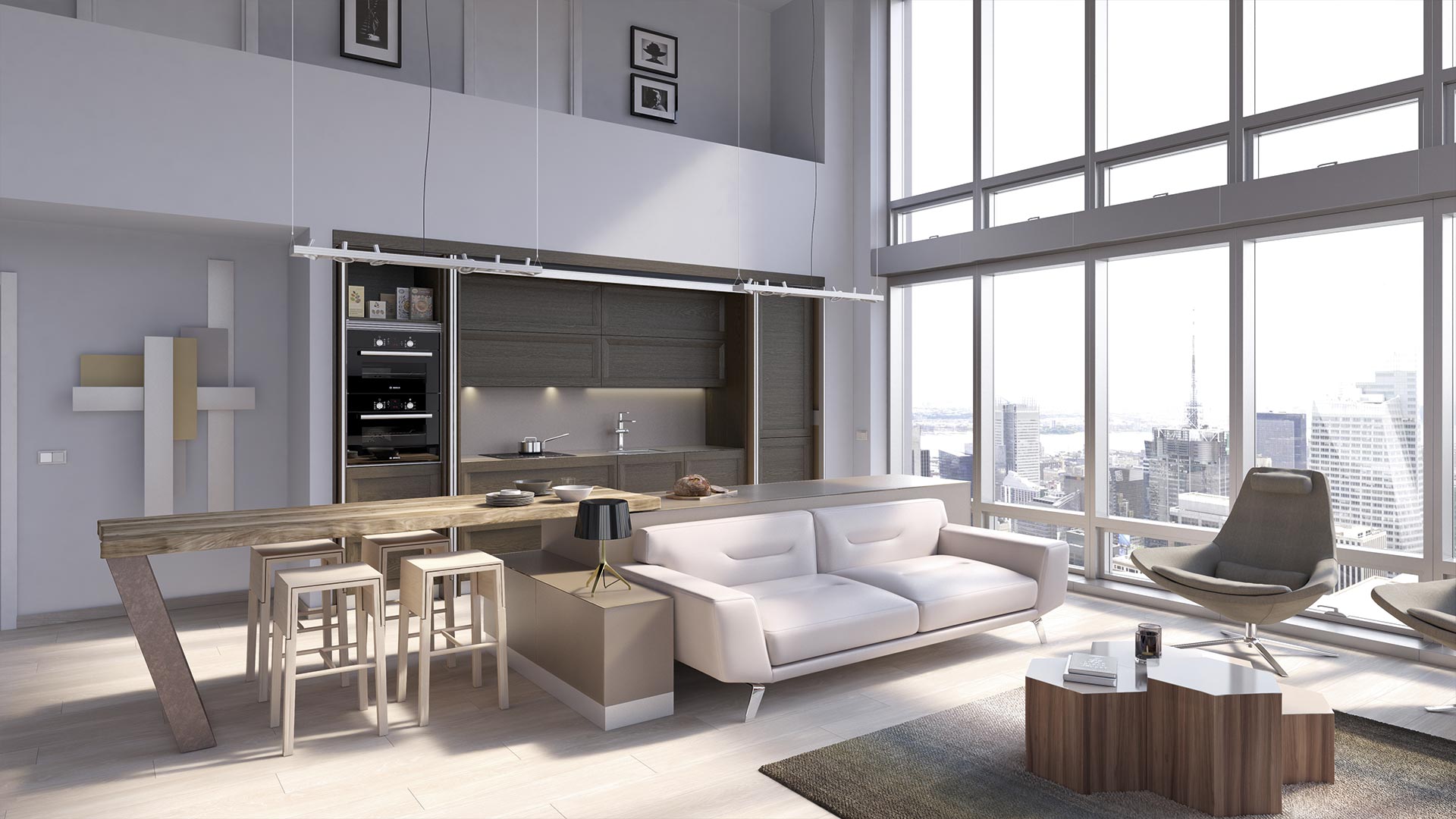 We turn your home into a unique space.
Personal spaces with character, homes where the kitchen accomplishes its main function: to make us feel at home.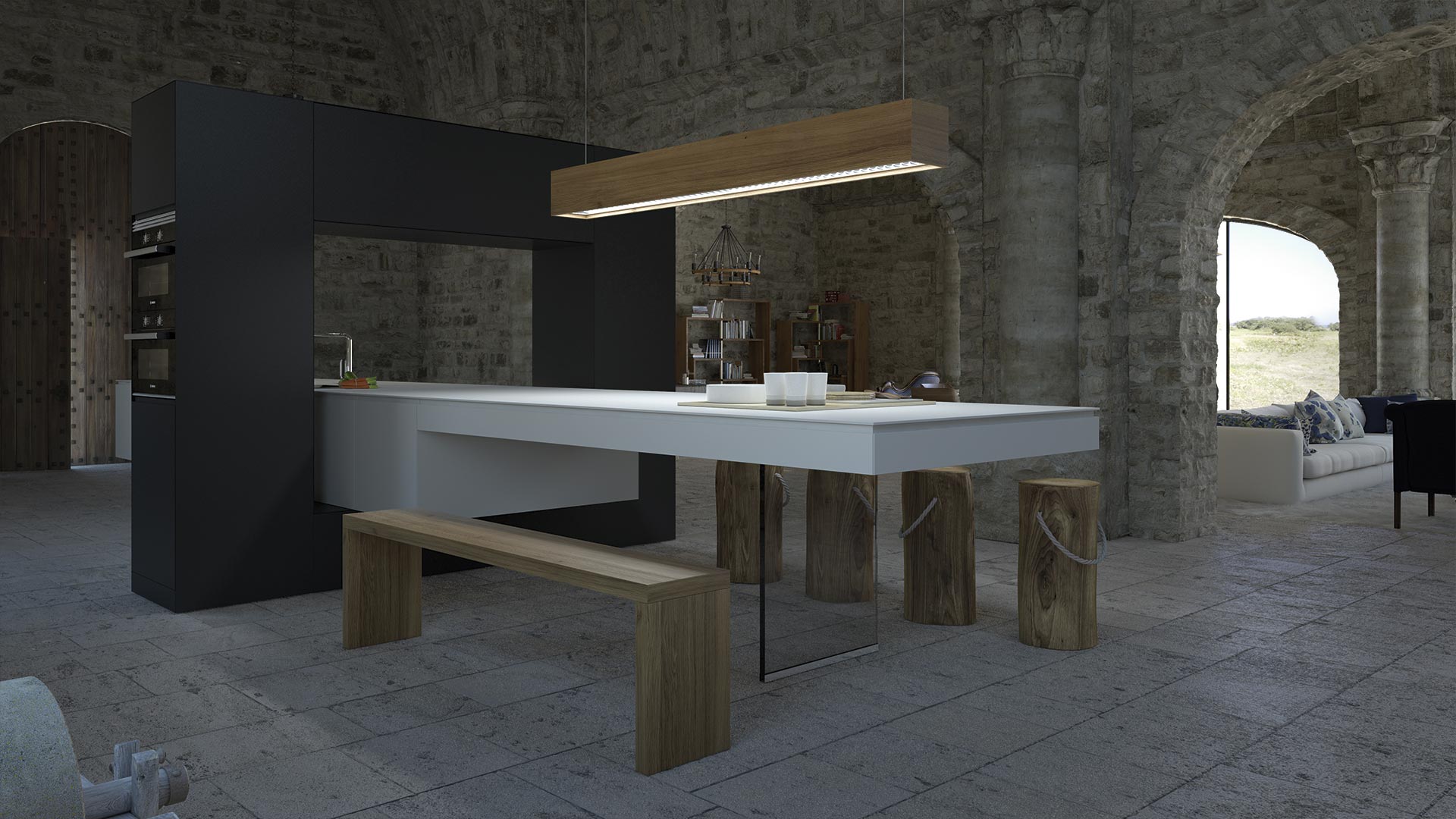 We turn unique spaces into homes.
Unique spaces converted into homely and confortable places where the kitchen is the main character.
…and we know what makes it a unique space.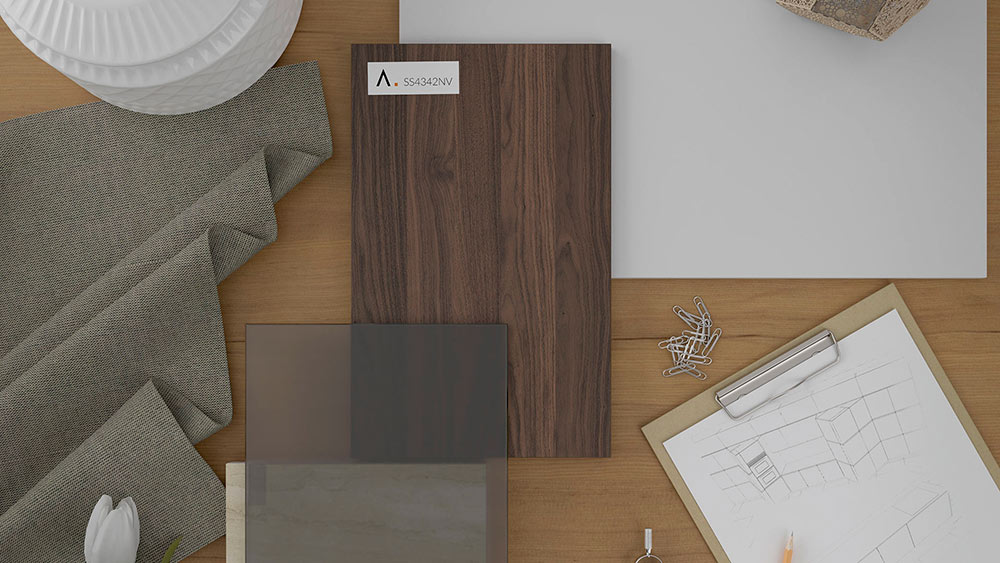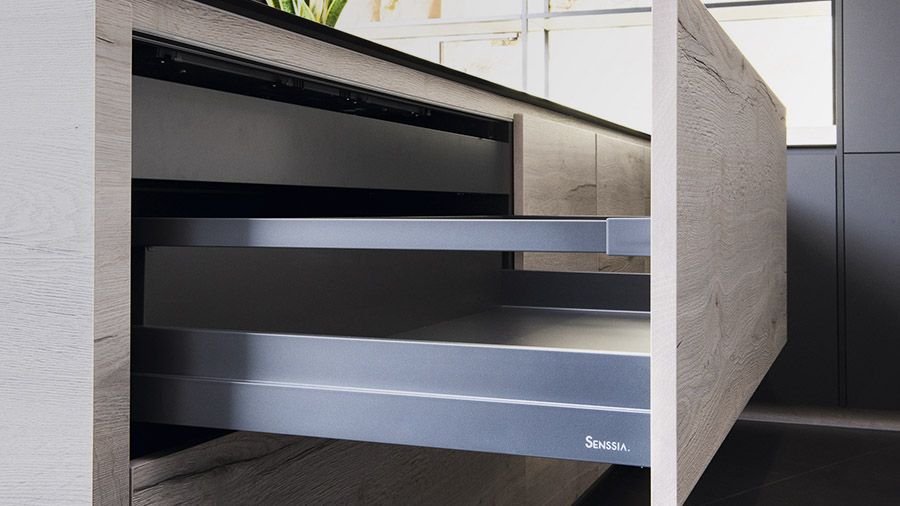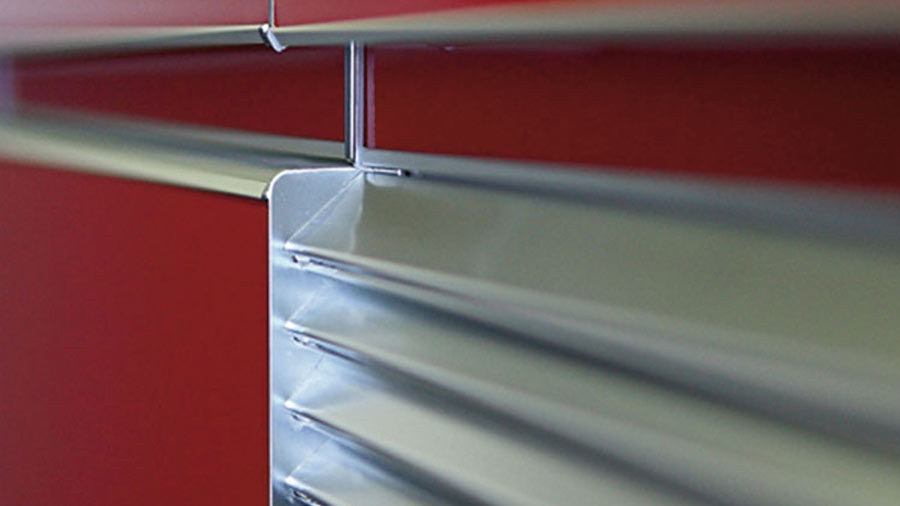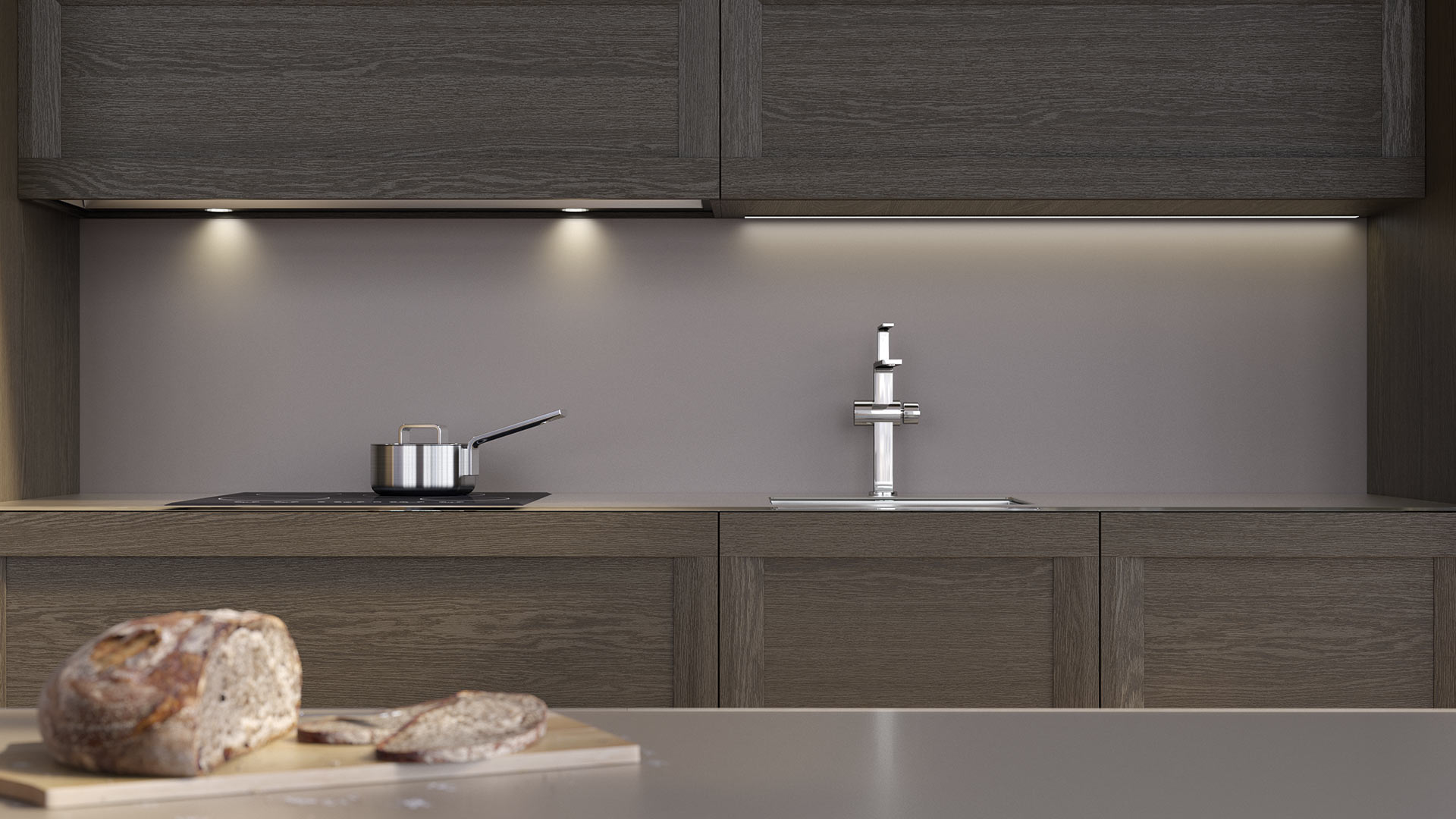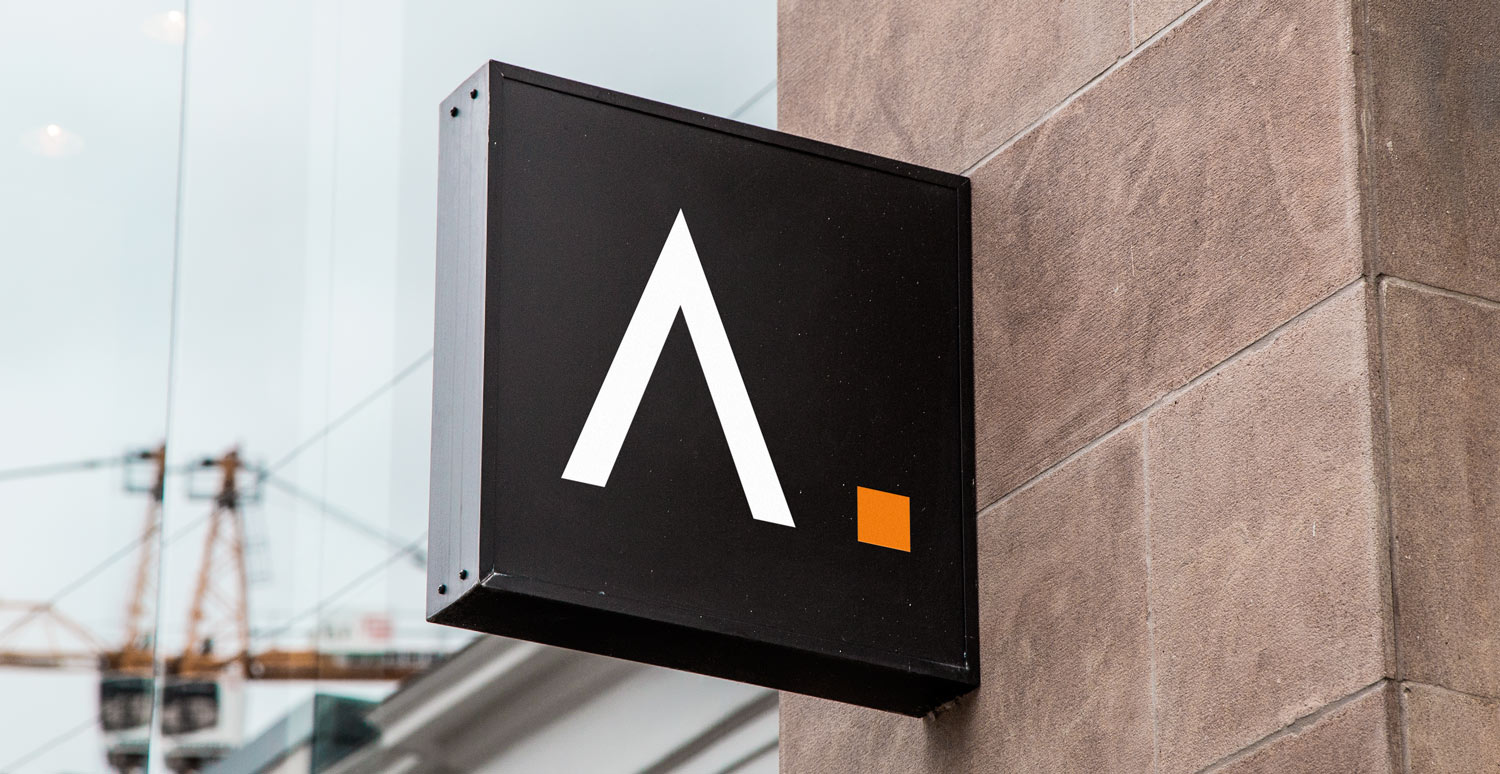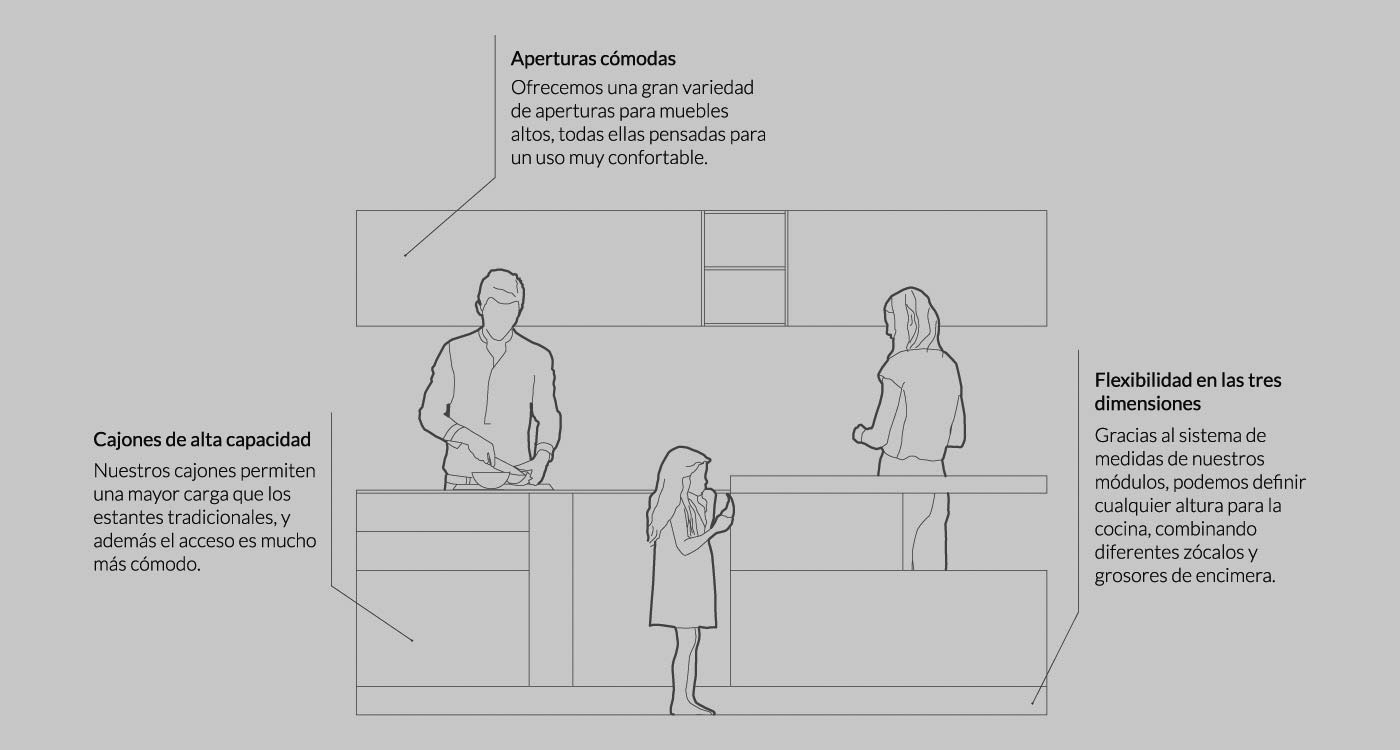 We design our kitchens to be systems that adapt to the features and spaces of the people who use them. We want to achieve great user experience, and to do so we rely on our knowledge and analysis of activities that take place in the kitchen. Here we show some reasons to choose a Senssia kitchen.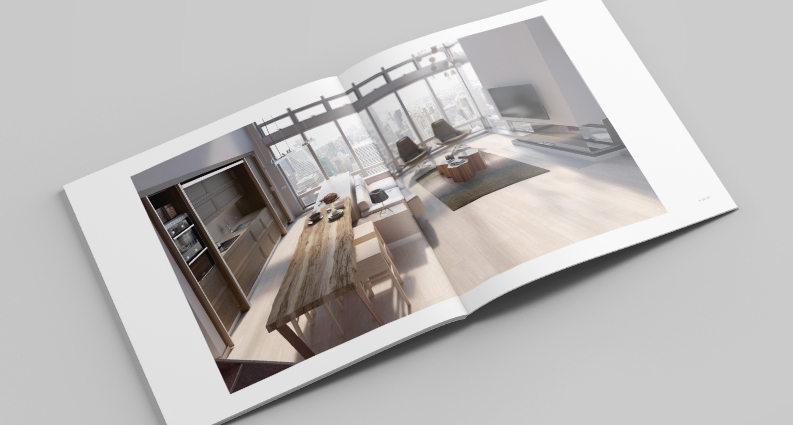 In our catalogue we present homes in which the kitchen fulfills its function and main responsibility: to make us feel at home; And in addition, unique spaces turned into cozy and comfortable homes, with the kitchen as protagonist.
This is how we are, know us from inside.
Turning your home into a unique space motivates us day by day. A commitment that extends to all areas of the company, management, design, production, administration, logistics… We are demanding people and we face challenges as a team, with participatory and lively attitude chasing to improve as professionals and enjoy what do.