Designed for each home
In this section you will see all the door models available in our catalog.
In Senssia we have a wide range of doors to turn your kitchen into a unique space.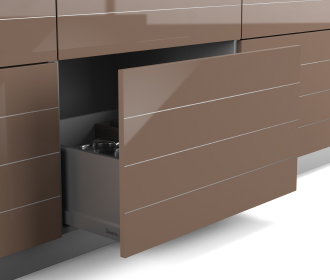 Arábigo
If you like kitchens with a carefully crafted design detail of the highest quality without paying a high price, Senssia recommends Arabigo, a model that incorporates aluminum marquetry. You will get a much better effect than conventional laminate or melamine.
See the Arábigo model in Rebellion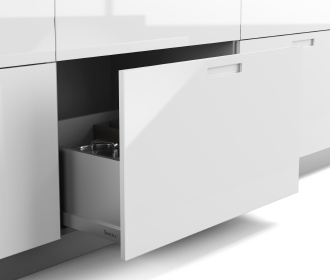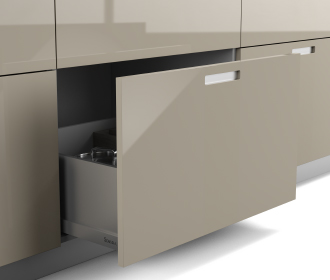 Aral XL
The Aral model, made with an anodized aluminum frame with 22mm thickness, on which a sheet of ceramic or glass material is applied, is characterized by its mechanized handle integrated in the door.
See the Aral XL model in Gravity and Environment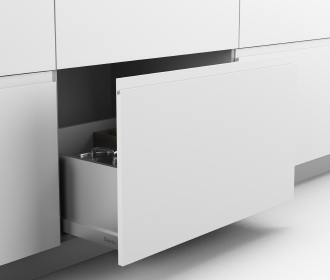 Fussion
Fussion is a door made of 19mm board. of thickness. A horizontal edge is machined and inserts an anodized aluminum profile with a matte finish as a handle, embedded in any material of the model, which occupies its entire width.
See the Fussion model in Liveliness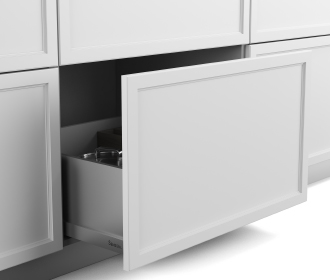 Teide
Teide is the heat of nostalgia. Its soft forms seem worn by the use, providing a nostalgic touch that transports us to the kitchens of our grandmothers.
See the Teide model in Space