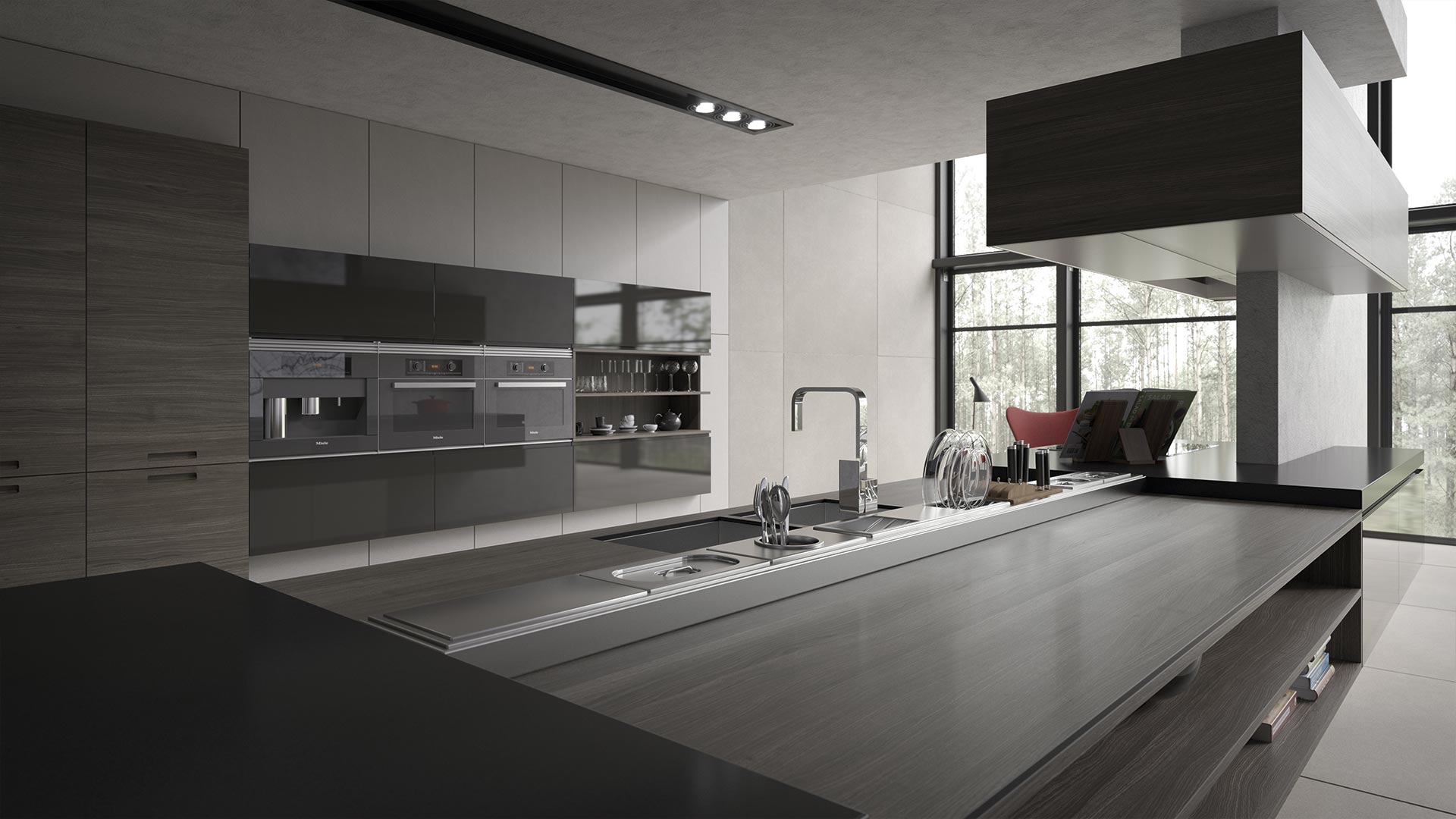 Architecture that defies gravity
A new and unique multifunctional environment where various family components live together while enjoying a certain amount of privacy. Spaces clearly marked by open rooms where certain elements dare to defy the law of gravity, providing a unique configuration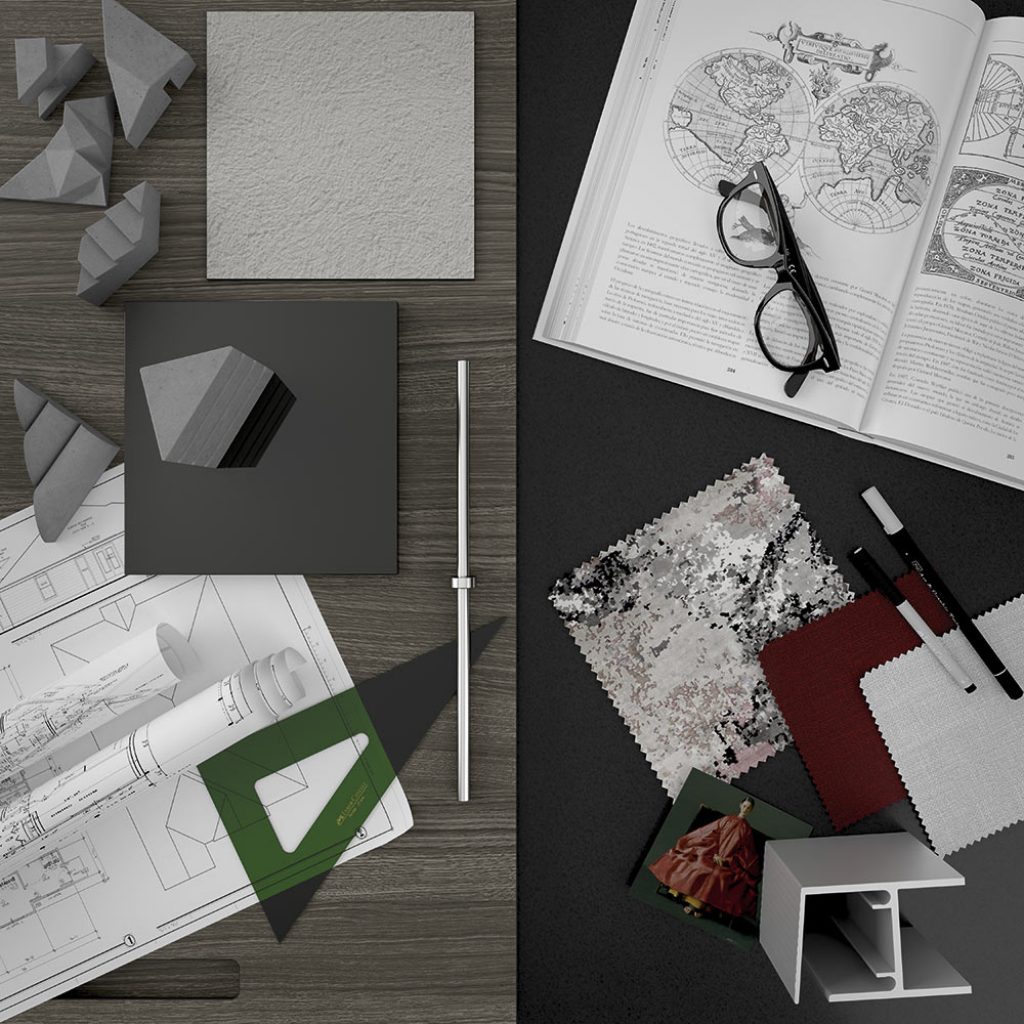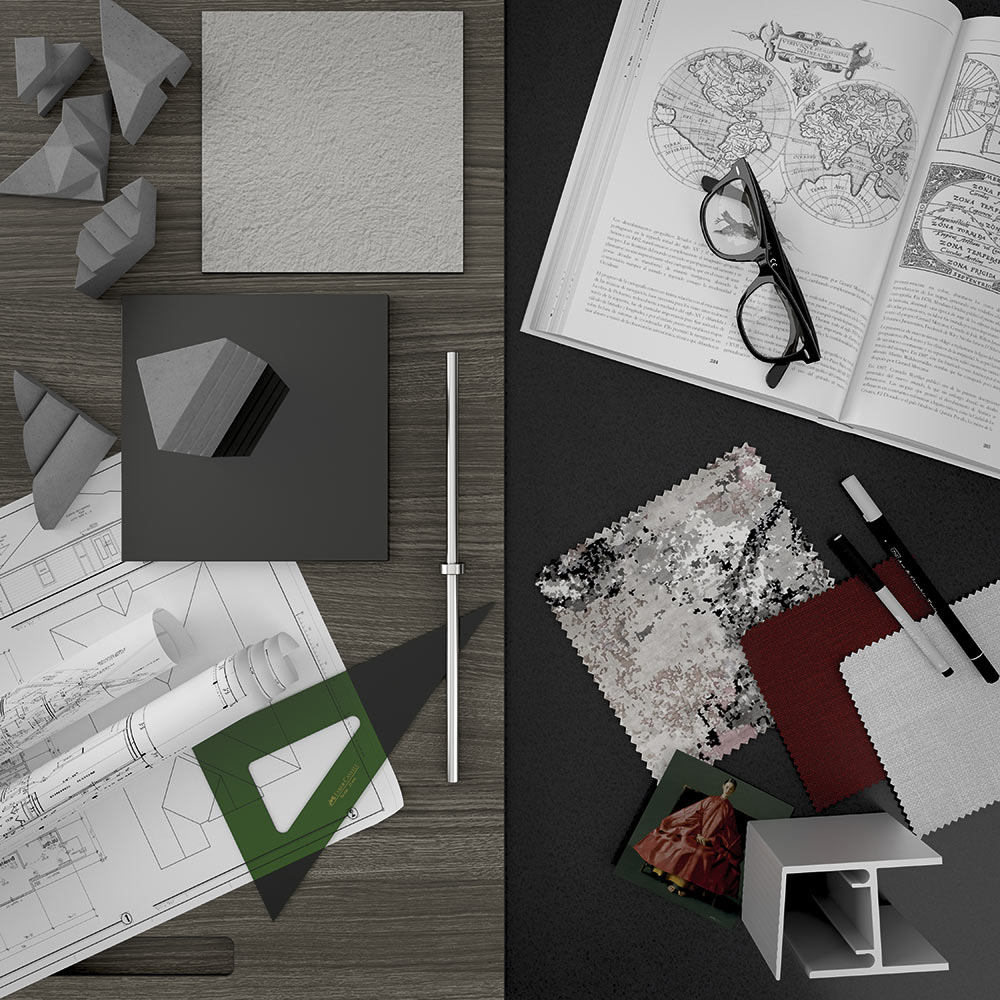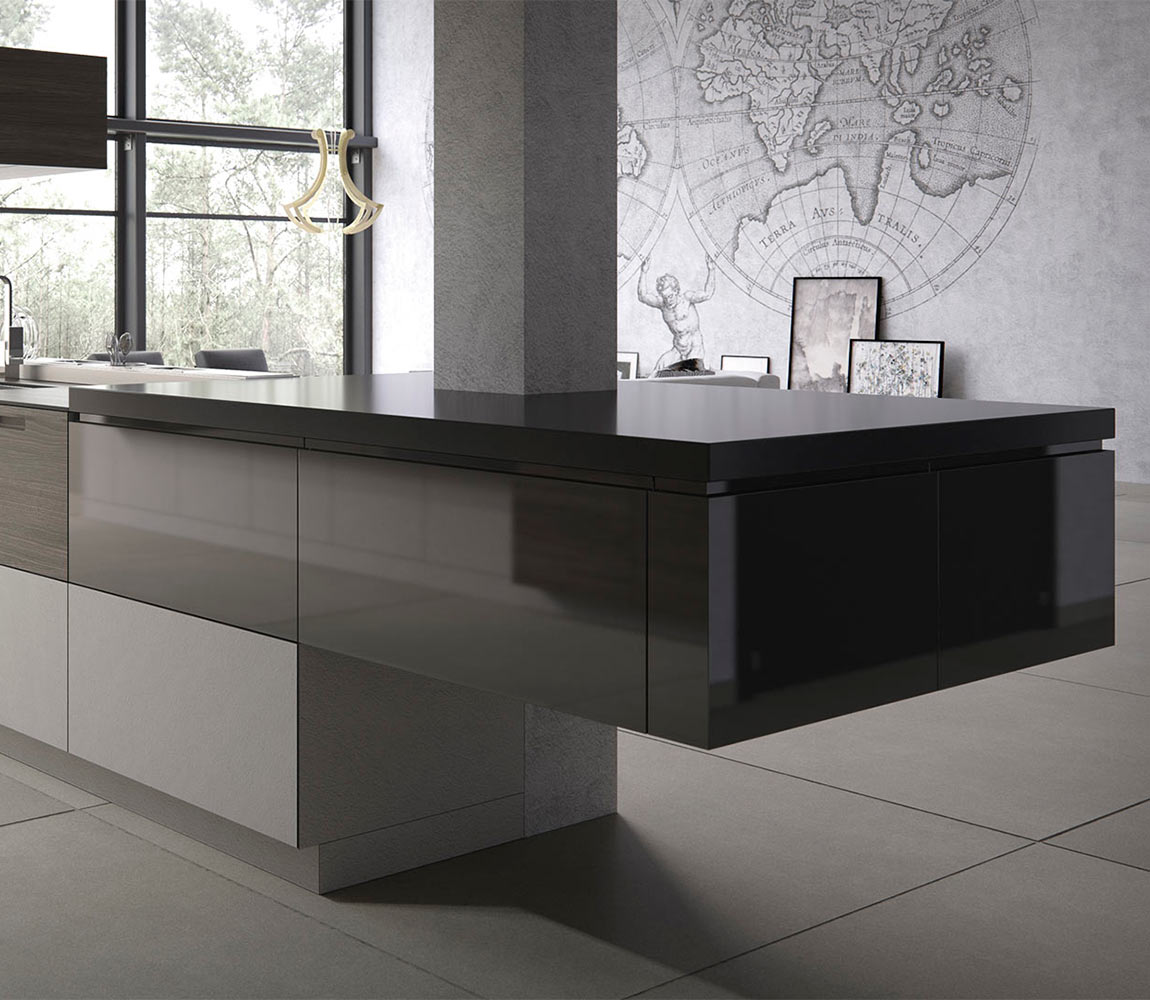 The quality and sturdiness of Senssia modules results in total guarantee layouts like this one.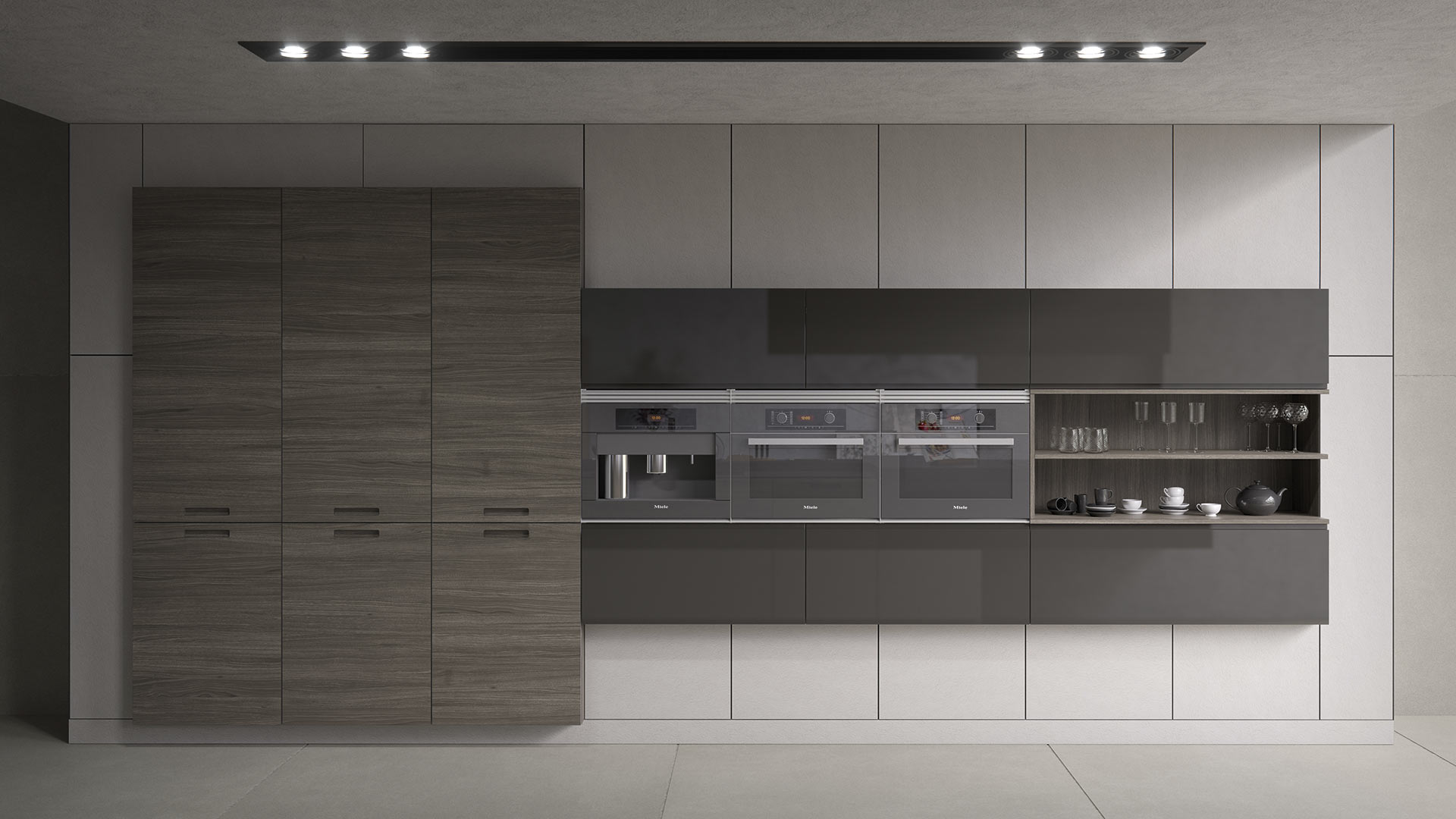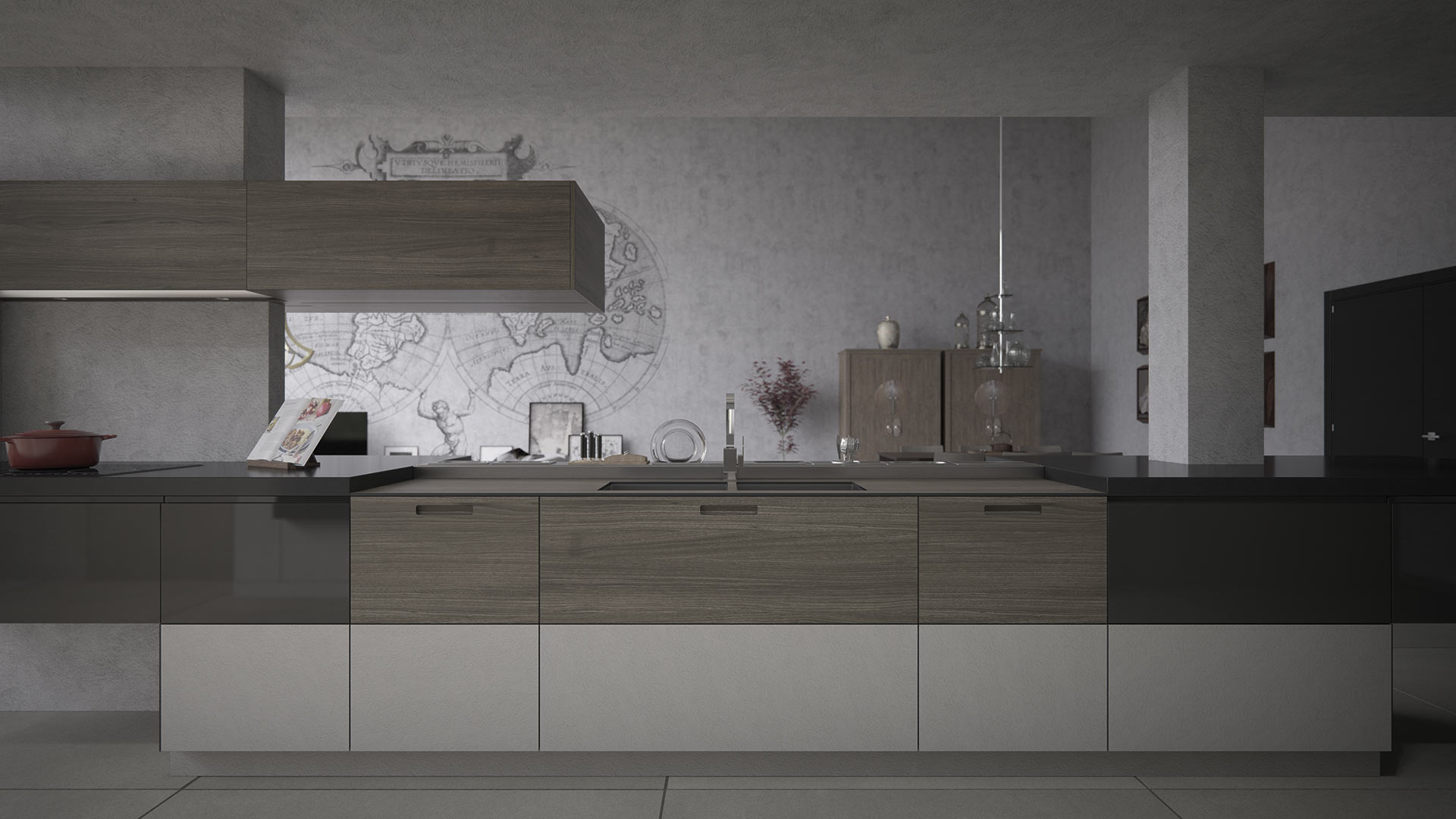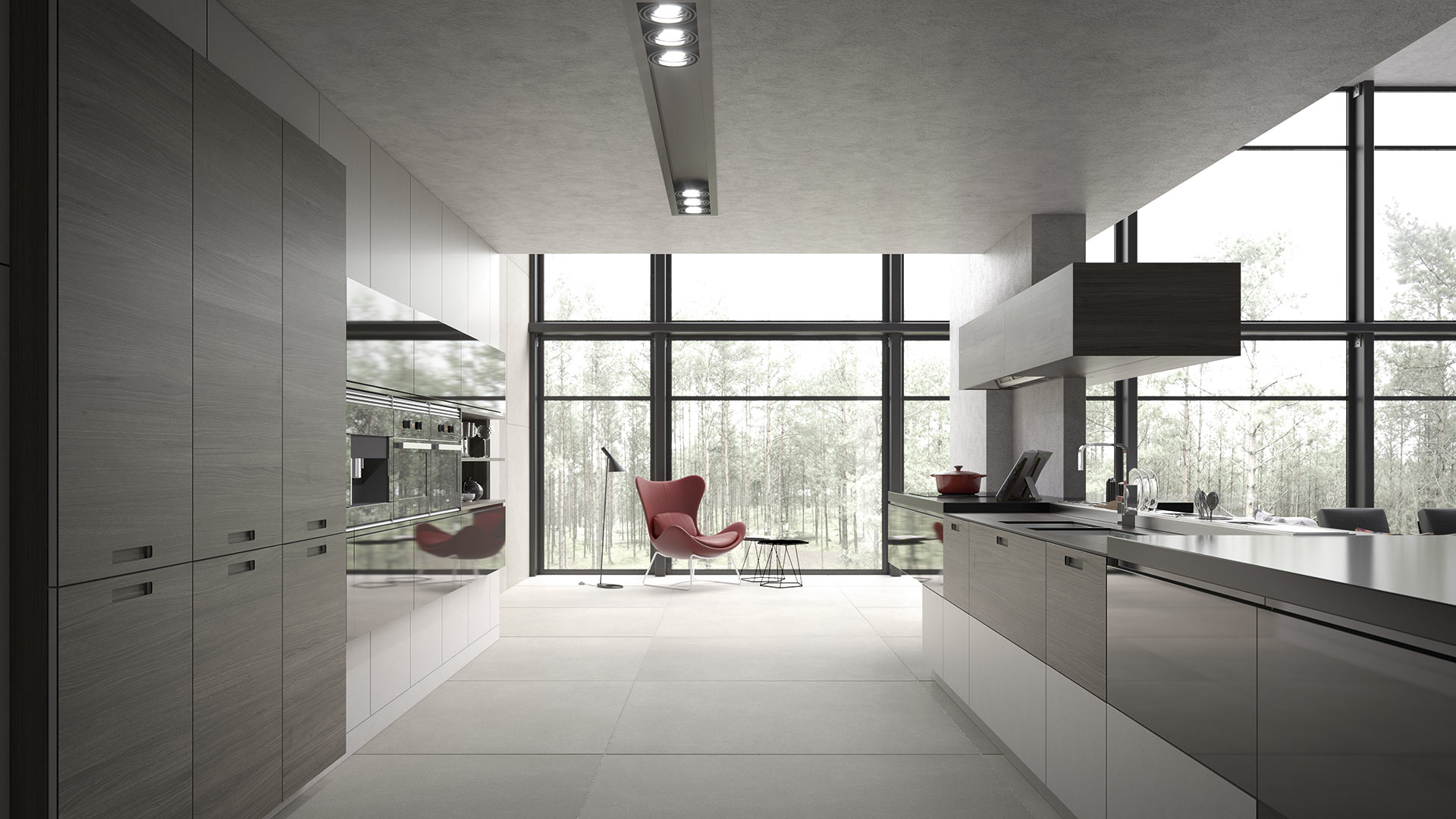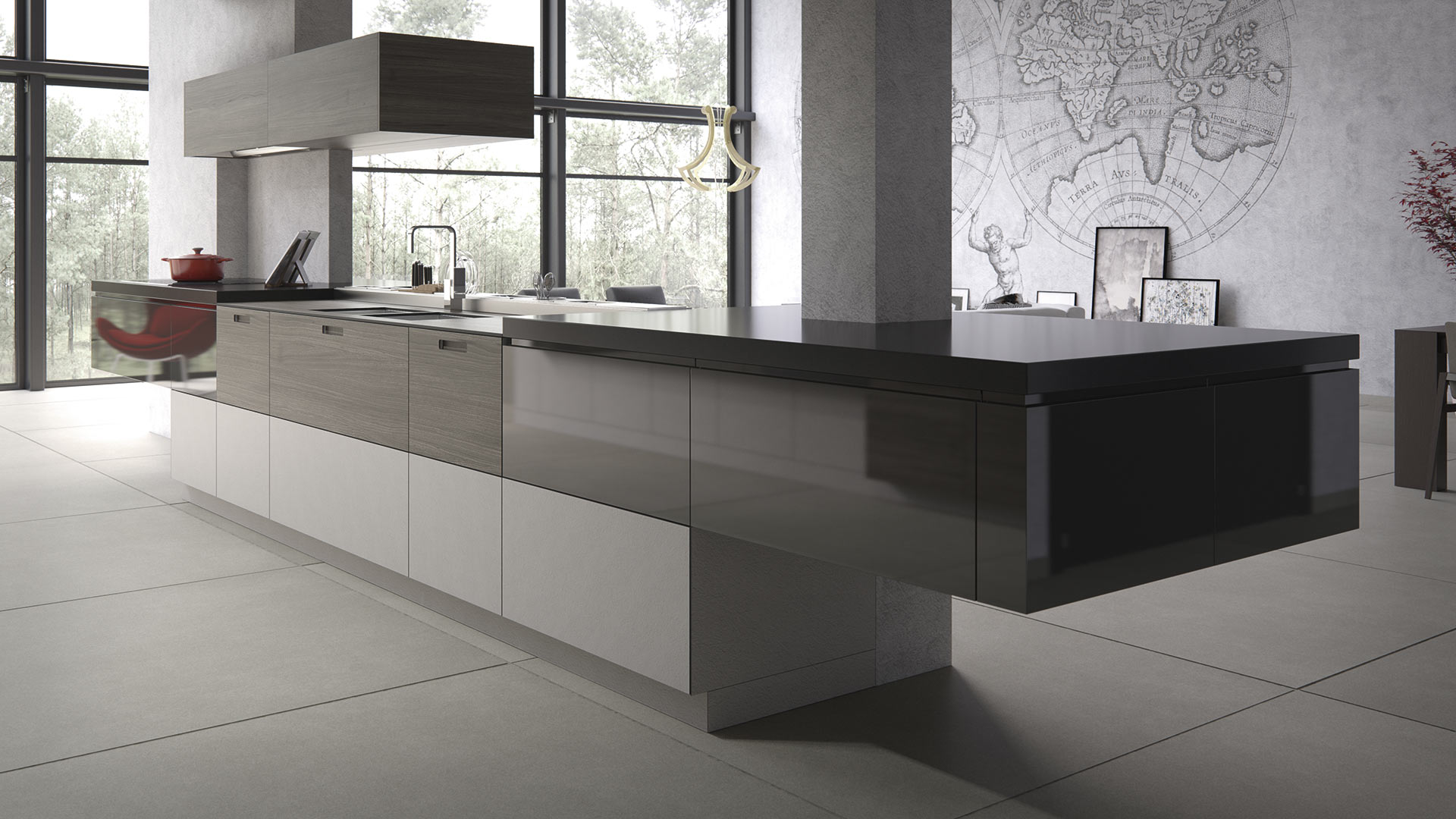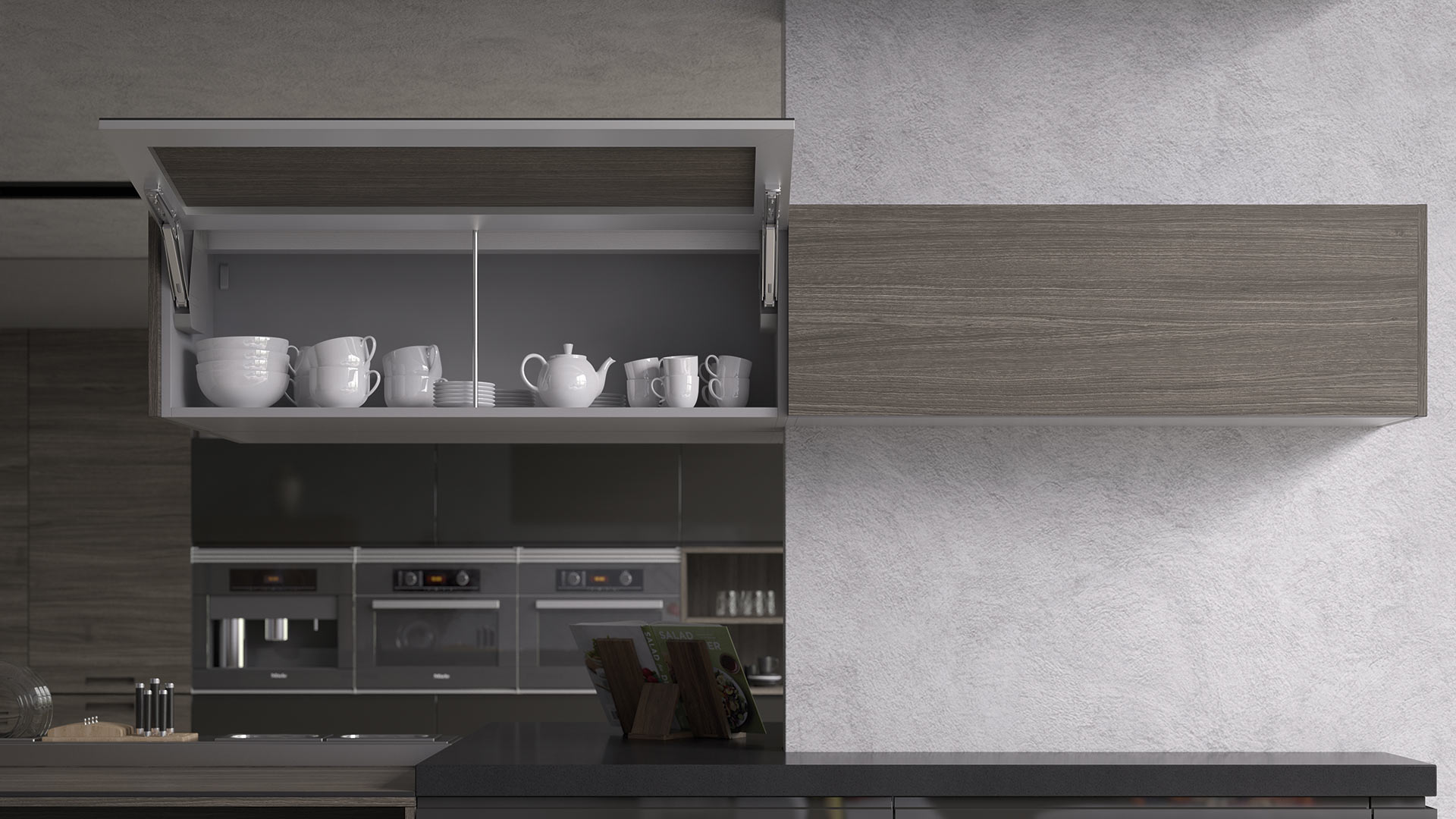 Anti-flex system, exclusive to Senssia, for wall units 90 cm or wider.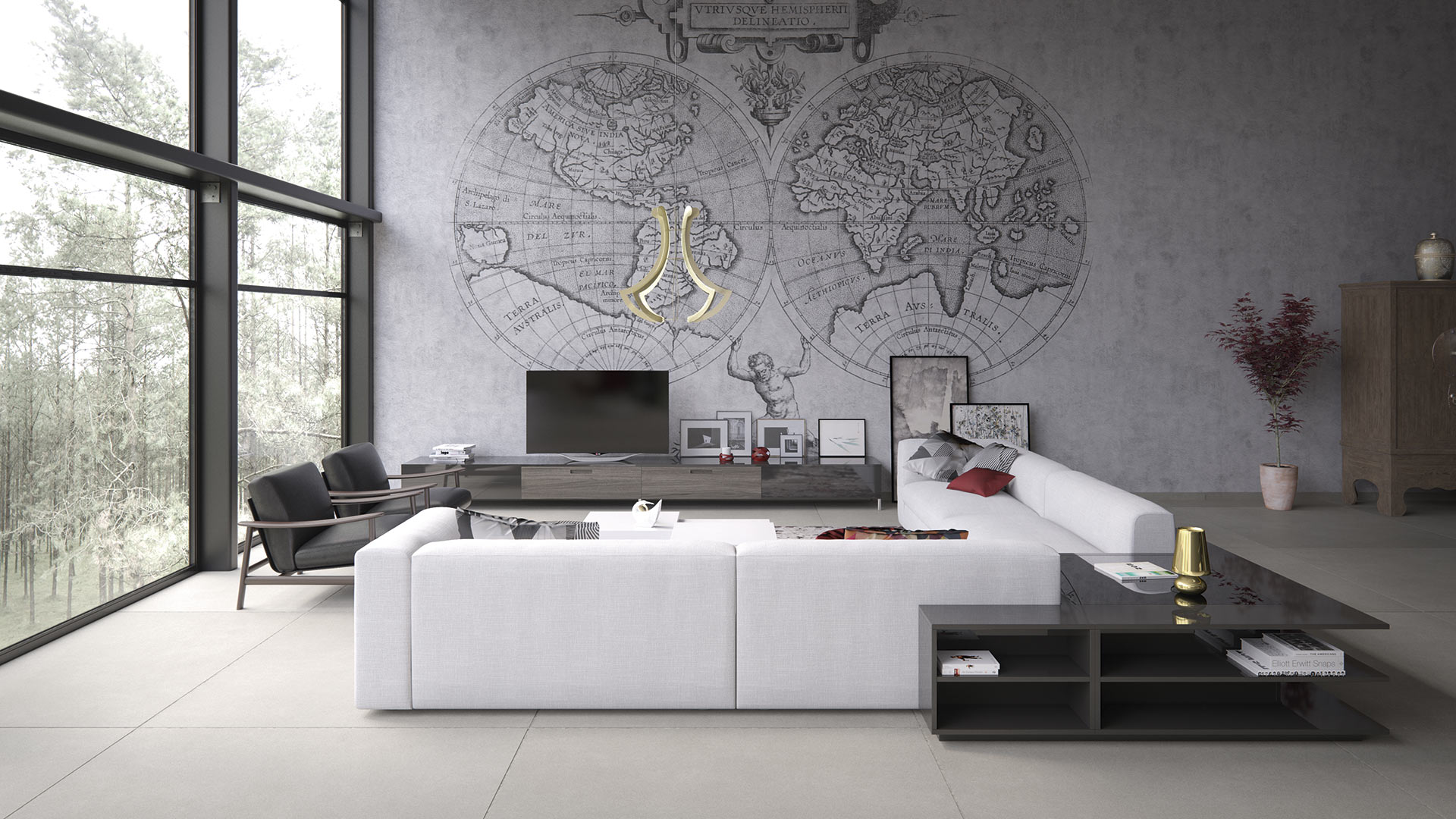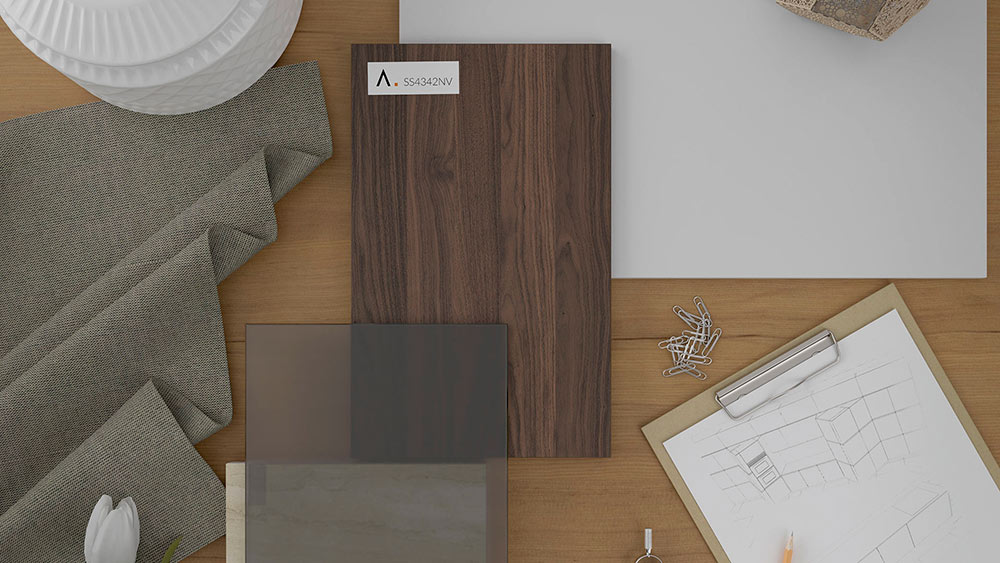 Your Project
Possibilities to make your home a unique space.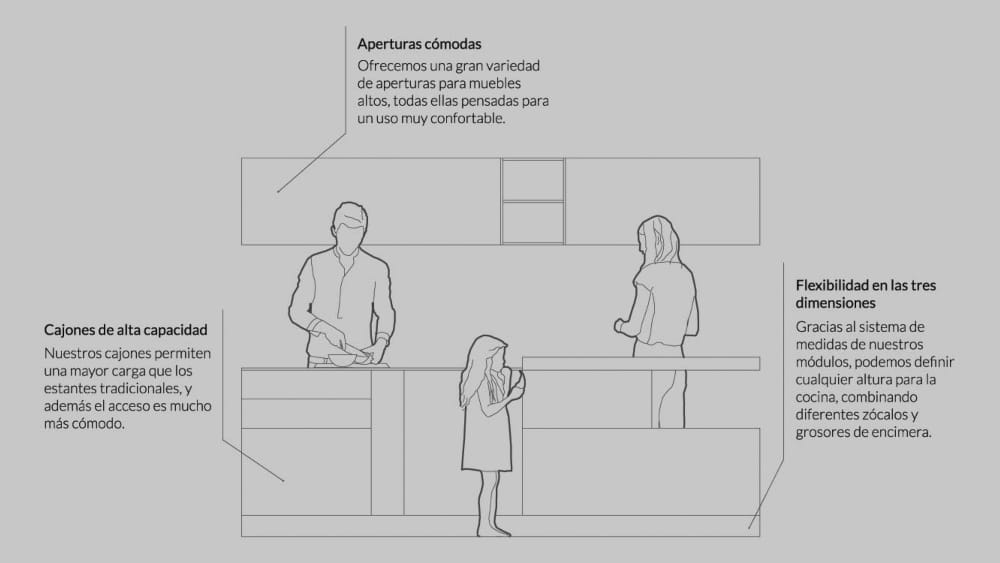 Why Senssia?
Some reasons to trust us and choose a Senssia kitchen.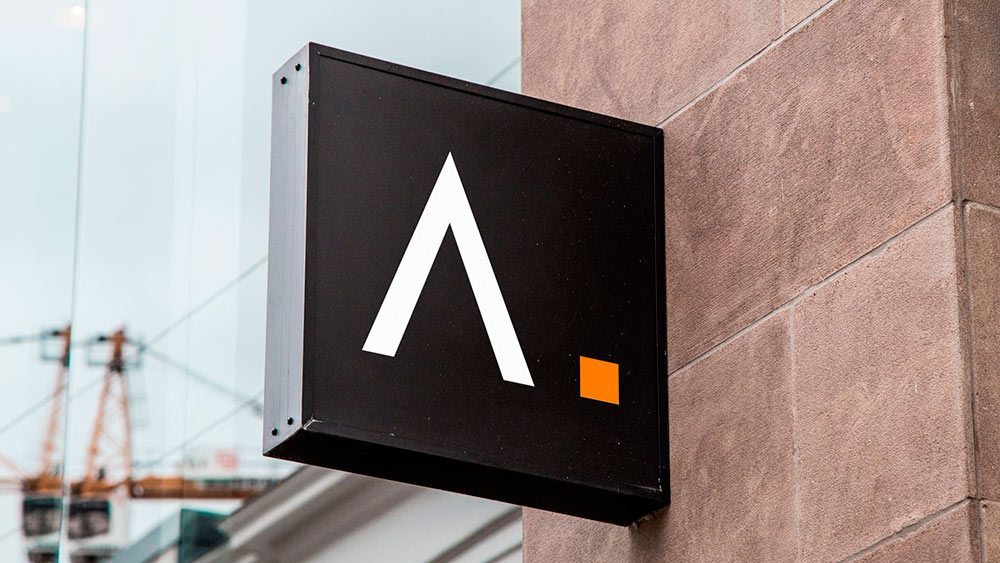 Discover our kitchens
Visit your nearest Senssia Store and be surprised with the finishings and our final touch.