An open space that celebrates freedom. Bold brushstrokes of colour bring energy and vitality to the canvas of white, lead, and anthracite greys. The lustre of burnished metal intertwines with the authenticity of the natural finish, creating a haven for brave souls.

In a converted ship, life unfolds without barriers, urging us to explore and find freedom in every corner. Echoes of laughter and chatter mingle with the purr of engines while the aromas of freshly brewed coffee and leather envelop us in a warm and comforting embrace.

Inspired by the Arábigo, Mediterráneo and Tizziano collections, this home is a bold statement, a hymn to authenticity and audacity, where the non-conformist spirit finds its home and its passions come to life.
This model is available in two versions.
Wood. Door manufactured with a frame made of walnut or French oak and a veneered panel with vertical grain. The frame, on the inside, integrates a milled handle on one of the crossbeams and the panel has a bevel for
improve the shooter's grip.
Lacquer. Manufactured with a one-piece lacquered MDF board, with frame format. The panel is lowered with respect to the frame which, in its inner part, integrates in one of the crossbeams a milled handle invading the panel.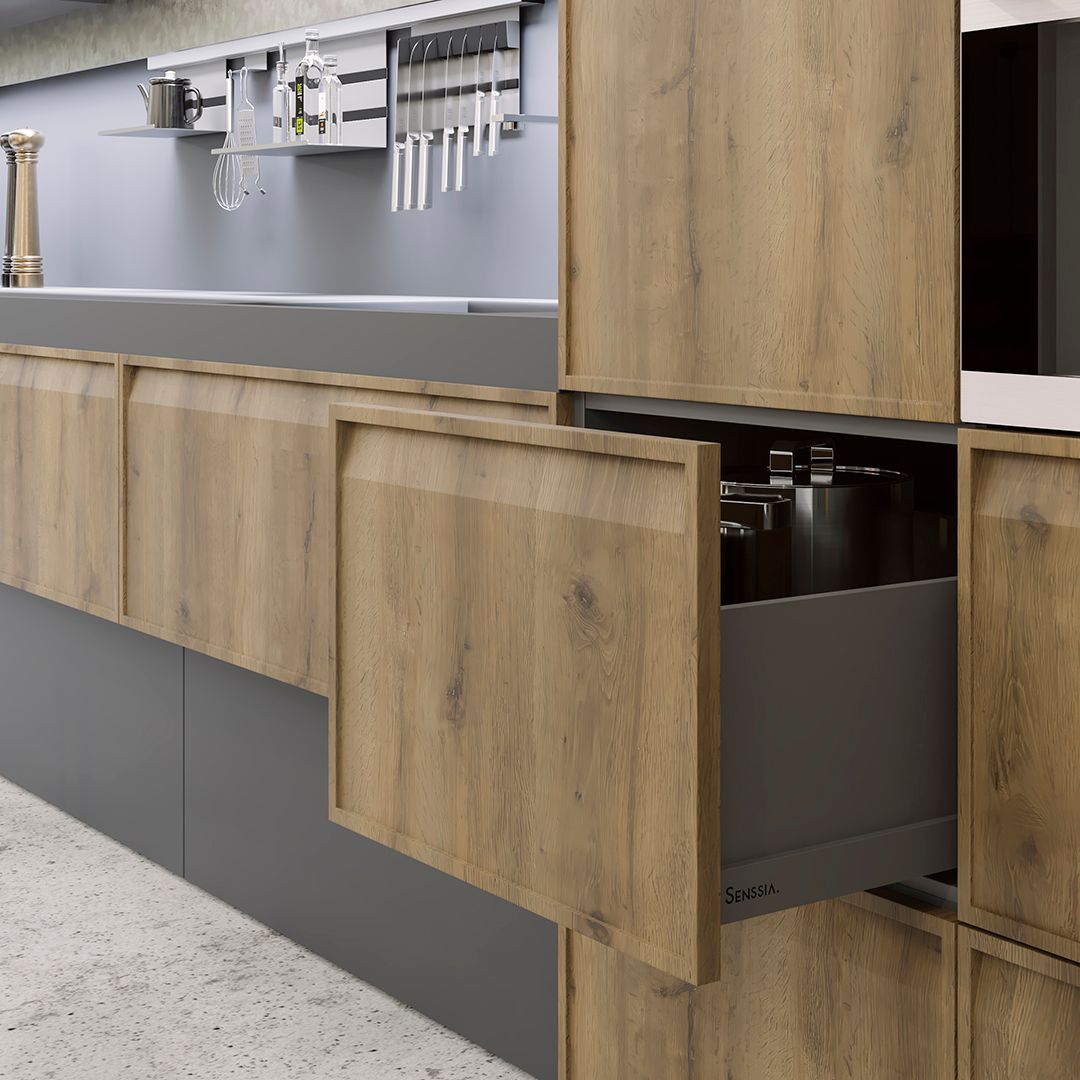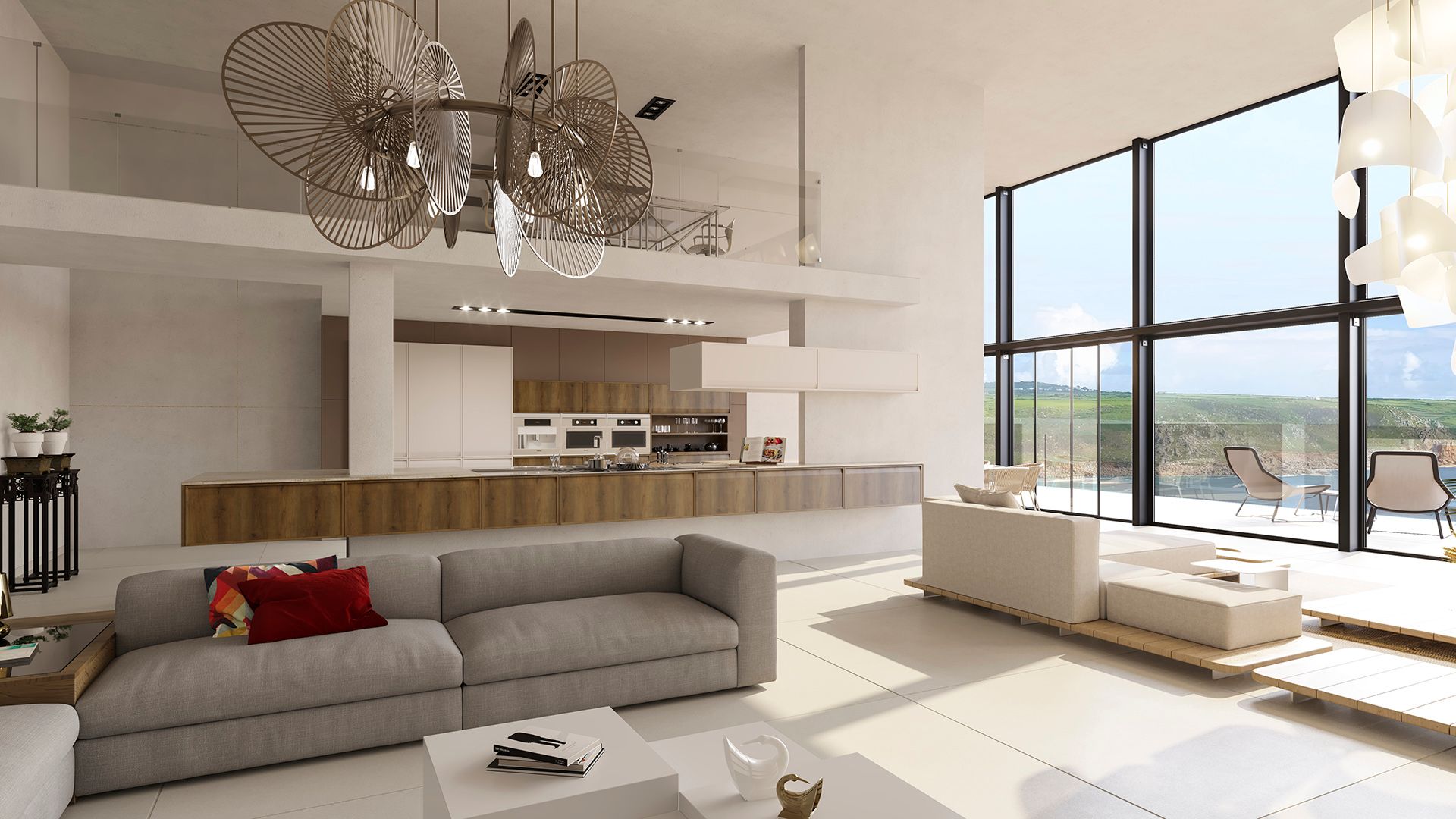 Cliffs and coastal landscapes frame an ethereal environment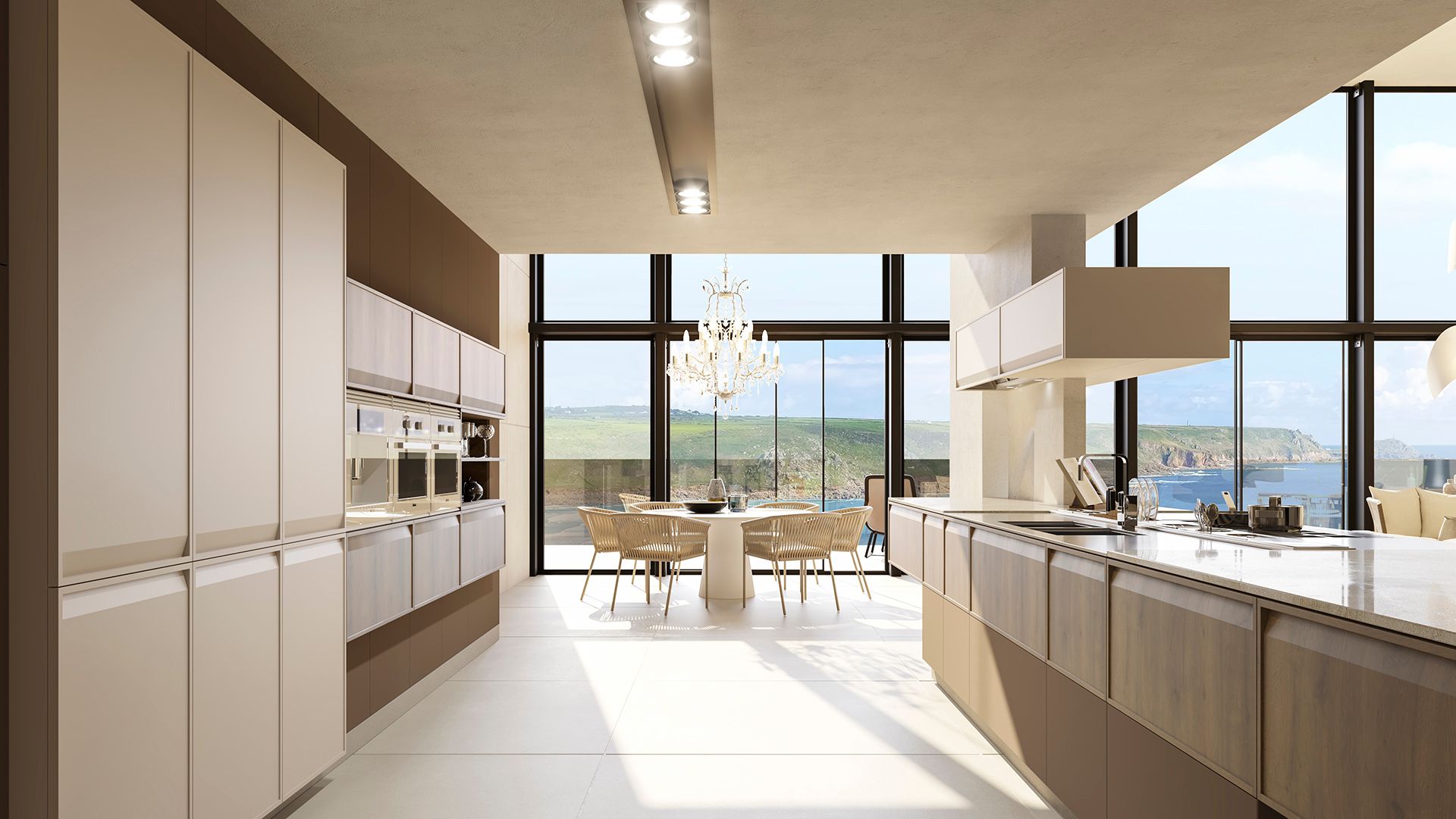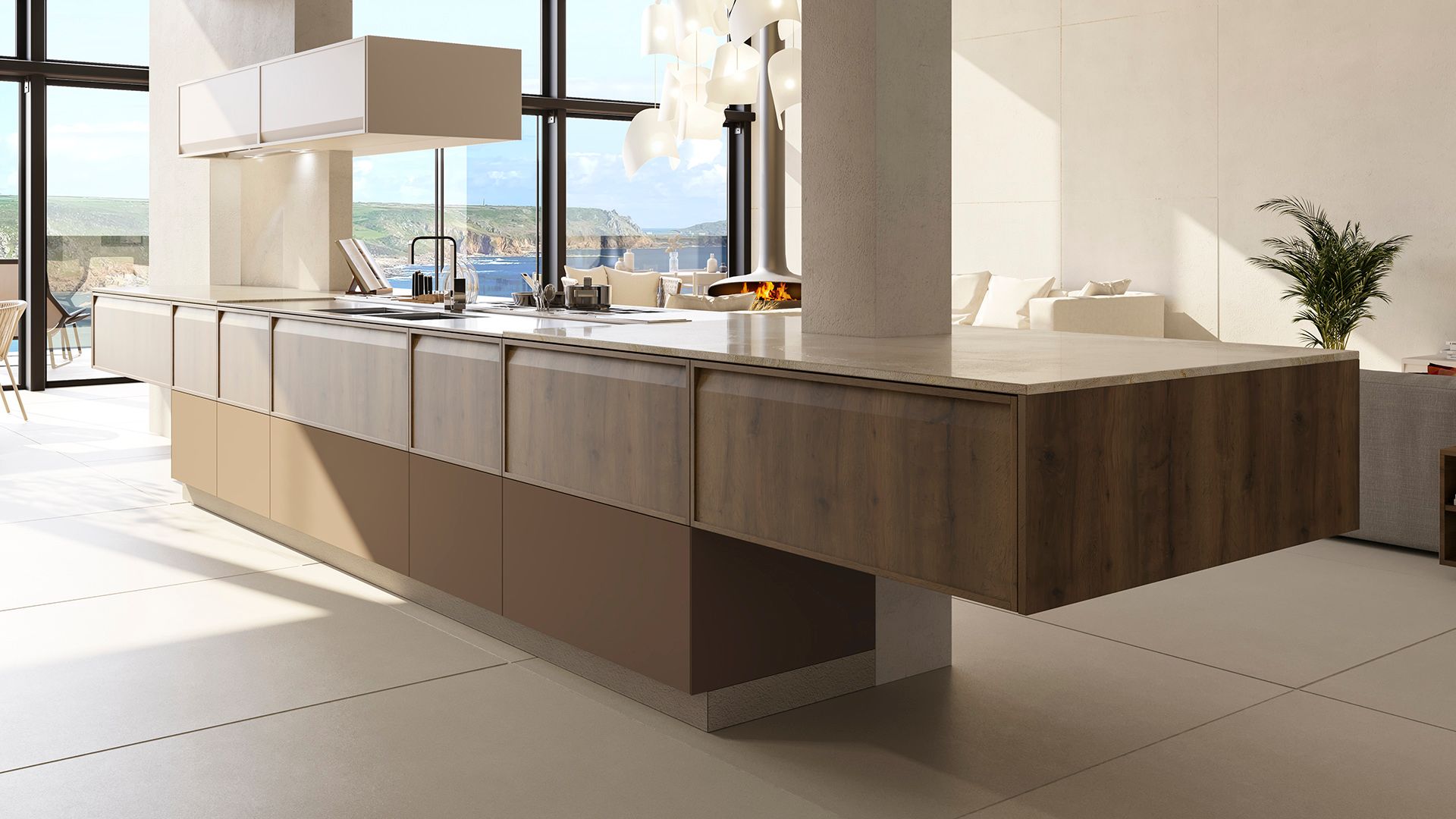 The design of the suspended pieces expresses weightlessness.