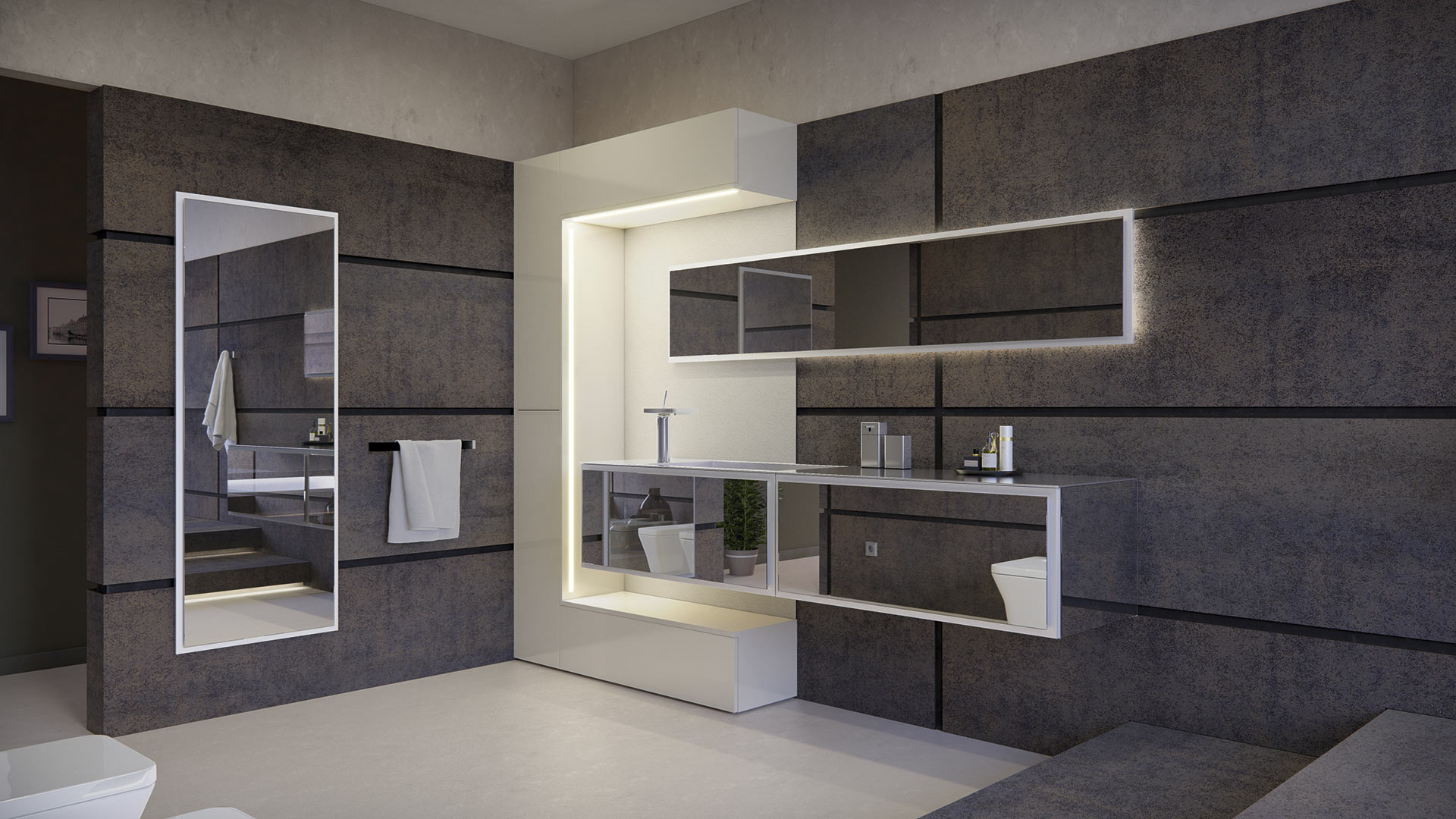 relaxation, comfort, and design for the bathroom.
In a space like this, time stops and gives way to personal care and attention. A place where you can relax and let the water massage your skin, surrounded by a uniquely designed space that responds to your needs. Space for storage and functionality in a light, almost minimalist layout.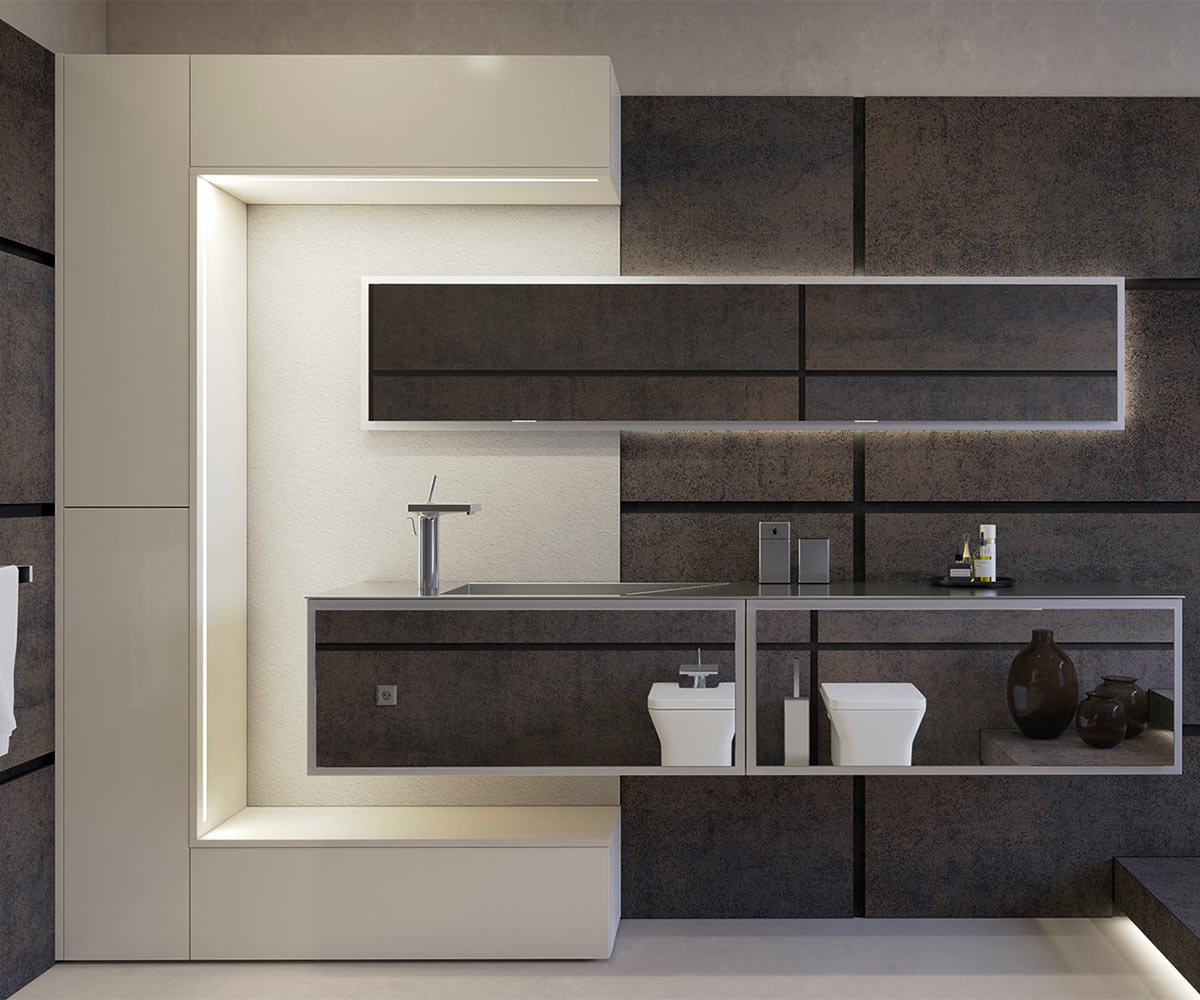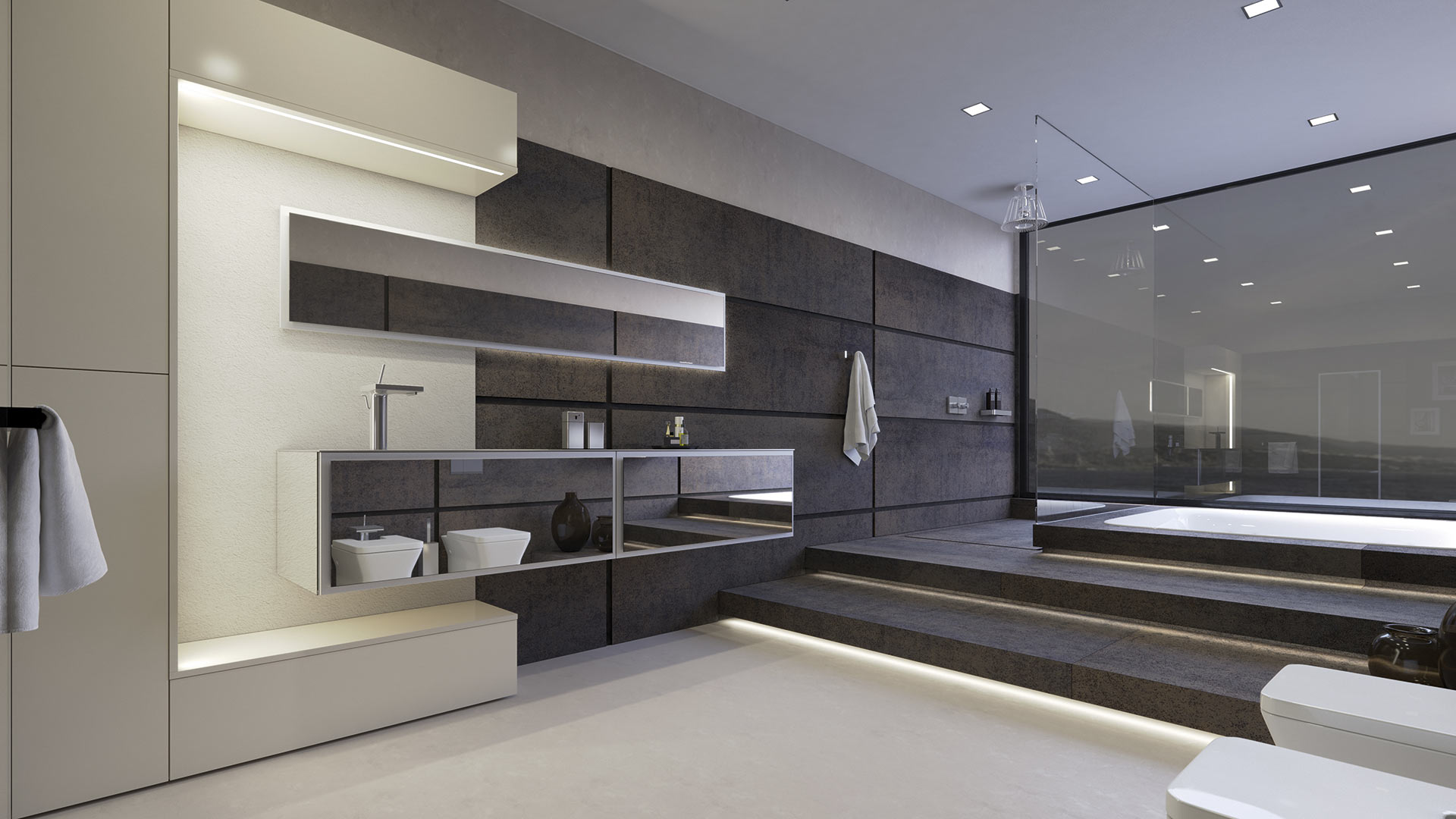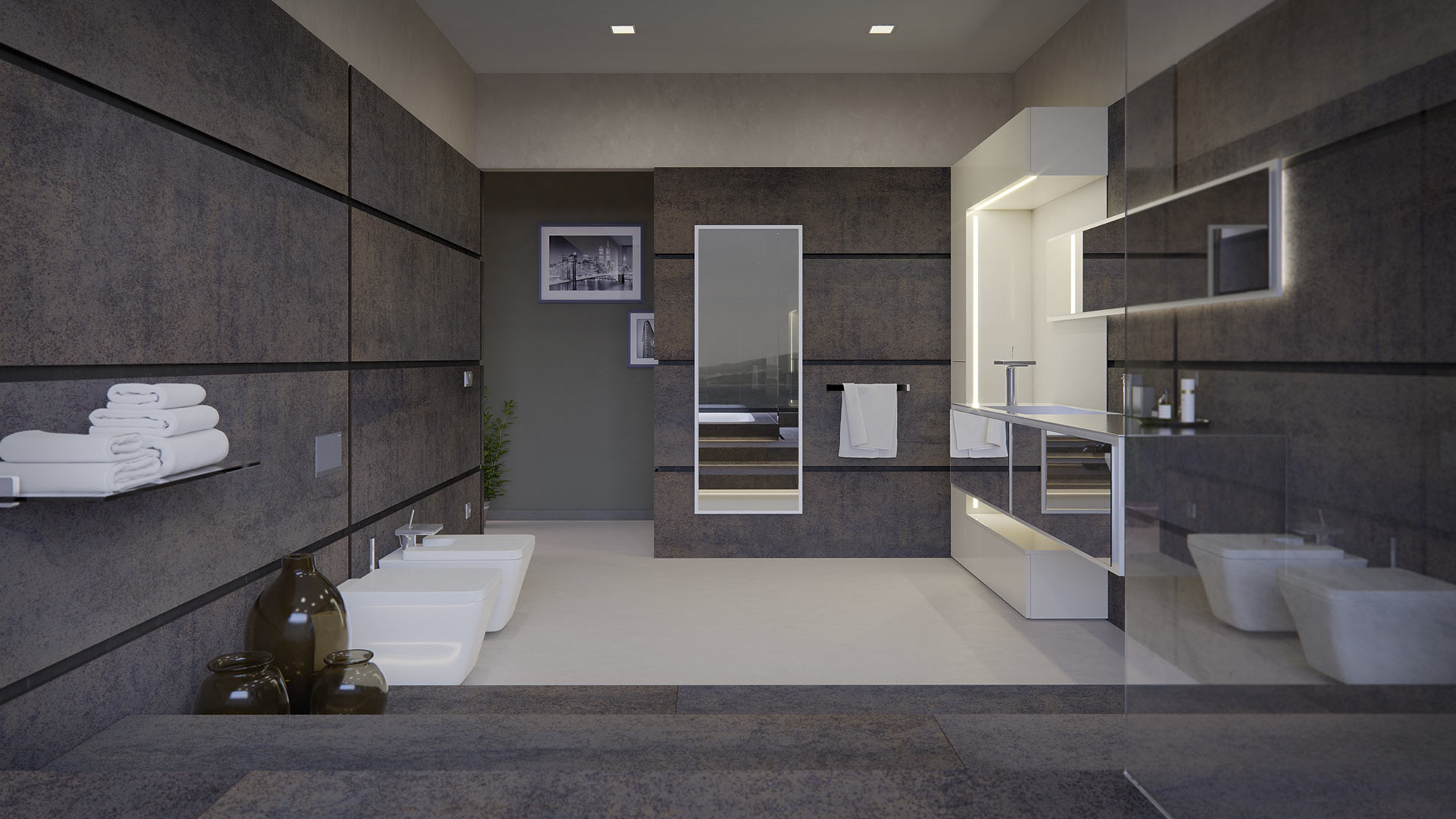 The created atmosphere transports us to a spa, the perfect place to end the day.
Model / Finishing Mediterráneo / Compact hipster bronze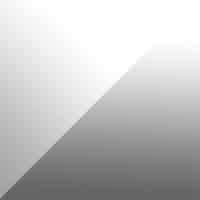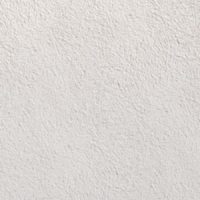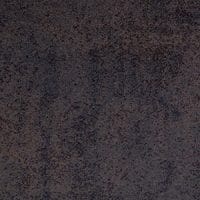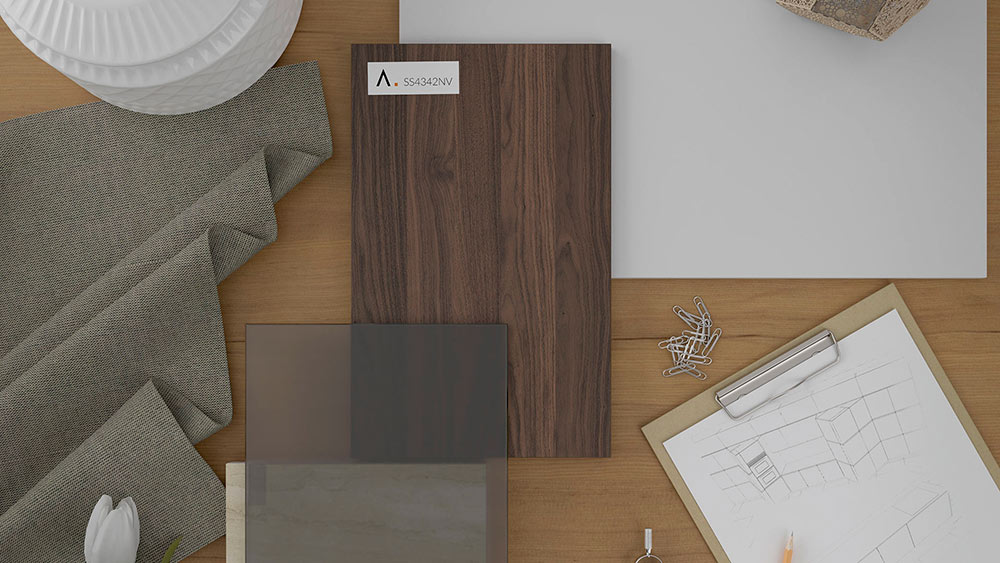 Your Project
Possibilities to make your home a unique space.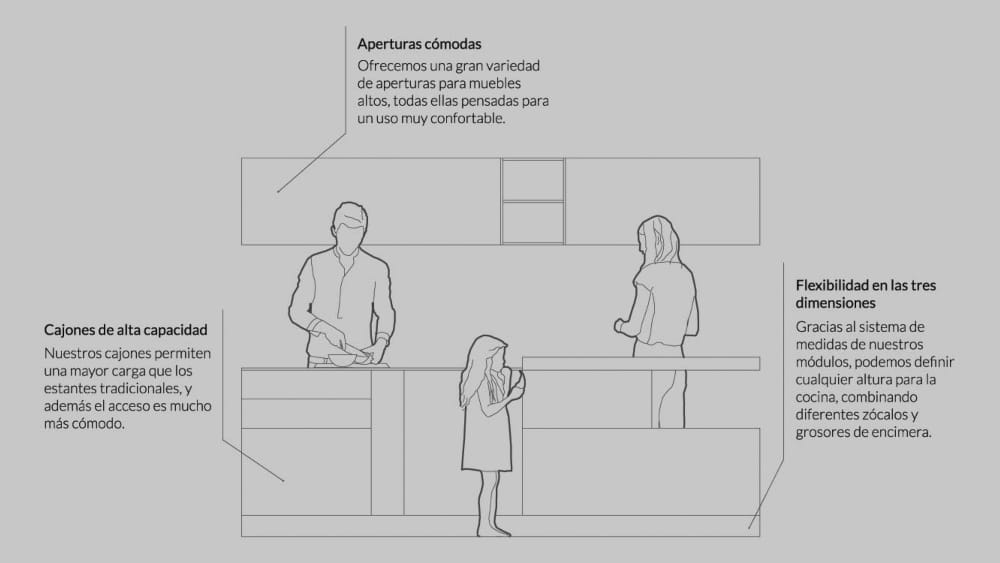 Why Senssia?
Some reasons to trust us and choose a Senssia kitchen.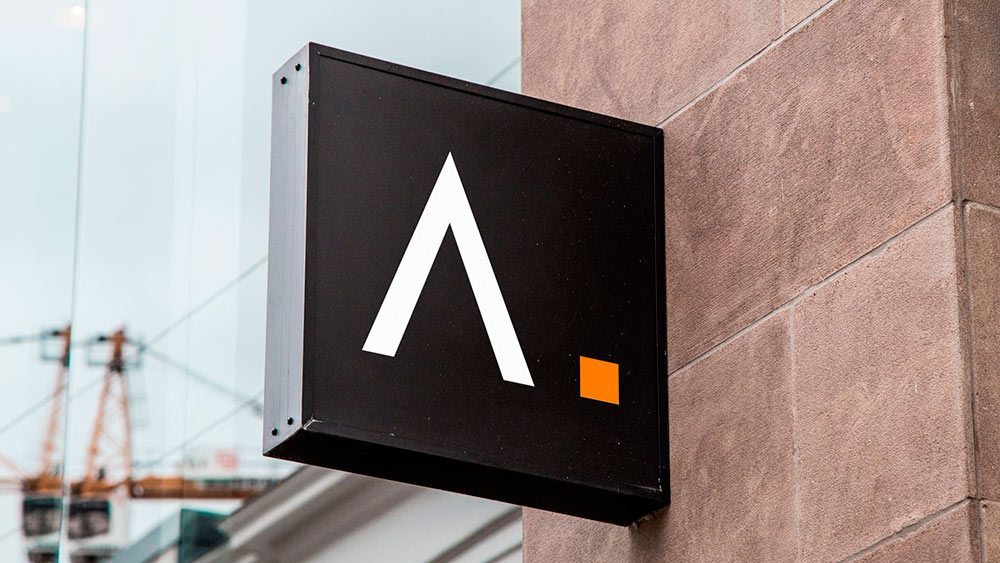 Discover our kitchens
Visit your nearest Senssia Store and be surprised with the finishings and our final touch.