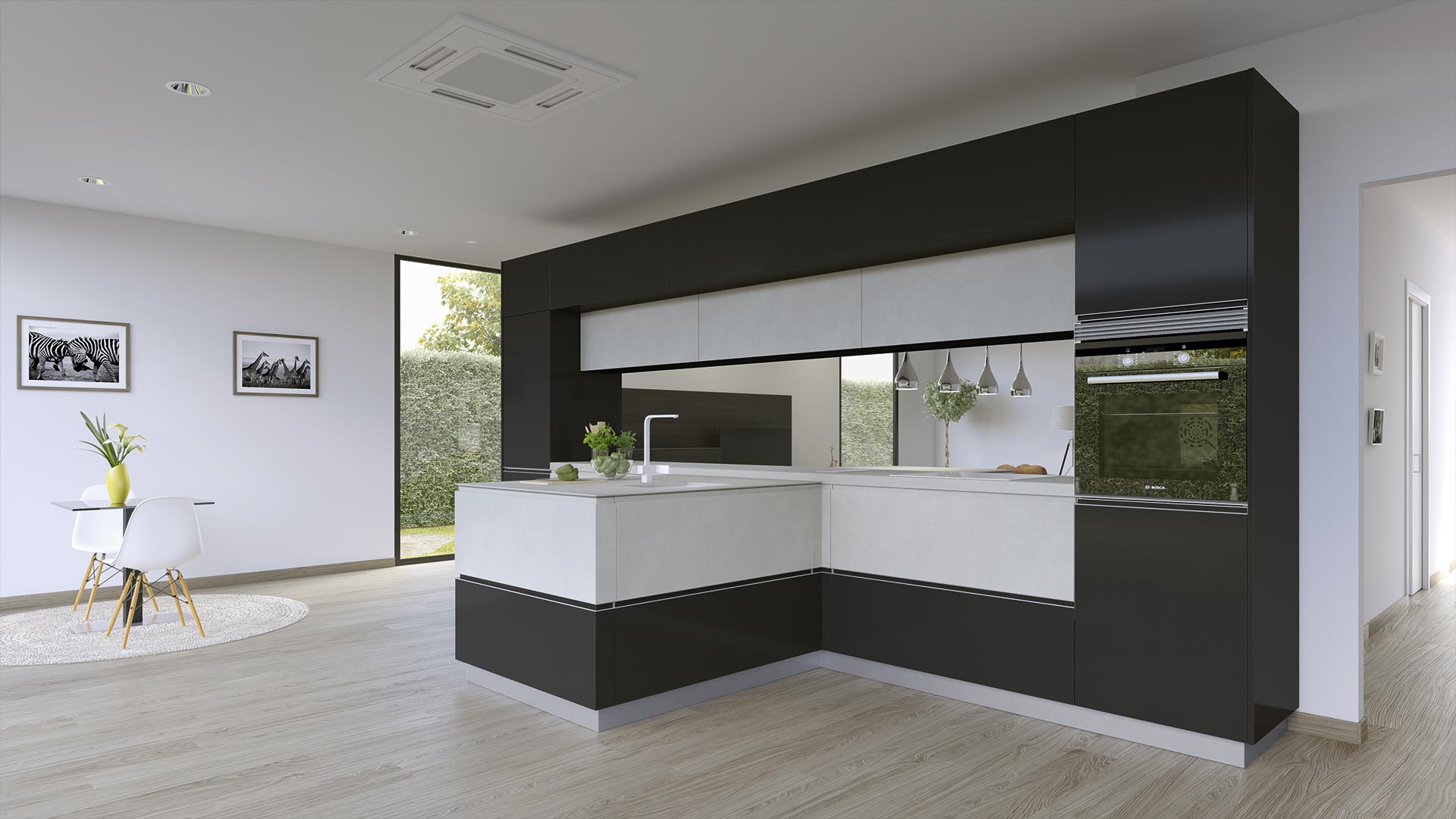 A united family
A single area encompasses the living room, dining room, and kitchen. The large table is at the centre, the place to eat, study, or sit down and talk face to face. It's a return to our origins, where the common space is the centre of the family and communication is most valued by all. A space to enjoy it every day.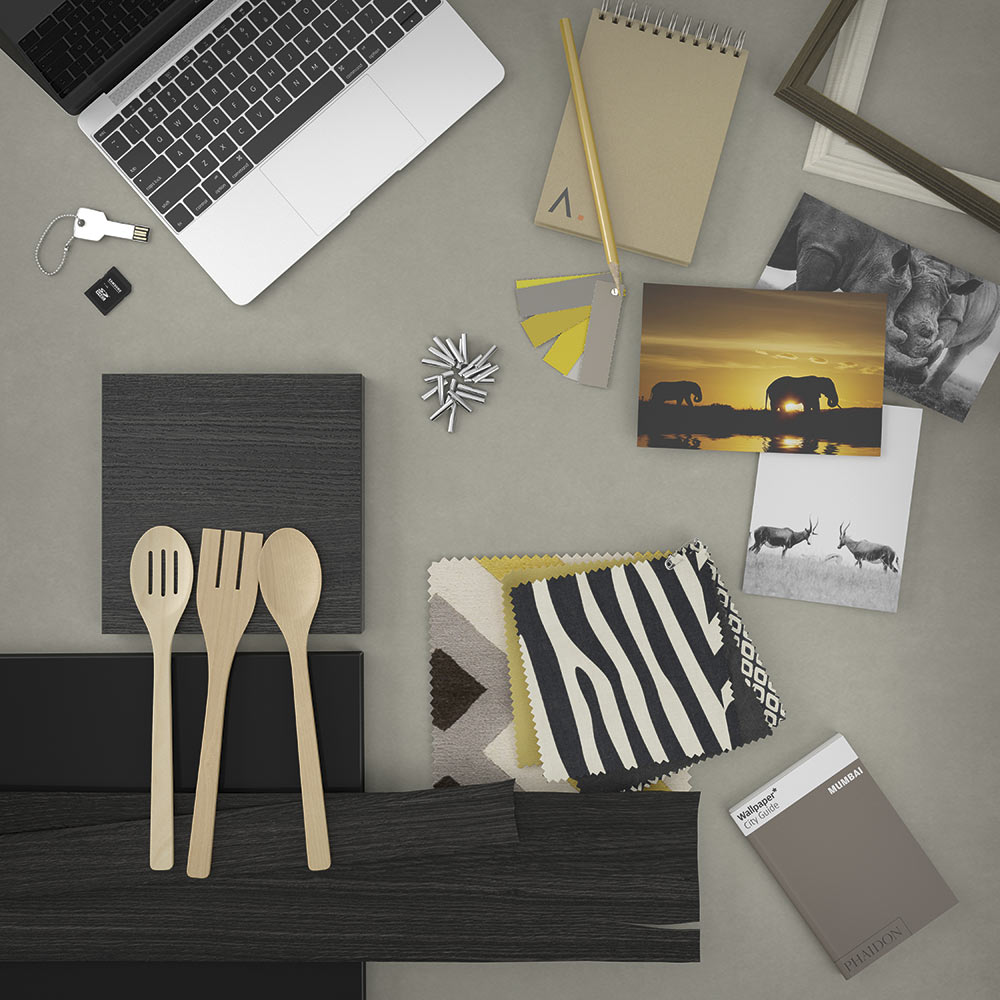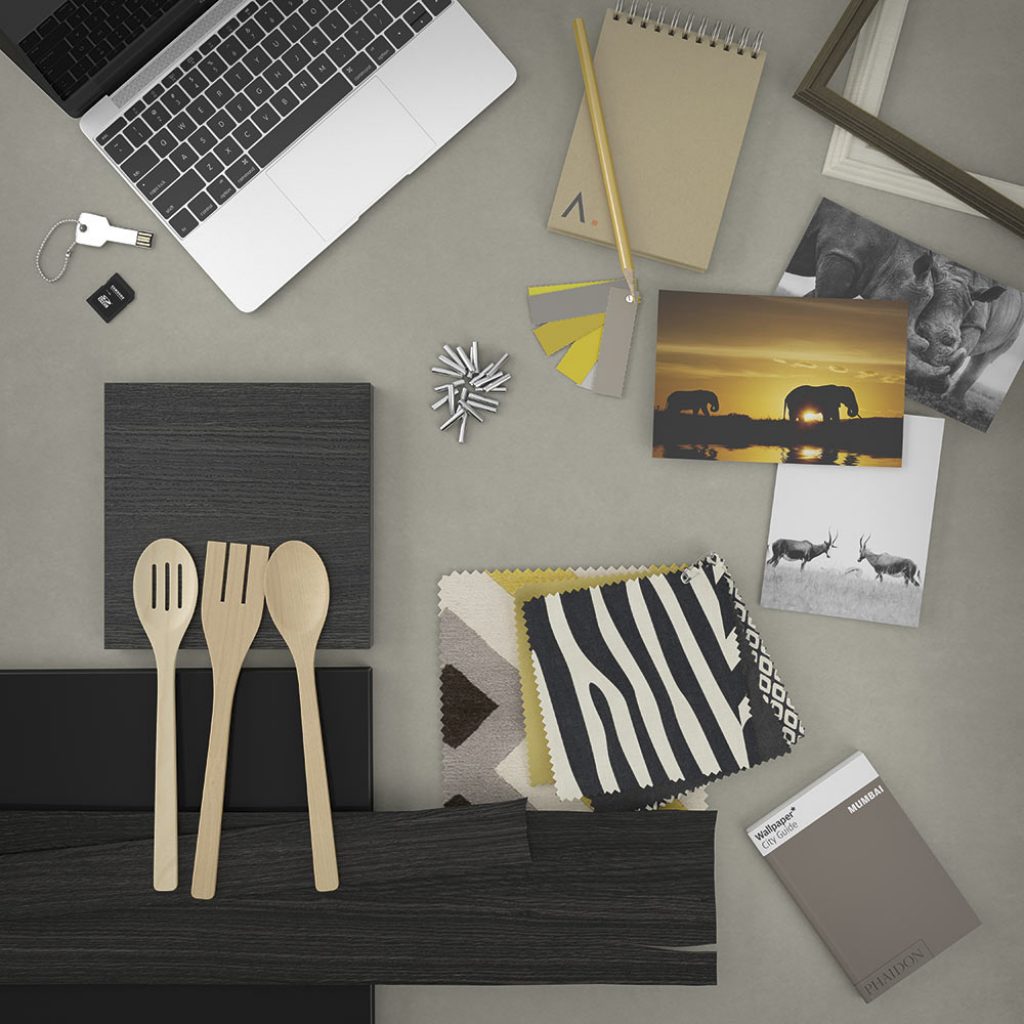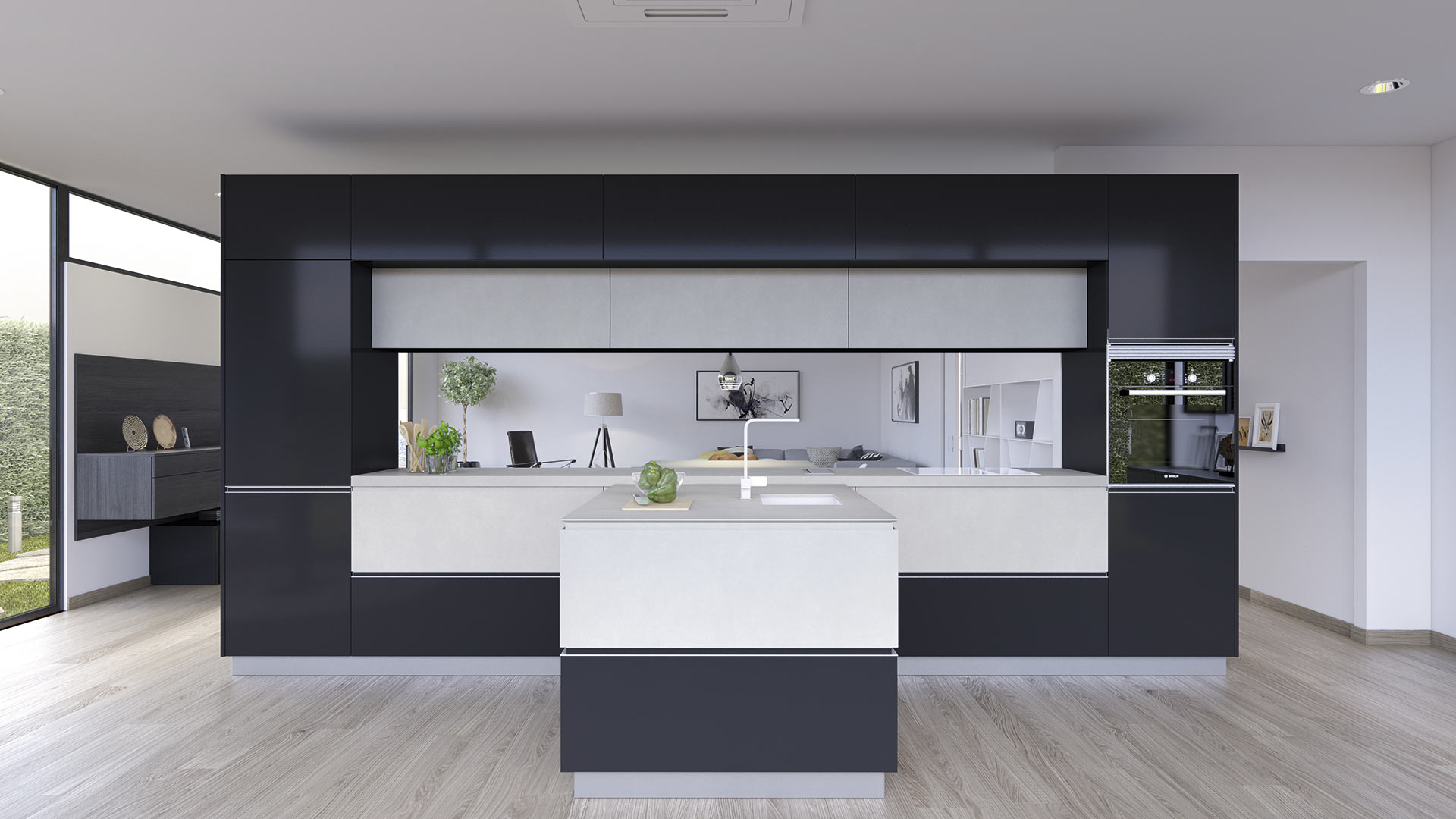 A kitchen with clean lines, where the backsplash is made of the same material as the countertops.
All of our units come from our technical catalogue.